https://www.axios.com/jeff-bezos-1997-shareholder-letter-is-still-relevant-1513301579-0ff988c5-559e-448e-9dc7-def600bc42aa.html
Jeff Bezos' 1997 shareholder letter is still relevant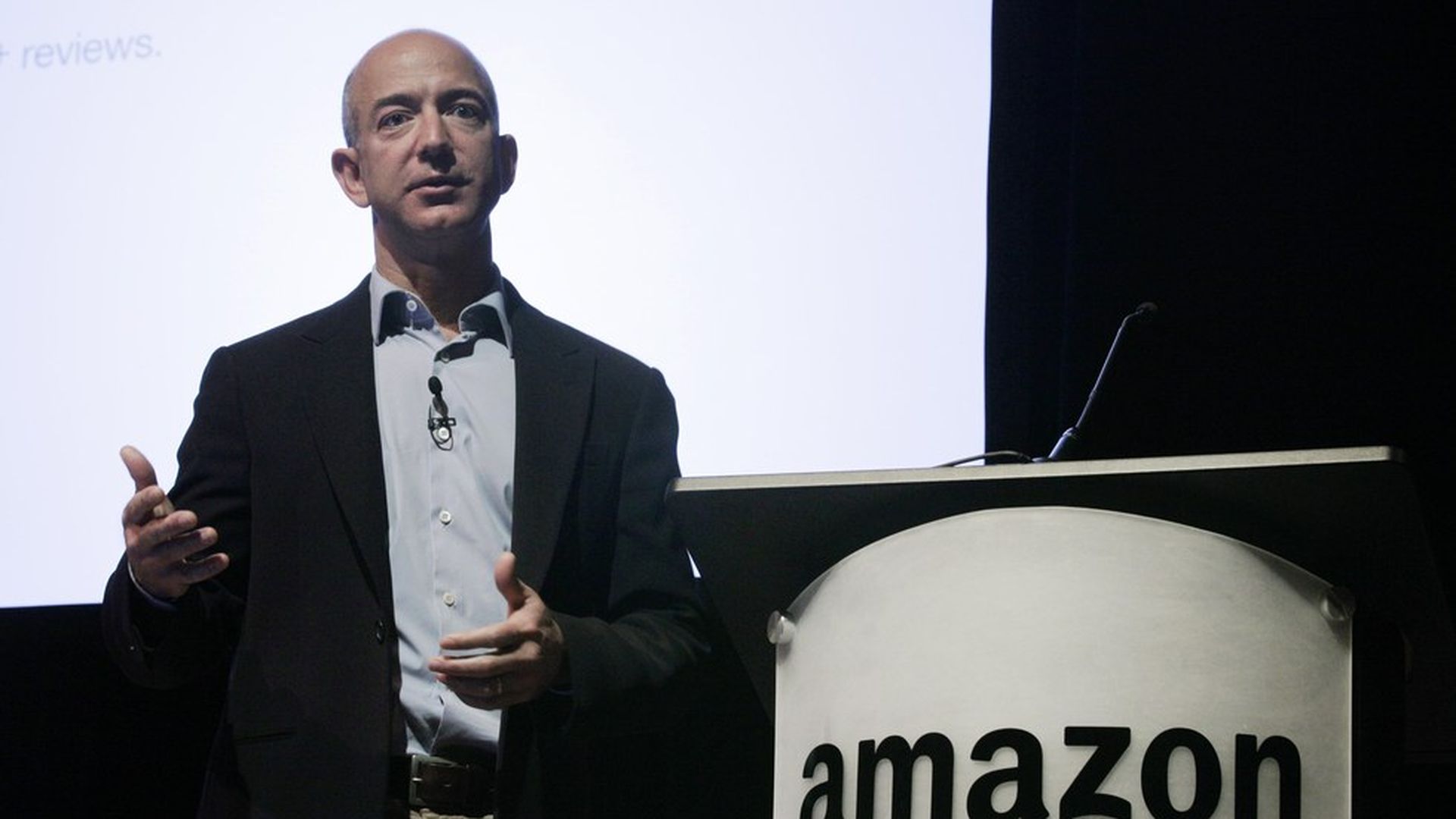 Making quick decisions and obsessing on customer outcomes are keys to keeping companies in a psychic start-up mode, CNBC's Anita Balakrishnan says in her writeup of Amazon CEO Jeff Bezos' annual shareholder letter:
Bezos compares "Day 1" companies — companies that are at the beginning of their potential — with "Day 2" companies. "Day 2 is stasis. Followed by irrelevance. Followed by excruciating, painful decline. Followed by death. And that is why it is always Day 1."
And to hammer his point about Day 1, Bezos attached a copy of his original, 1997 shareholder letter, which Business Insider founder Henry Blodget calls "still a playbook for building a great company."