Indian Prime Minister Narendra Modi celebrated India's general election results Thursday.
Details: Modi posted a celebratory tweet, saying, "Together we will build a strong and inclusive India. India wins yet again!"
The big picture: Take a look in pictures at moments from the election, in which 900 million registered voters cast their ballots over 7 phases from April 11 to May 19, to vote counting day.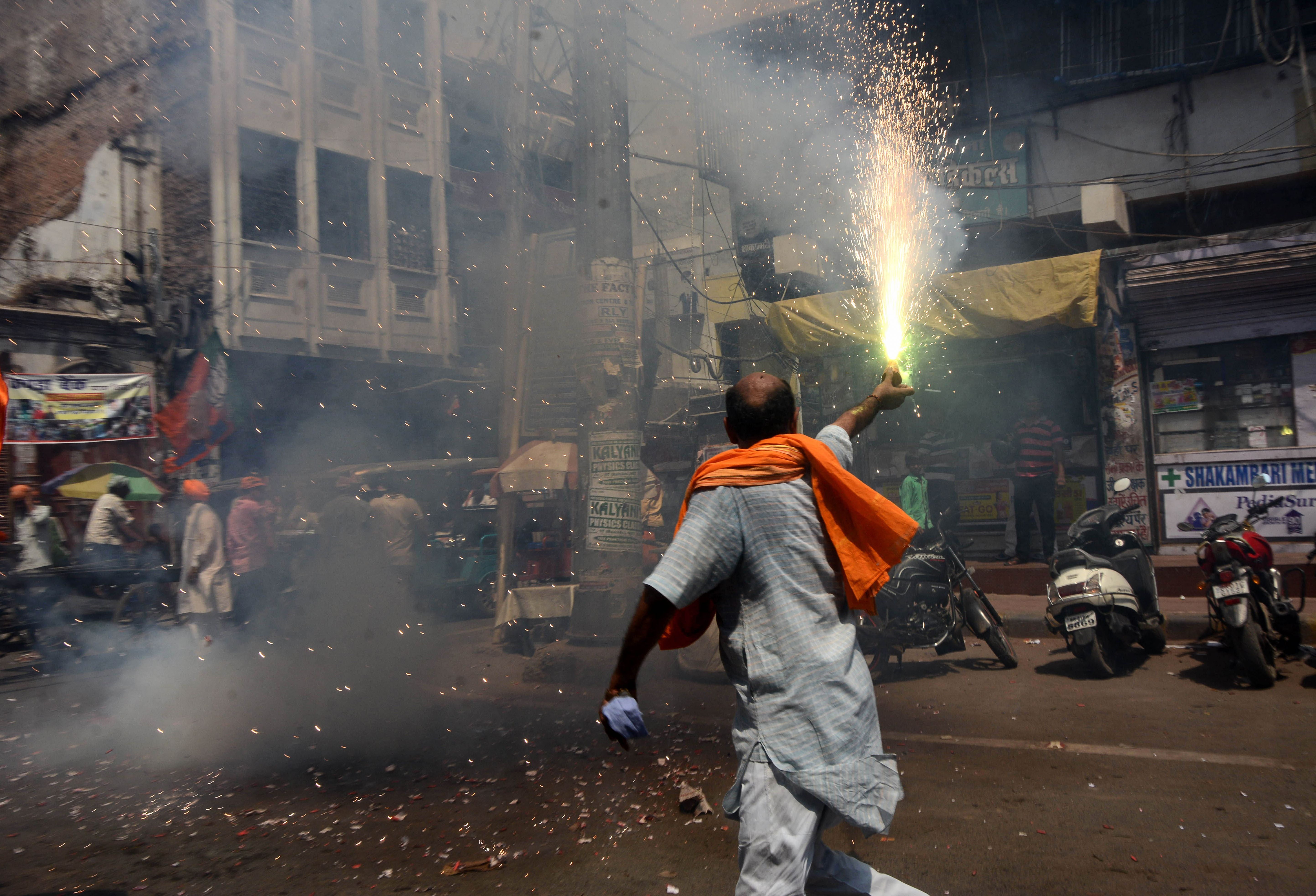 A BJP supporter celebrates the poll results in Patna, northeast India.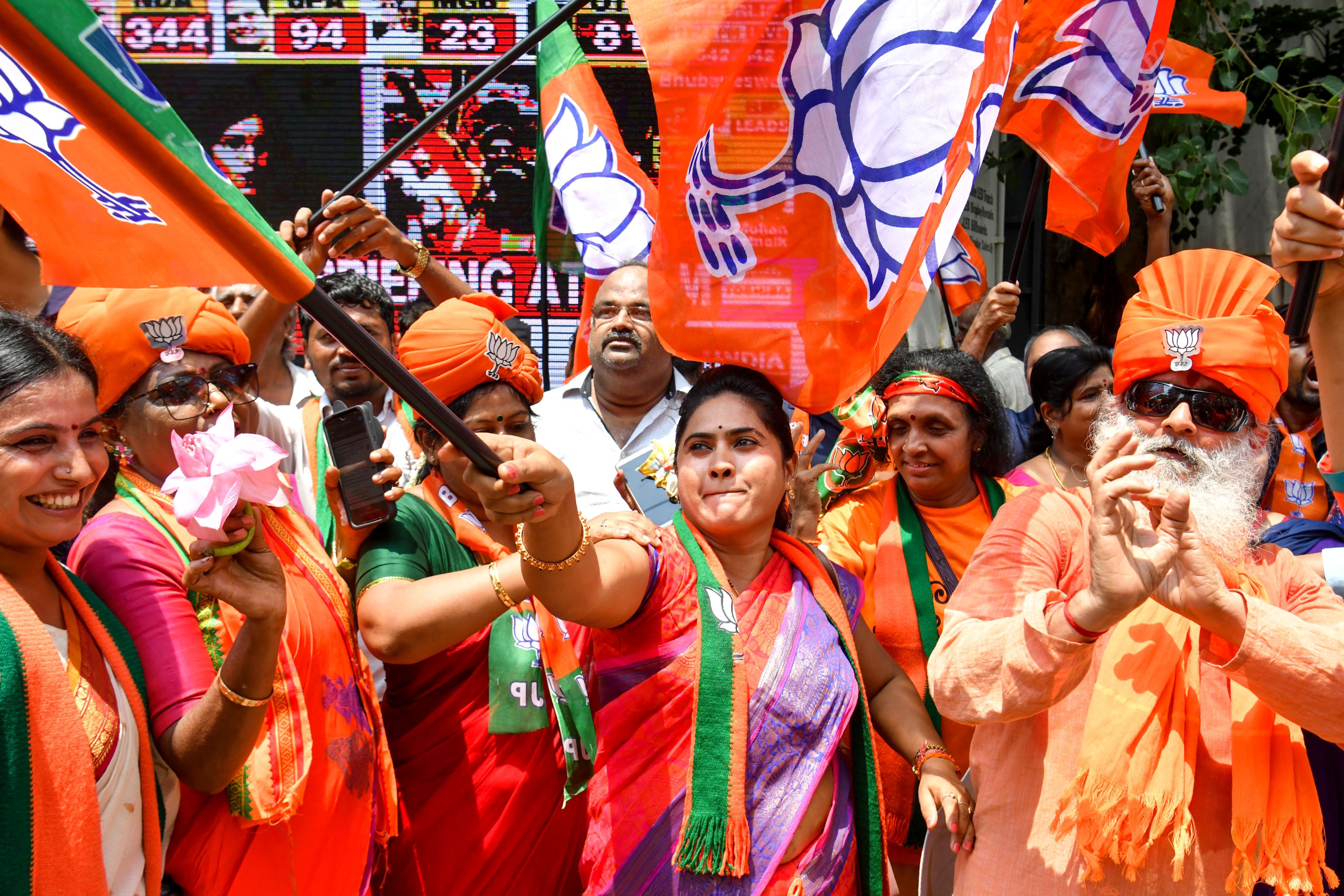 Supporters and party workers of the BJP celebrate on the vote results day for India's general election in Bangalore. Photo: Manjunath Kiran/AFP/Getty Images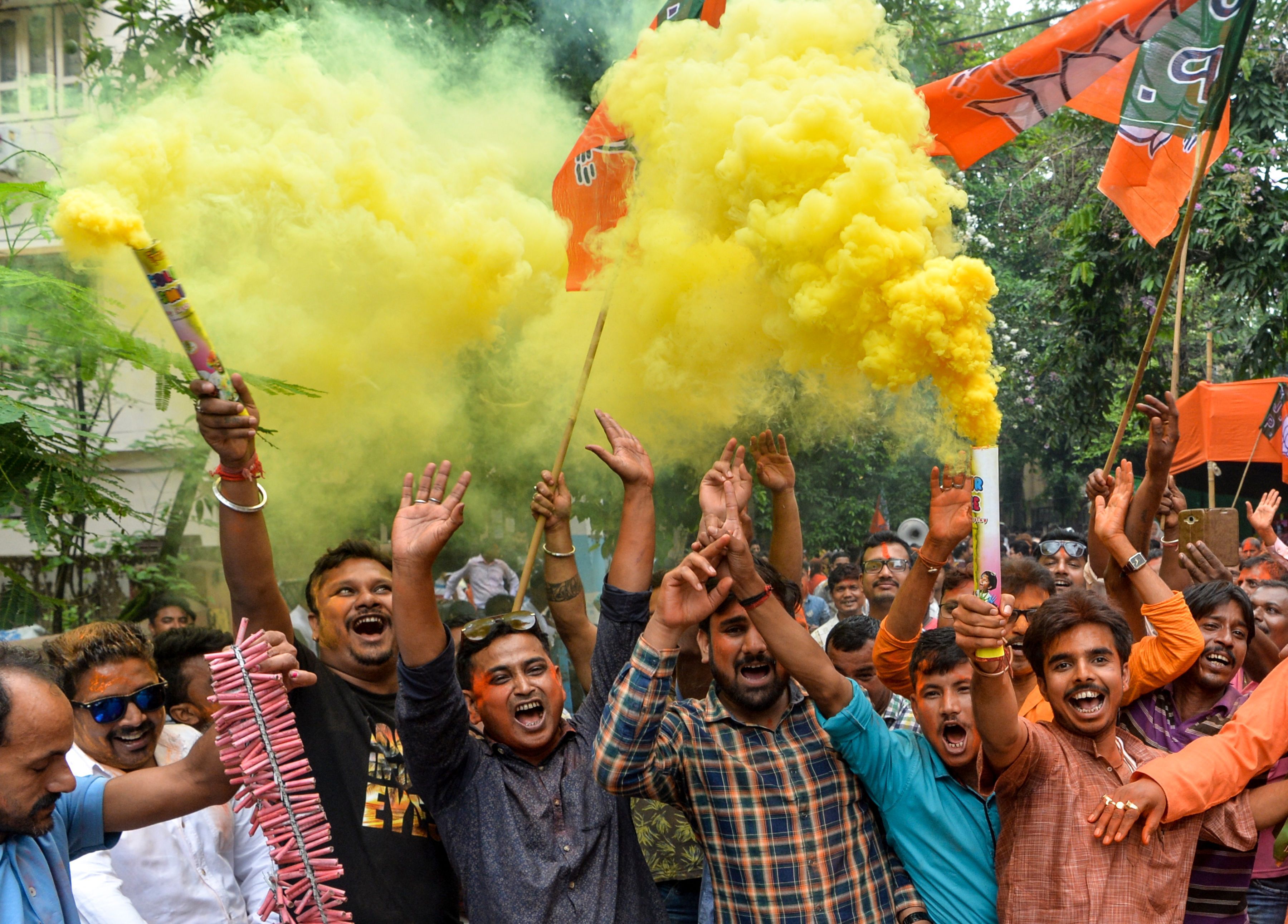 BJP supporters celebrate the election result in Siliguri, northeast India.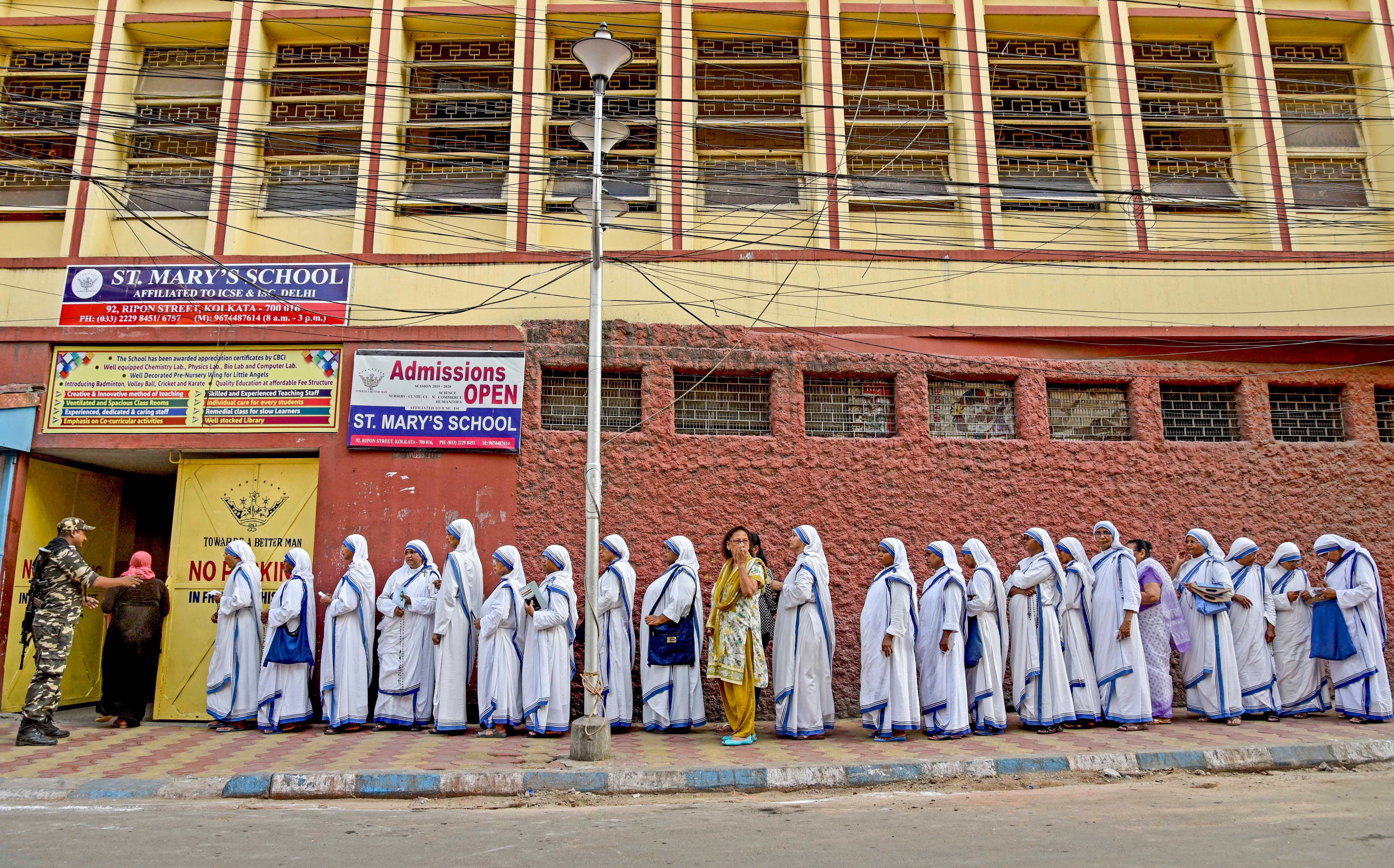 Nuns from the Mother Teresa Missionaries of Charities queue to cast their votes in Kolkata. Photo: Amit Datta/AFP/Getty Images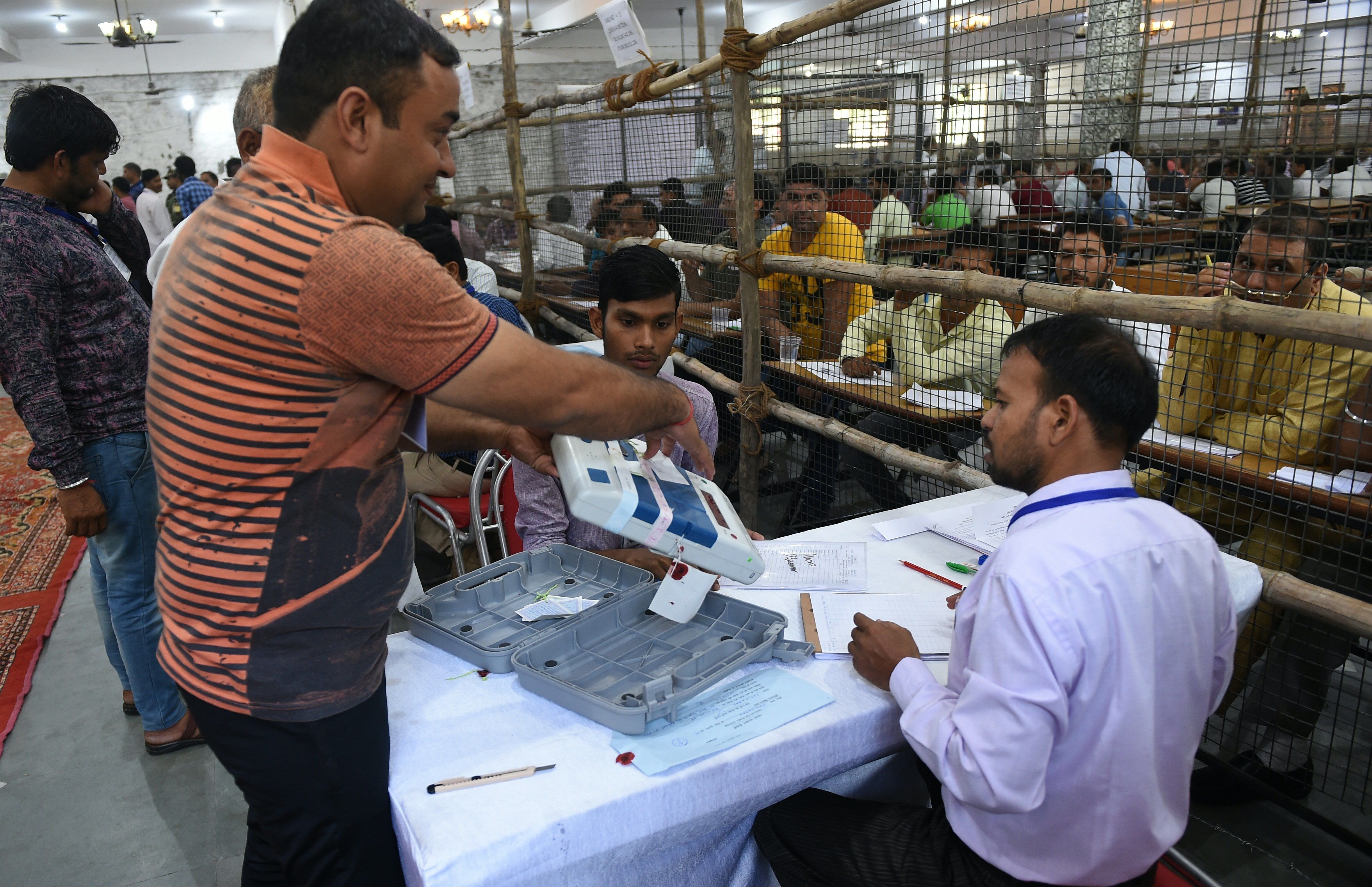 Indian election officials show an open Electronic Voting Machine to counting agents in Faridabad, northern India. Photo: Money Sharma/AFP/Getty Images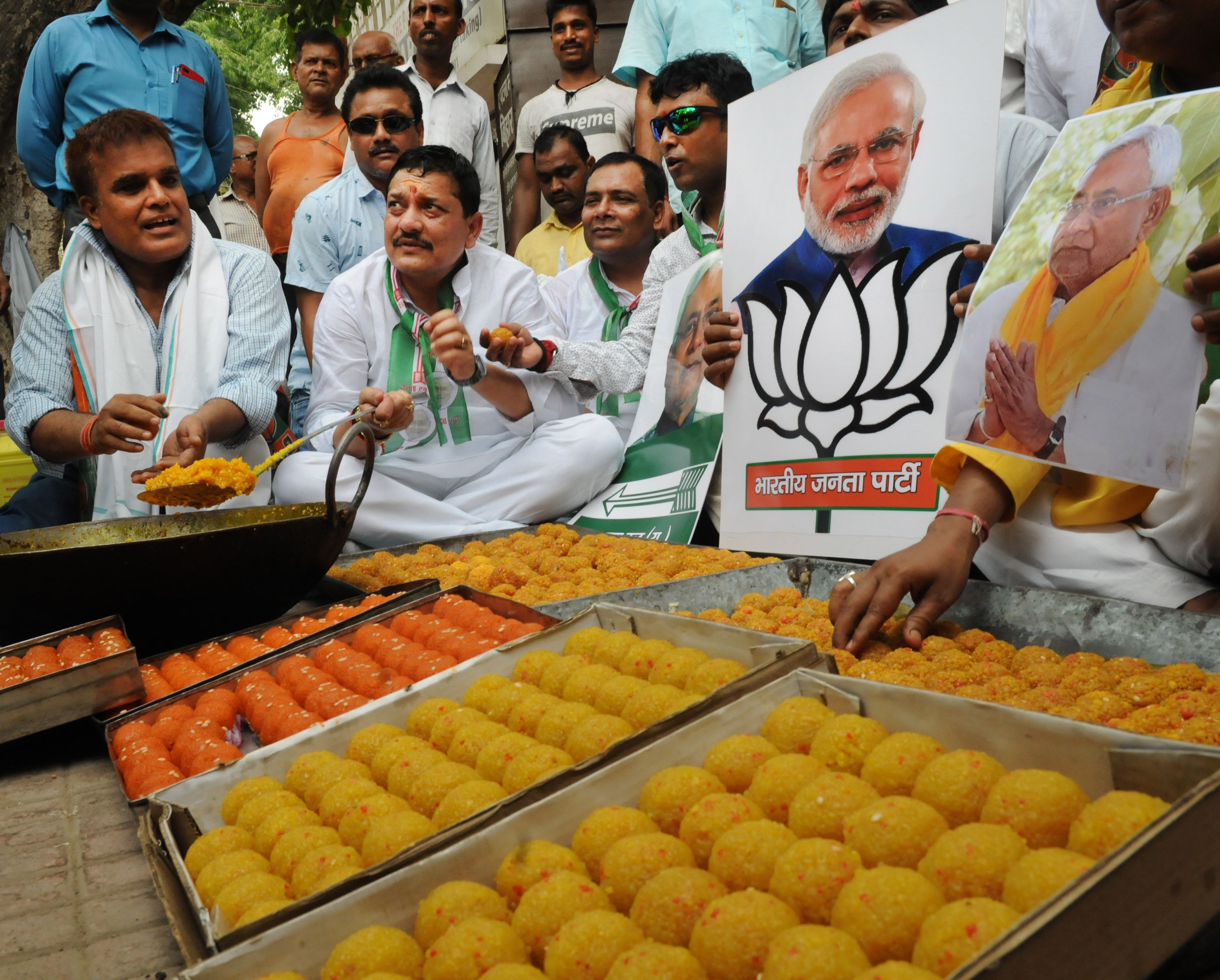 Sweet shops prepare laddus on orders from political candidates in Patna, northeast India, ahead of poll results. Photo: A P Dube/Hindustan Times via Getty Images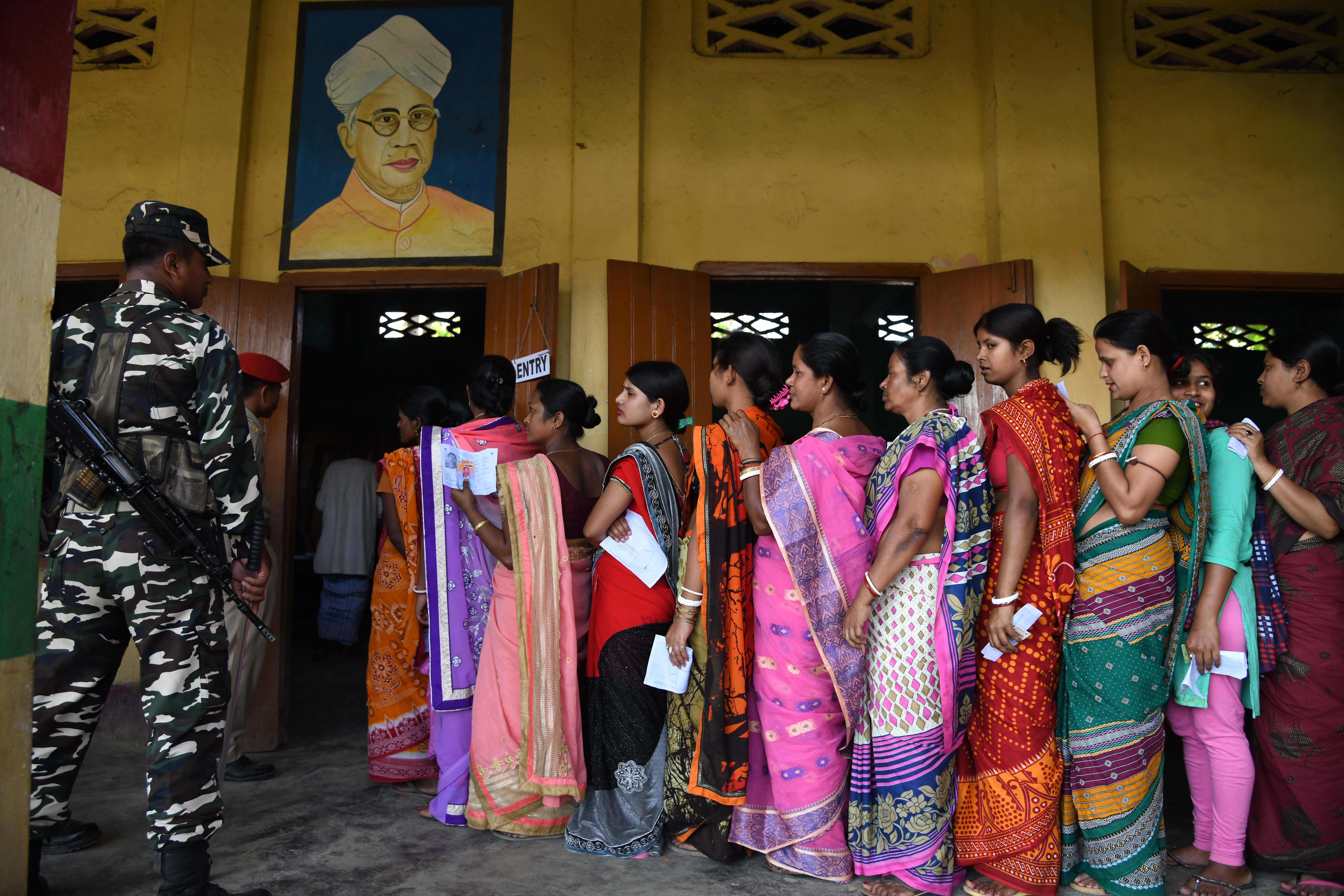 Voters at a polling station in Amoni village in northeast India. Photo: Biju Boro/AFP/Getty Images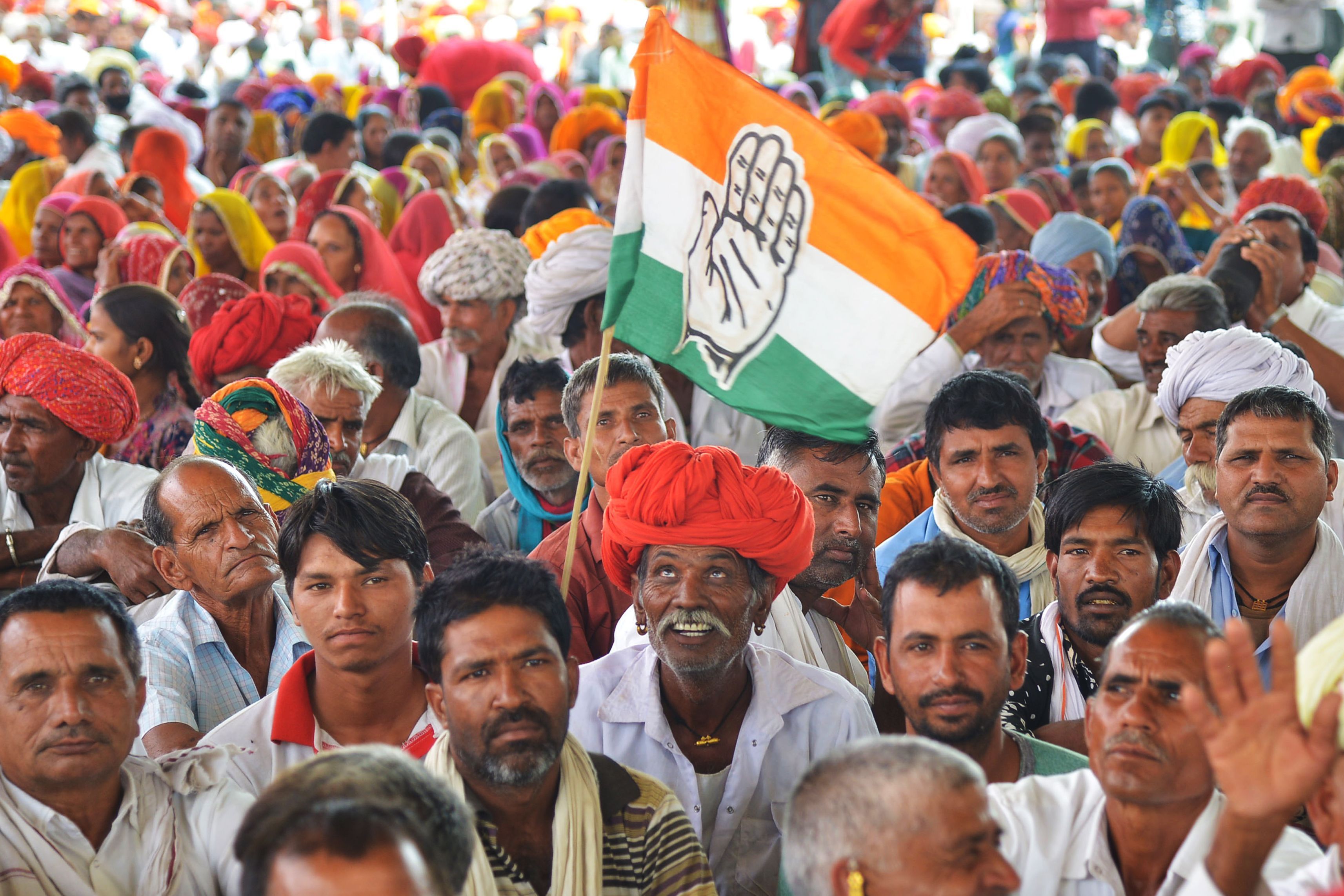 An Indian National Congress party election rally in Bandanwara, in the Indian state of Rajasthan. Photo: Shaukat Ahmed/AFP/Getty Images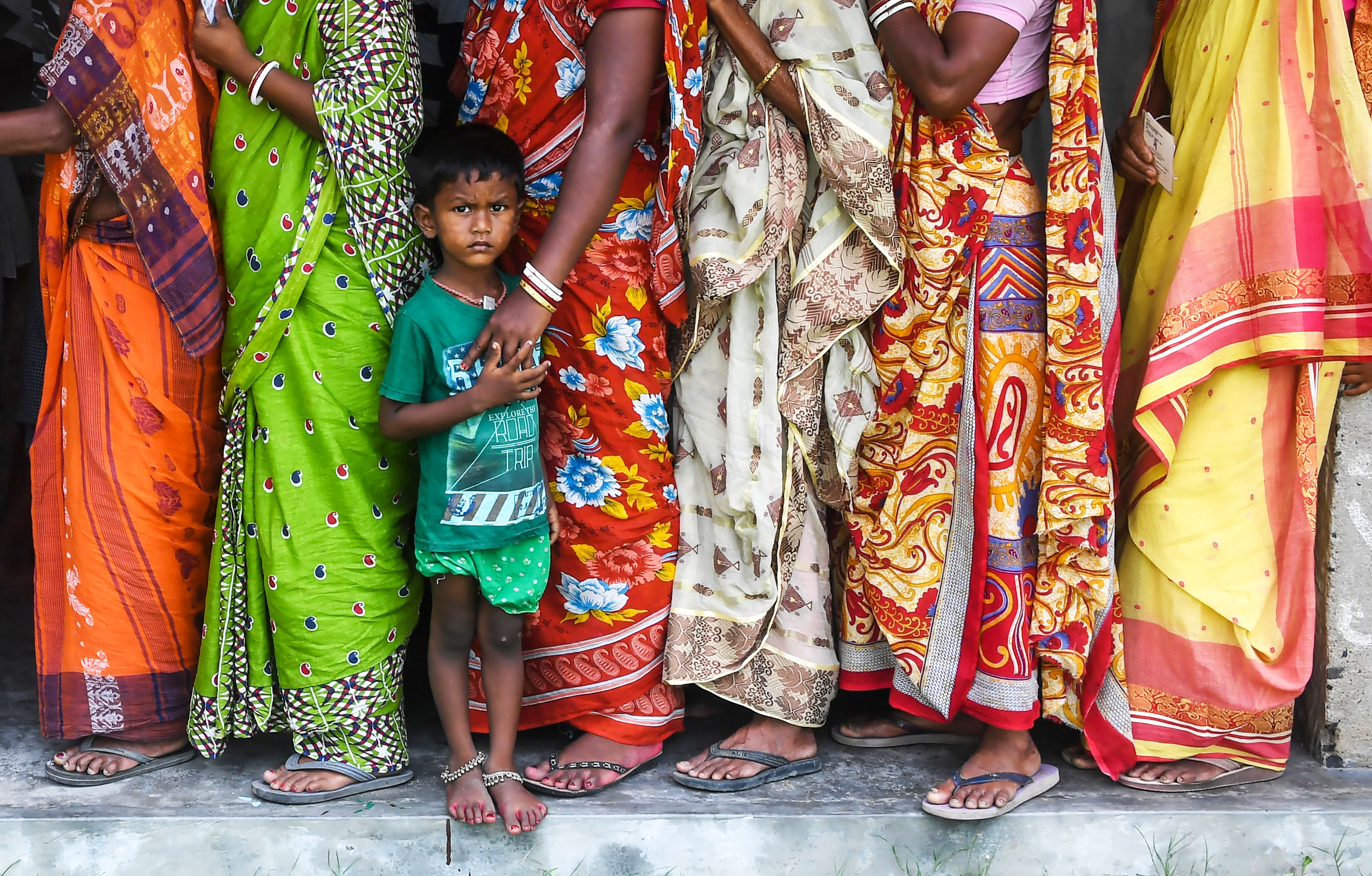 Indian voters queue to cast their votes in the Ghoramara island. Photo: Dibyangshu Sarkar/AFP/Getty Images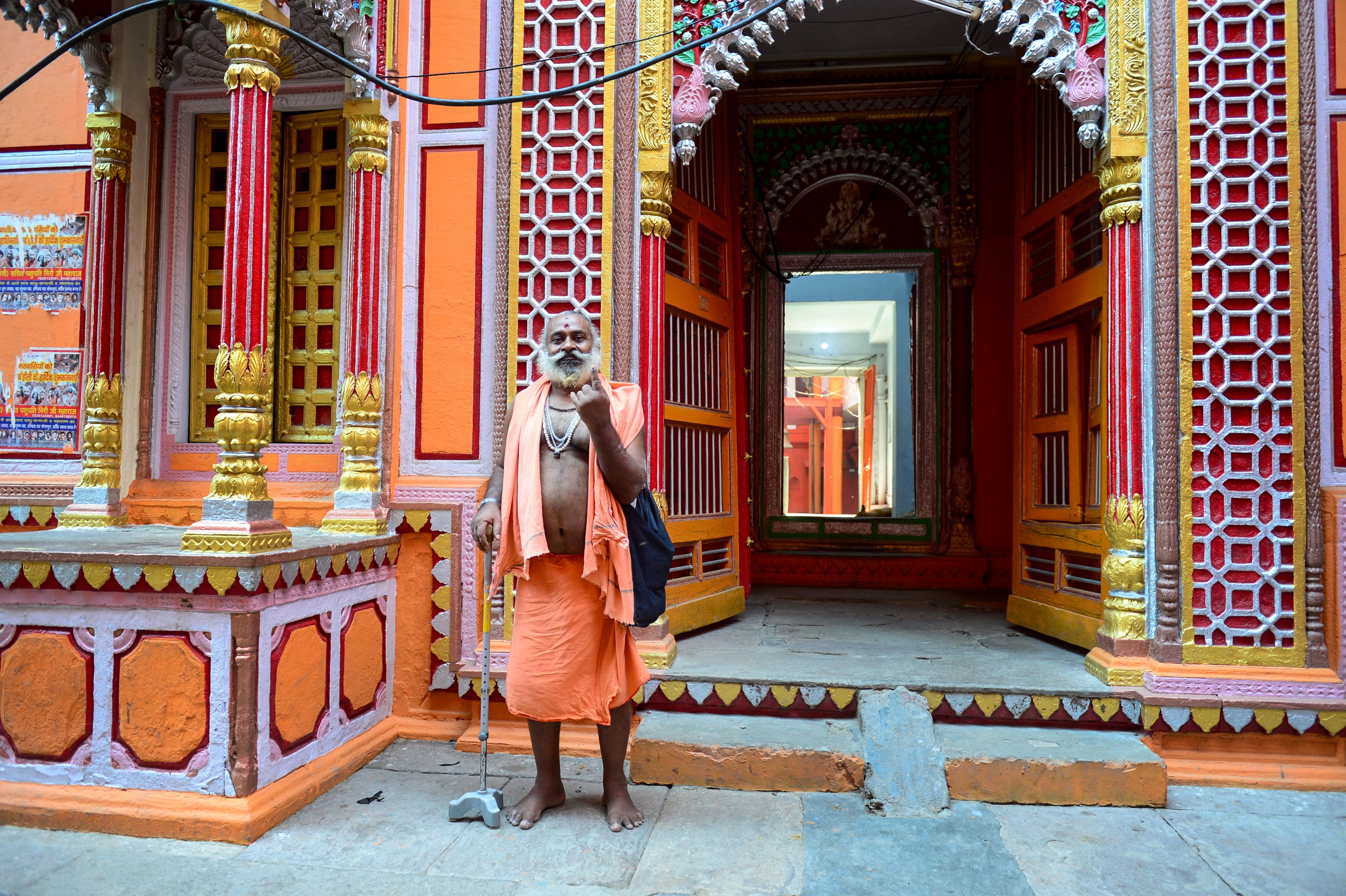 An Indian Sadhu (Hindu holy man) voter in Uttar Pradesh state. Photo: Sanjay Kanojia/AFP/Getty Images
Go deeper: India's Modi poised for 5 more years in office after landslide