https://www.axios.com/first-look-dem-group-aims-to-register-a-million-health-care-voters-1513306665-3ace2f4f-8d19-405c-8667-daca6bc14ccf.html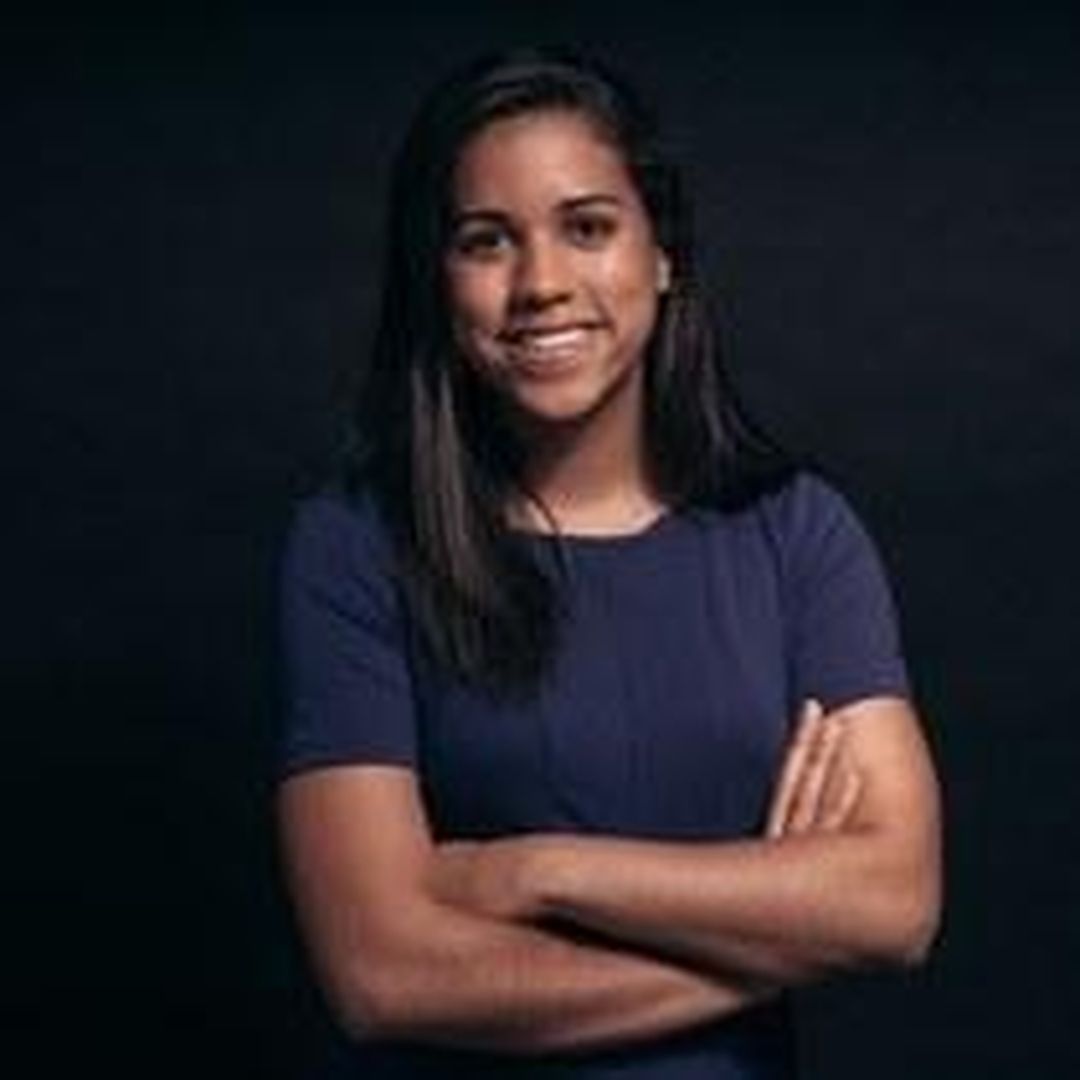 First look: Dem group aims to register a million "health care voters"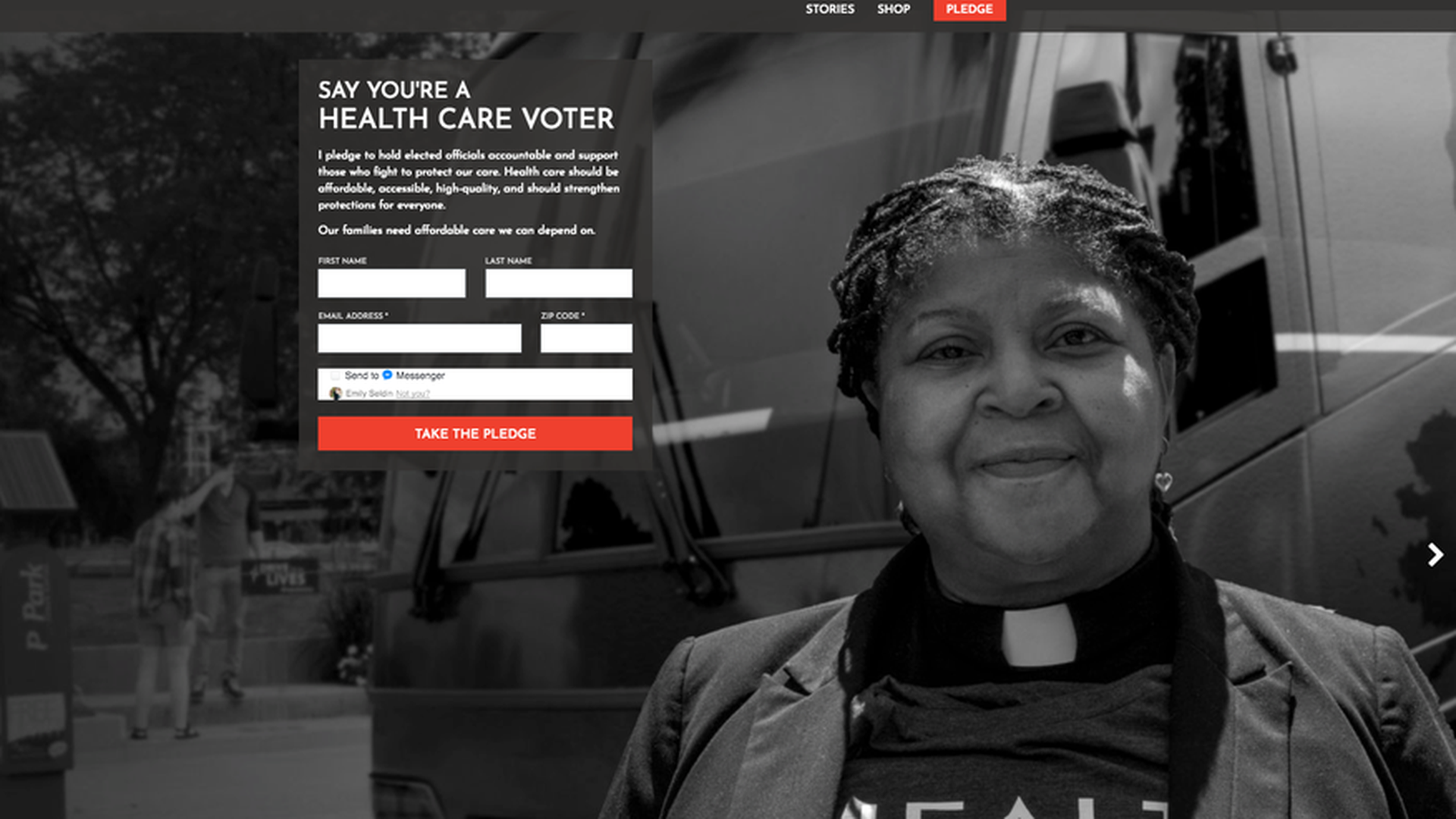 A Democratic group is launching a year-long, "multi-million dollar" campaign to register and mobilize one million "health care voters" to vote against Republicans who are trying to repeal and replace the Affordable Care Act. It's being sponsored by the Health Care Voter campaign, a coalition of more than 30 progressive organizations formed this summer to turn the 2018 midterms into a referendum on health care.
Why it matters: The campaign is starting one year from the midterms as a way to encourage voter turnout among Democrats, keep health care as a top voting issue, and to target Republicans on their repeal-and-replace efforts. The group's main challenge: Democratic turnout tends to drop during midterms, and they'll only succeed if they can buck the trend.