https://www.axios.com/exclusive-joel-weber-named-editor-of-bloomberg-businessweek-1515111048-be82910c-bfd1-4eea-aa24-283f000118b5.html

Exclusive: Joel Weber named editor of Bloomberg Businessweek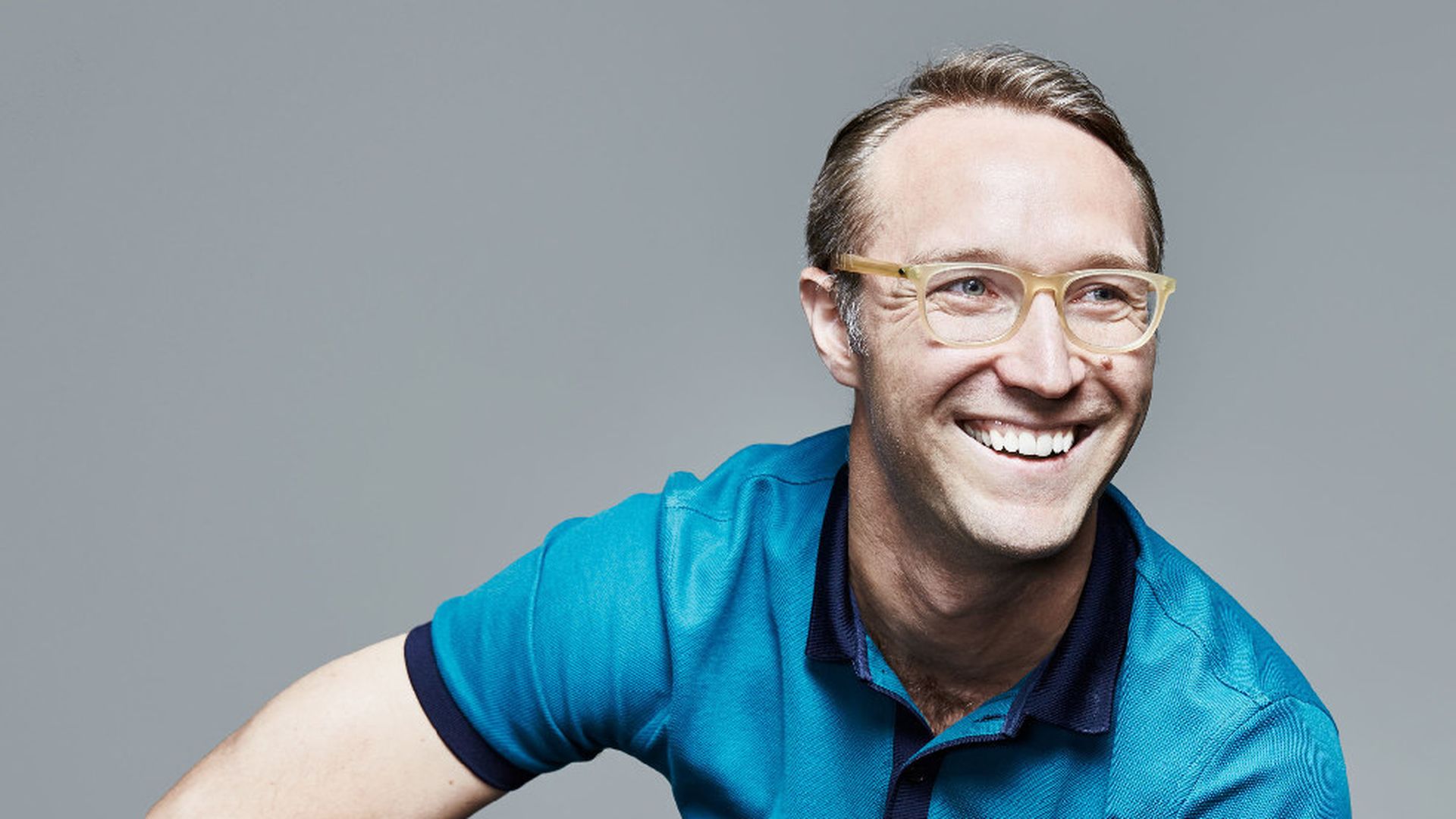 Joel Weber, the Editor of Bloomberg Markets Magazine, is the new editor of Bloomberg Businessweek. He is replacing Megan Murphy, who is stepping down to move to London where she will be closer to her family, according to a staff emails from Bloomberg editor-in-chief John Micklethwait and Bloomberg Media CEO Justin Smith.
Murphy had been editing the magazine for about a year and before that had become Washington Bureau Chief for Bloomberg in 2015.
Christine Harper, Executive Editor of Finance/Investing for Bloomberg News, has been named editor of Bloomberg Markets magazine. Micklethwait says Harper's successor will be announced soon. She is the first woman editor of Bloomberg Markets magazine.
Read excerpts from the staff memos below.