https://www.axios.com/every-trump-associate-who-testified-before-congress-1513388267-580dc839-3c26-4c2d-94f9-e2fc51432b30.html

Every Trump associate who testified before Congress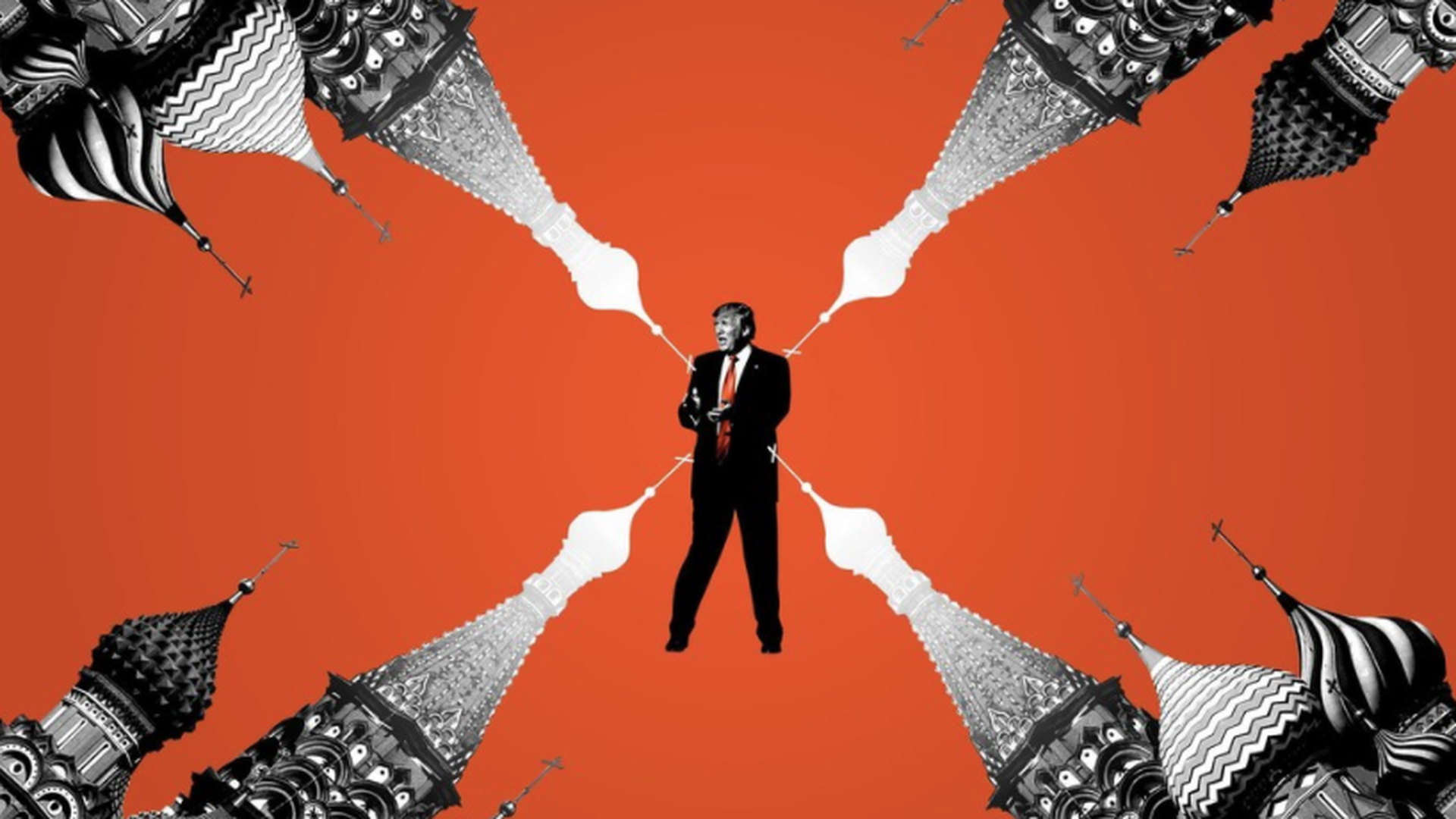 As the Special Counsel's Russia probe intensifies — narrowing in on 13 categories and charging individuals like Paul Manafort and Michael Flynn — there are still several ongoing congressional investigations into Trump's associates and Russia's influence in the 2016 election. Steve Bannon testified Tuesday before the House Intelligence Committee, and was subpoenaed last week by Robert Mueller to testify before a grand jury, per the NYT.
Why it matters: Bannon's testimony is highly anticipated after Michael Wolff's "Fire and Fury" was released, in which Bannon was quoted as describing Donald Trump Jr.'s
2016 meeting with a Russian lawyer "treasonous."