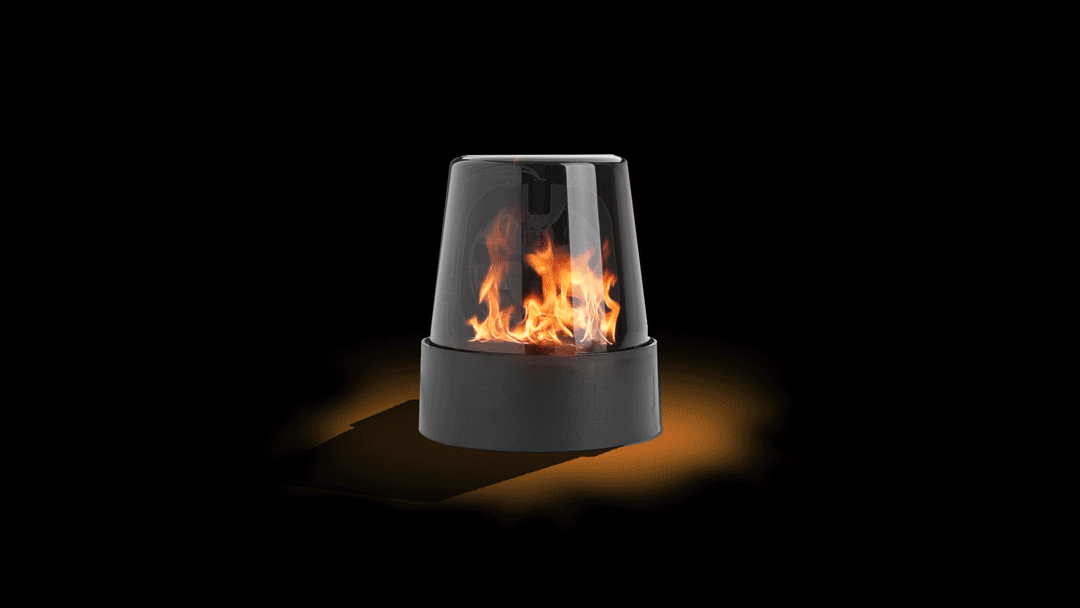 Illustration: Aïda Amer/Axios
In the U.S., there are warnings for tornadoes, floods and hurricanes — but the nearly 30,000 residents of Paradise, California got no official warning through the National Weather Service that an explosively growing wildfire was headed for their community on Nov. 8.
Why it matters: This was the deadliest wildfire in California history, and with more than 130 still missing, the toll is expected to rise. That so many people could perish in a single disaster due in part to the lack of warning means something is clearly wrong with how we're handling fire emergencies.