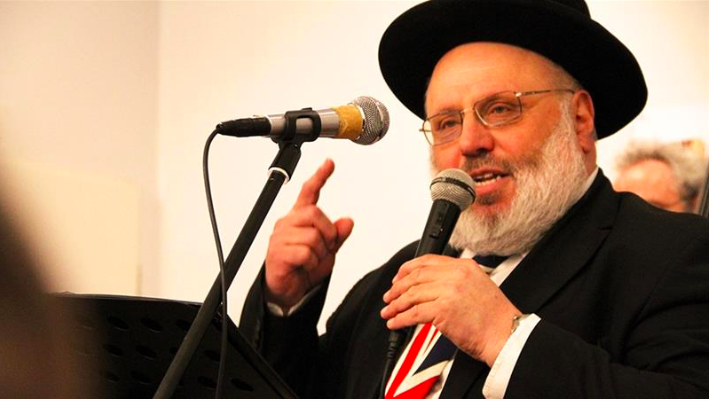 Rabbi Walter Rothschild is one of several British Jews who have claimed their right to German citizenship. Photo: Veronica Zaragovia/Al Jazeera.
The Nazis stripped the grandparents of Walter Rothschild and Pippa Goldschmidt of their German citizenship in the 1930s. Now, they're among the thousands of Brits who have applied for German citizenship before Brexit comes into force next year.
"You want to know that if anything happens in one country, you can go to another, and being a European doesn't mean you're not loyal to one country. It means you're loyal to a lot at the same time."
— Walter Rothschild