https://www.axios.com/biden-trump-is-a-joke-1517968736-e793eaa1-efdb-4abb-b233-20582b22ccbb.html

Biden: Trump is "a joke"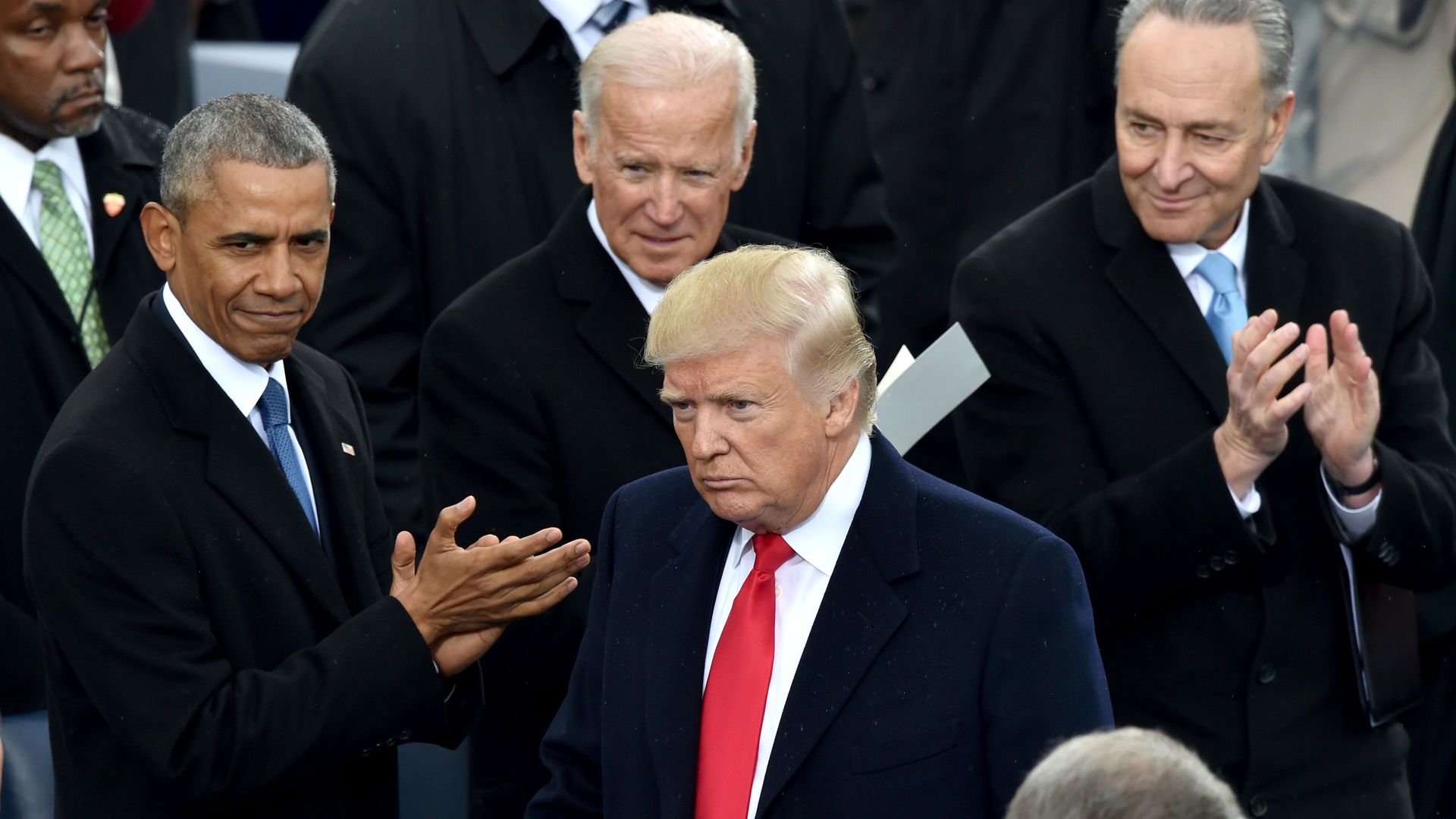 Former Vice President Joe Biden told CNN's Chris Cuomo in an interview on Tuesday that President Trump is "a joke."
Why it matters: He was responding to Sarah Sanders' remarks at her press briefing on Tuesday that Trump was "joking" when he called Democrats treasonous for their glum reactions during his State of the Union. Biden also told Cuomo he'd tell Trump not to talk to special counsel Robert Mueller if he were one of the president's lawyers: "The President has some difficulty with precision."