In photos: JFK's last night in Houston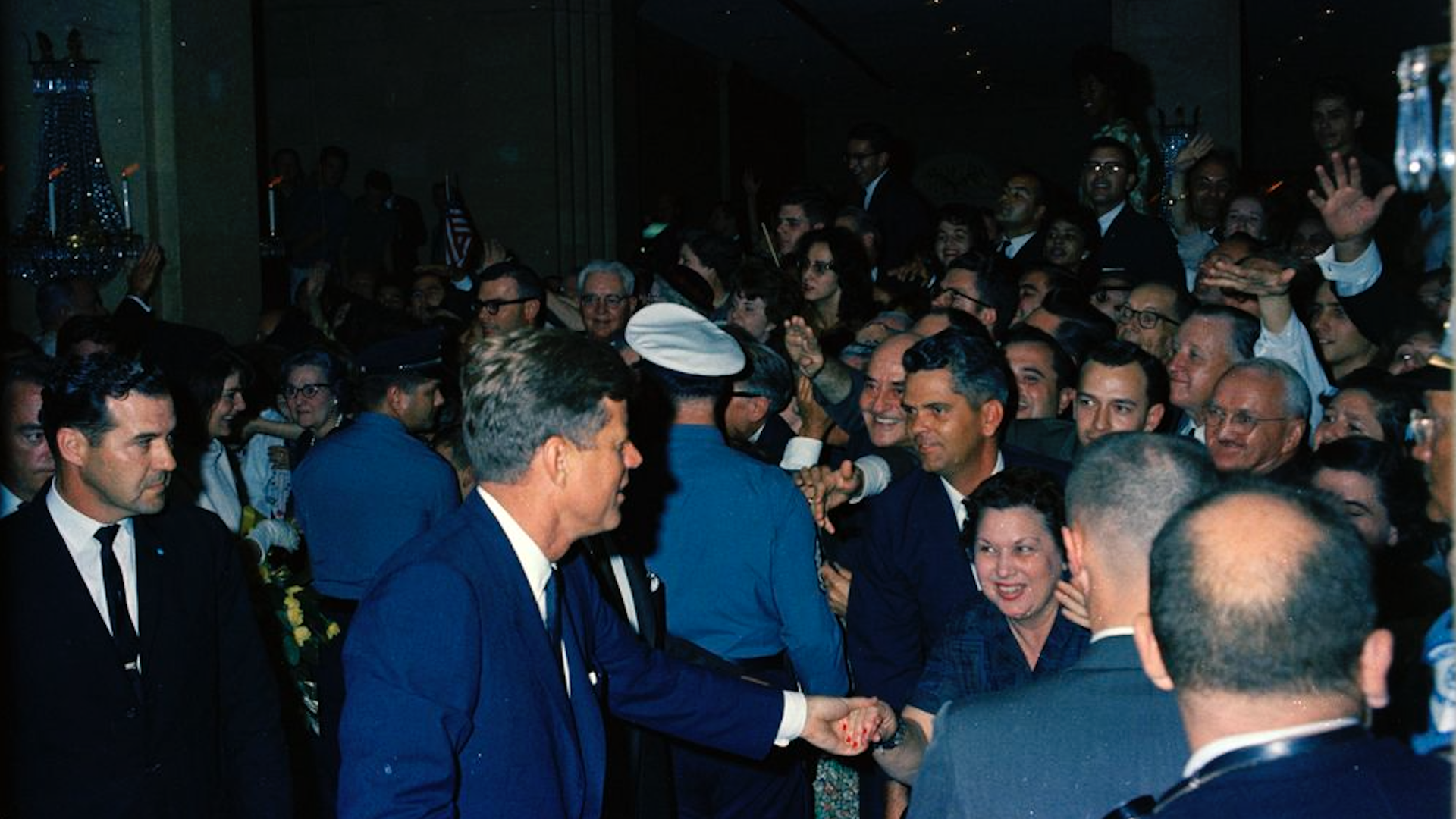 President John F. Kennedy was in Houston, Texas, during the last night of his life, speaking with Mexican American civil rights leaders and trying to unite fractured Democrats.
Through the lens: Kennedy's visit was historic since it was the first time in U.S. history that a sitting president acknowledged the growing Latino vote. These photos capture the moment hours before a national tragedy.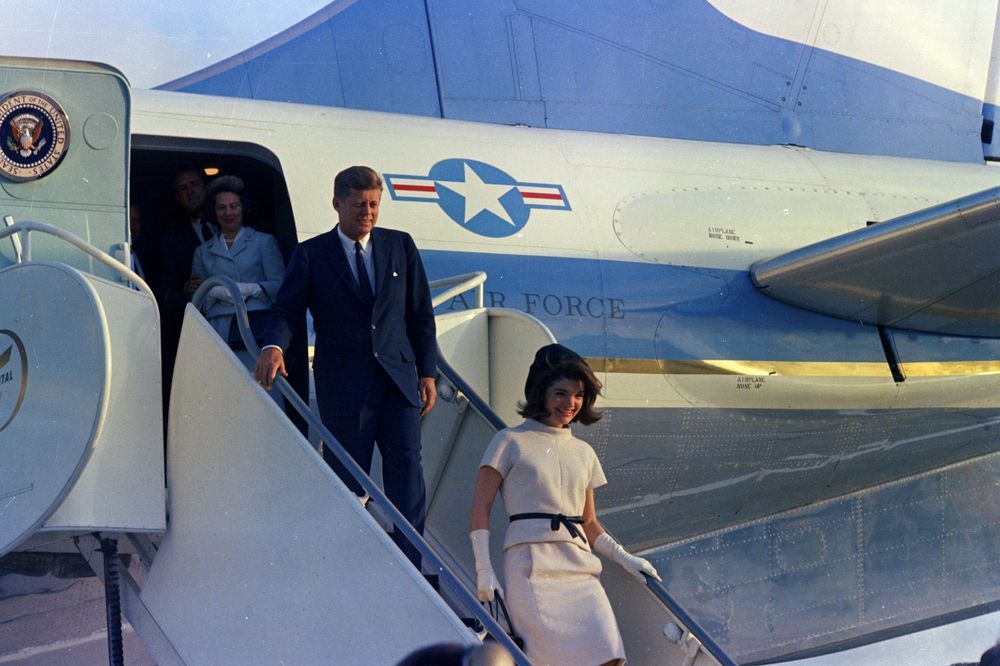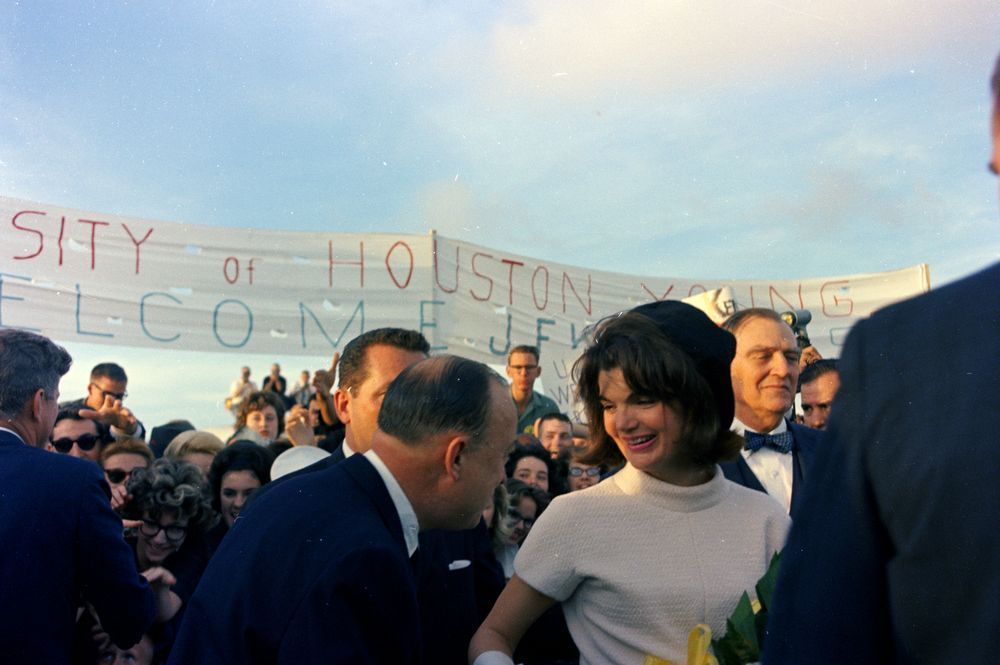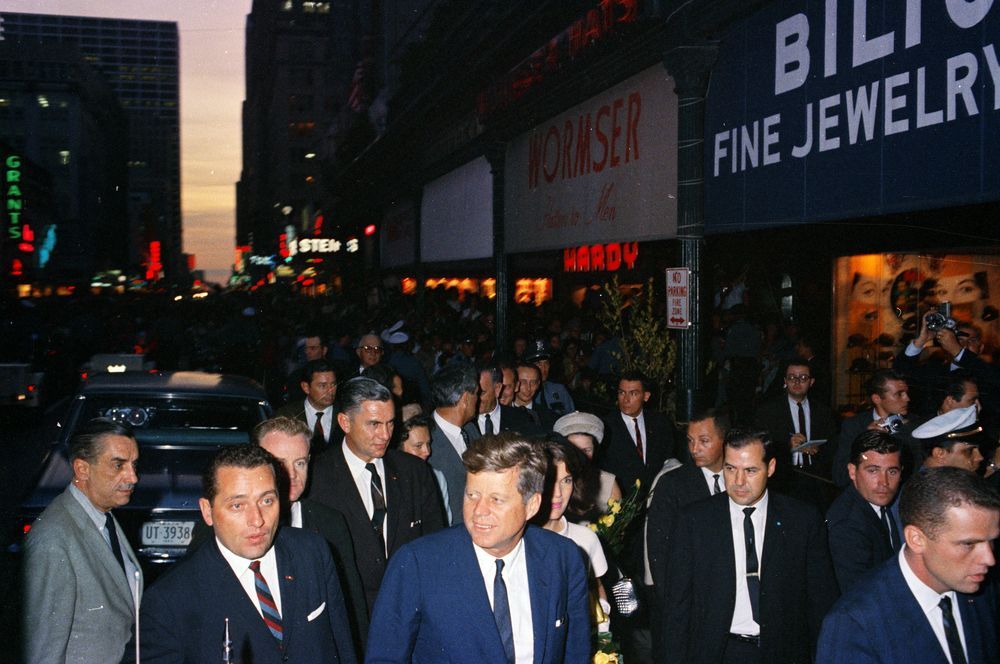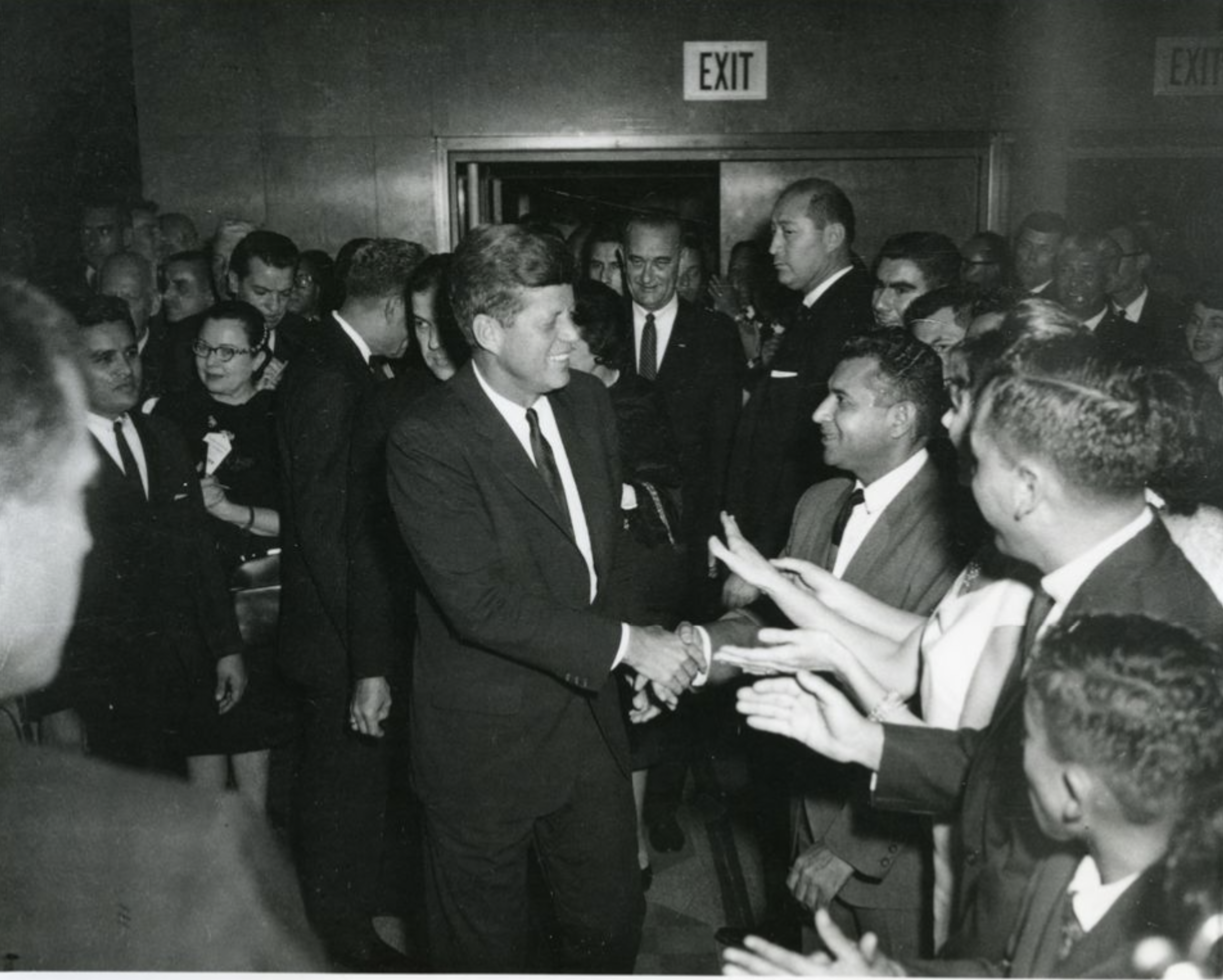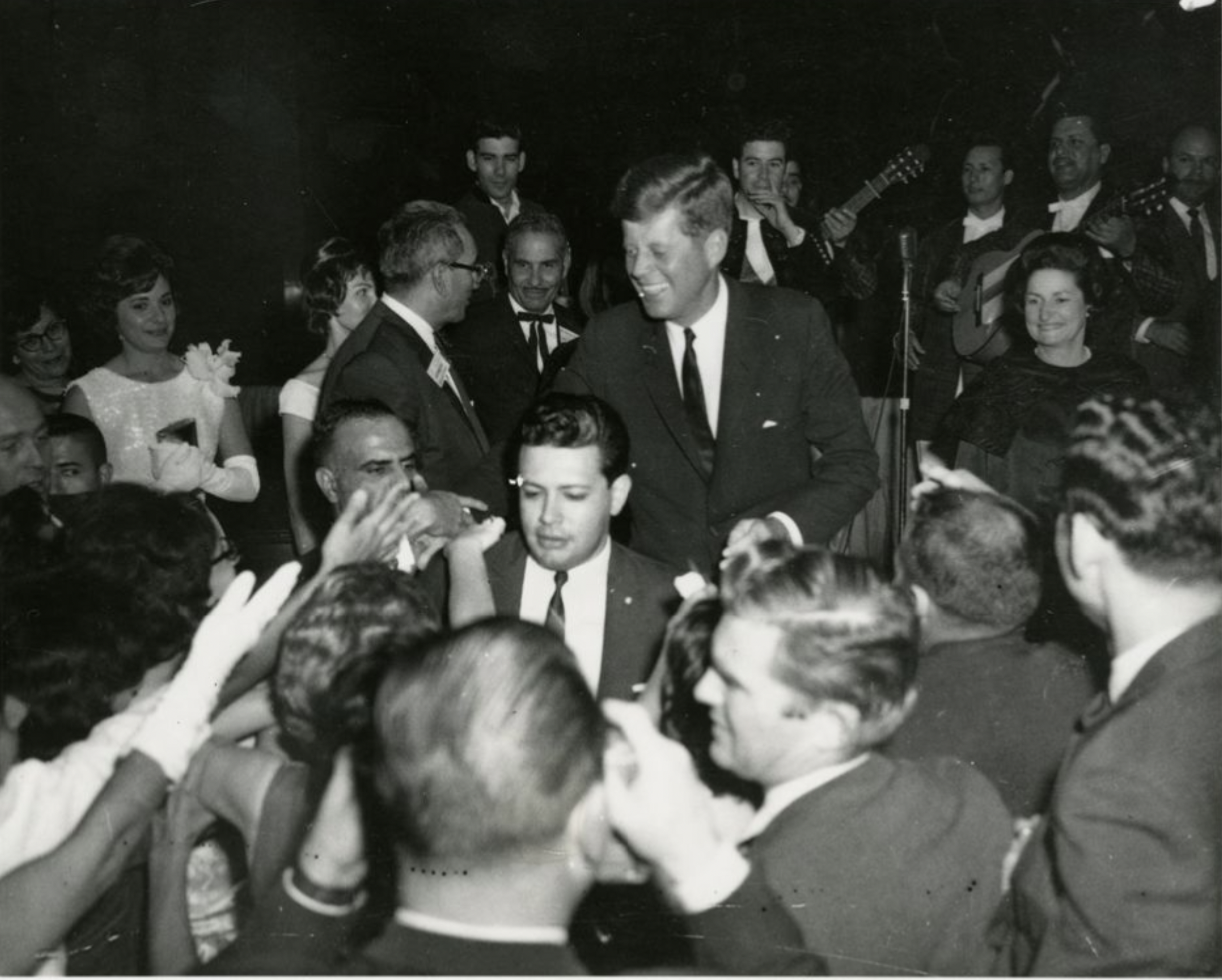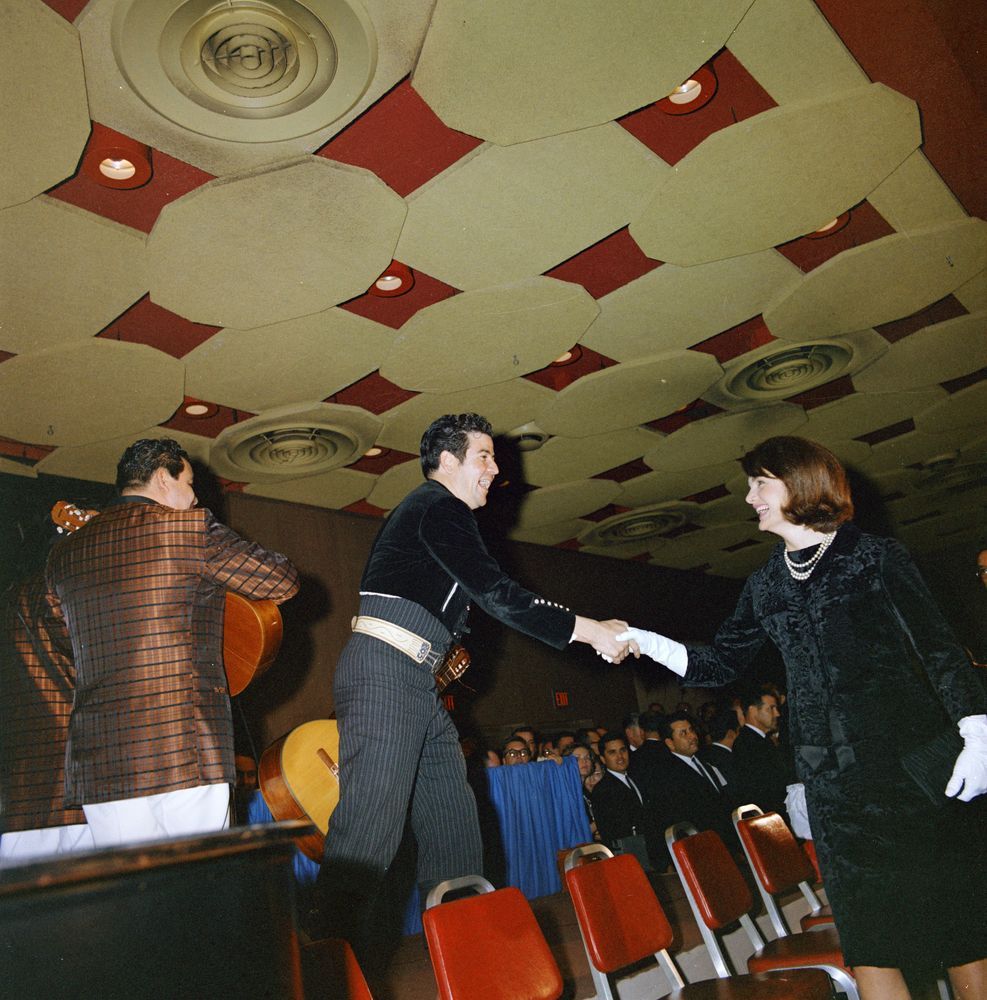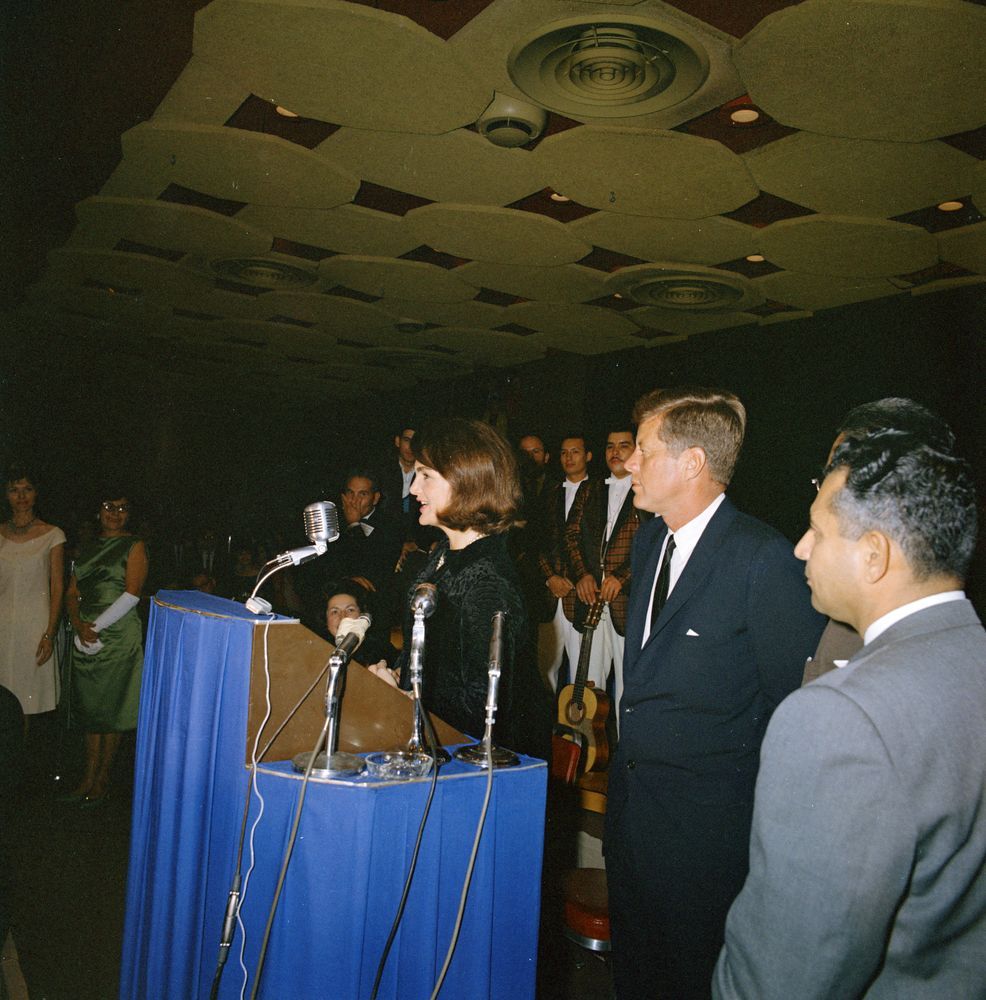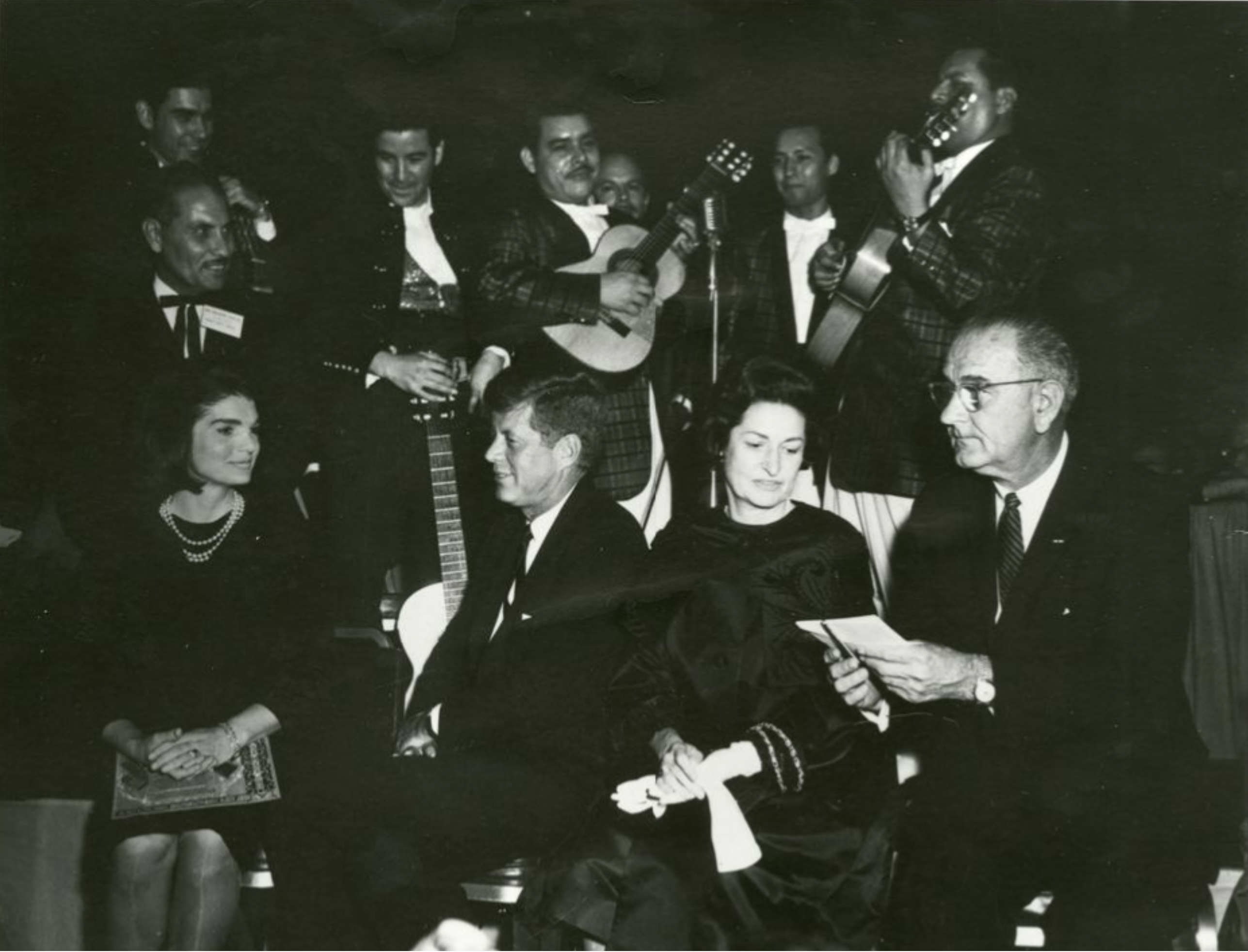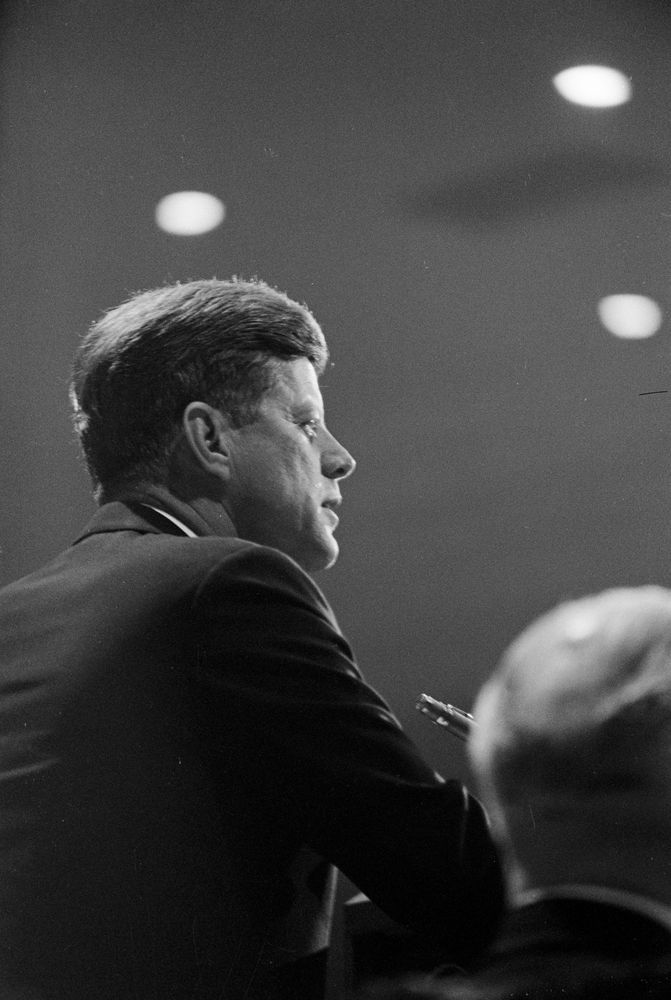 Go deeper