Private equity buys into Aston Martin's Formula One team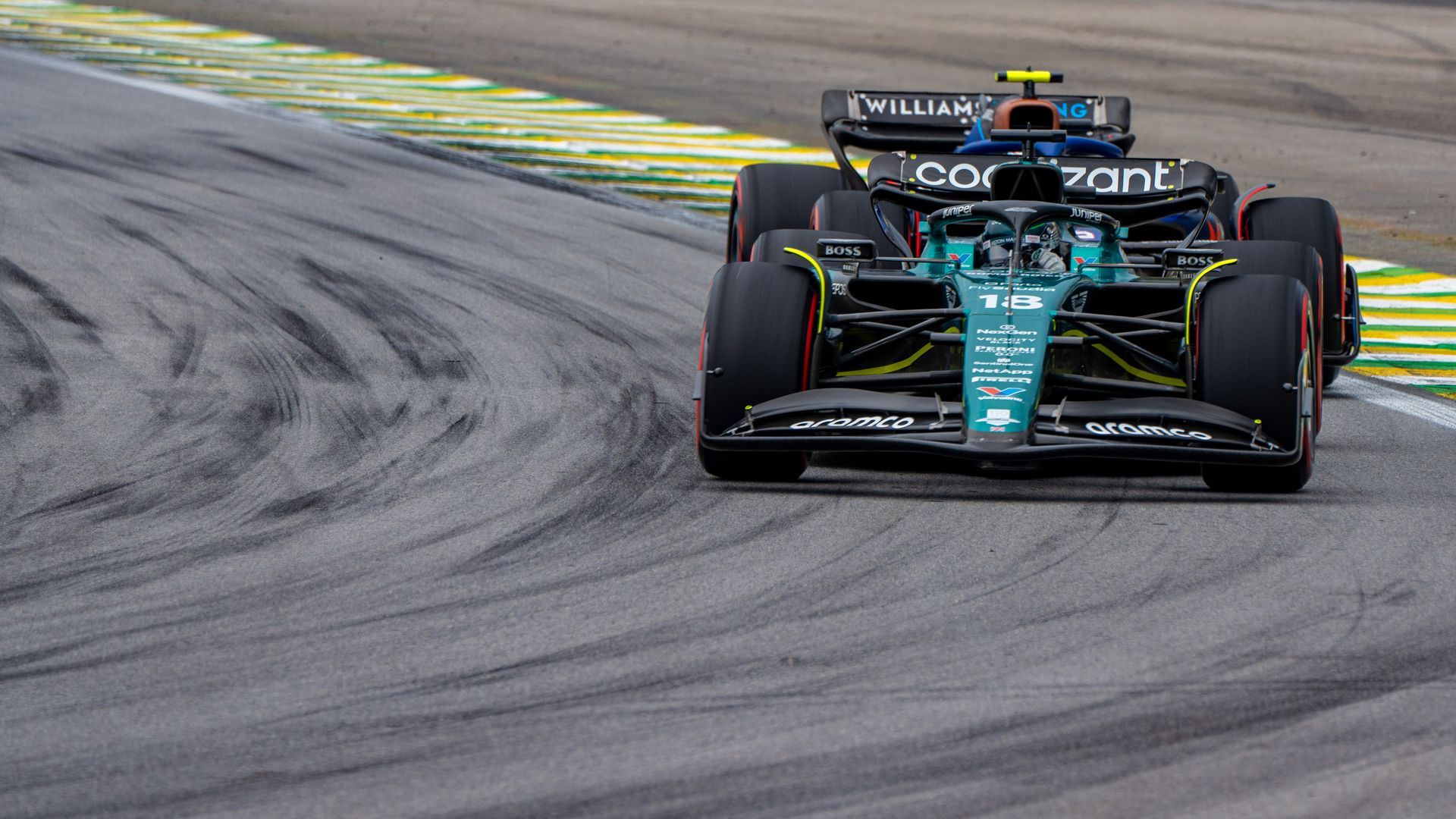 Private equity firm Arctos Partners has invested in Aston Martin's Formula One team at around a $1 billion valuation.
Why it matters This comes just ahead of this weekend's Grand Prix in Las Vegas, which includes metal grandstands alongside the famed Strip.
It's also the year's second private equity investment in an F1 team, following RedBird Capital Partners leading a €200 million deal for a 24% stake in Renault SA's Alpine Racing team.
The key to such deals is scarcity, as there only are ten F1 racing teams. League owner Liberty Media may add more, but existing teams would get compensated.
The bottom line: The Vegas race is one in which hype seems to have gotten ahead of regular fan interest.
Ticket sales and reservations for track-facing hotel rooms have been soft, although it may be because of expected cold weather, pre-Thanksgiving timing and the fact that driver Max Verstappen has already clinched the league's championship.
Go deeper