Spotlight: Margaret Richardson, GoFundMe's chief corporate affairs officer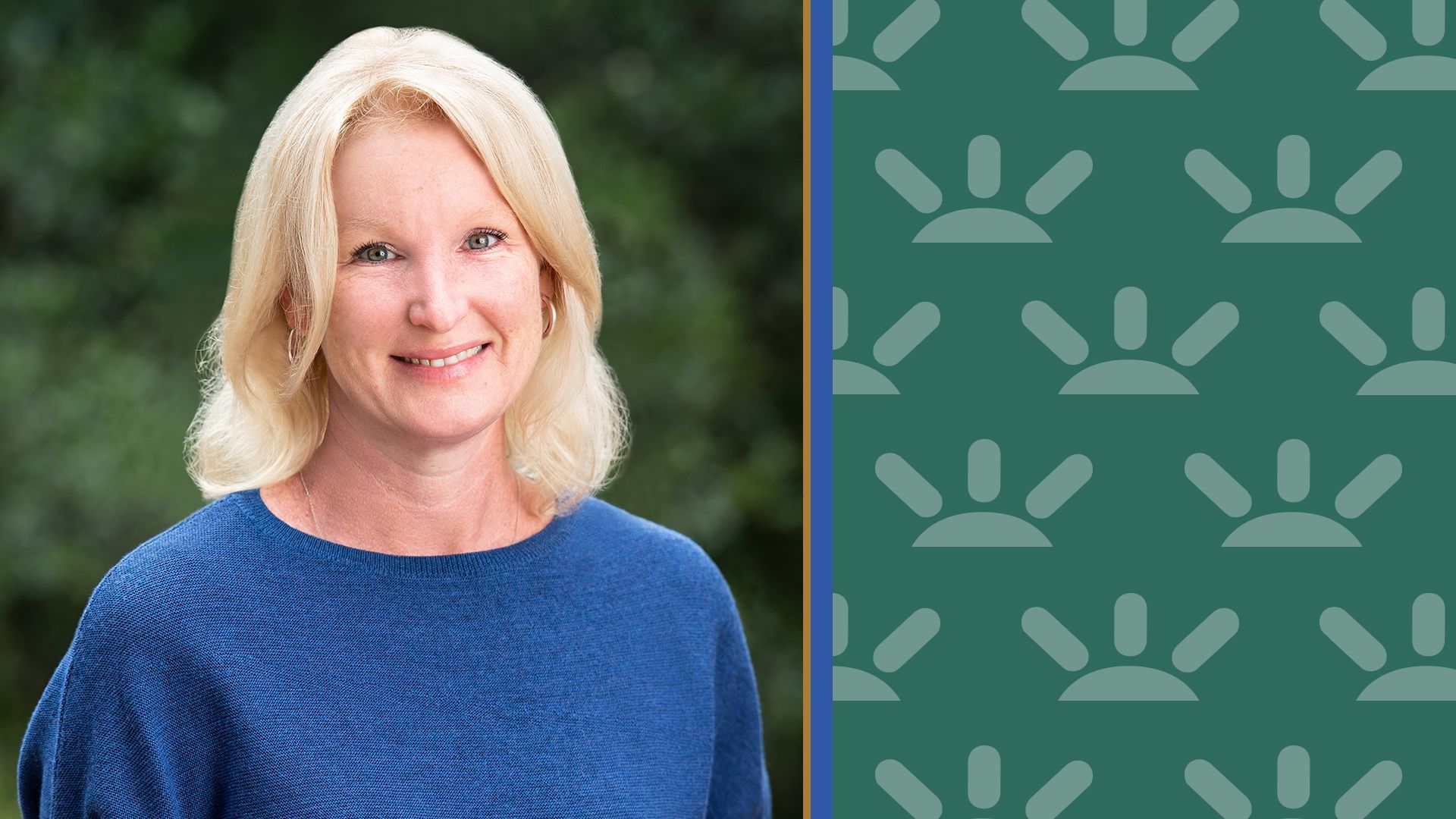 Margaret Richardson joined GoFundMe as chief corporate affairs officer to help explain the crowdfunding platform's purpose and impact.
Why it matters: Richardson is the company's first corporate affairs hire, and she was brought on to amplify the stories, causes and people found across GoFundMe, while also advancing the corporate narrative.
📍How she got here: Richardson started her career as an attorney before joining the U.S. Department of Justice, where she served as chief of staff and counselor to Attorney General Eric Holder.
From there, she joined Airbnb to help build its global policy team, and most recently led Apple's trust and safety team before joining GoFundMe in 2022.
🗣 What she's saying: "Corporate affairs is kind of like a Rorschach test — it can look different at different places," Richardson told Axios.
"At GoFundMe, it's about amplifying the stories on our platform and really bringing to light the very best of what our platform does in a thoughtful, authentic, locally relevant way. And then in those very rare cases where something goes wrong, responding as quickly as we can and making sure that we learn from it and build that capacity internally."
🏗 How it's structured: She reports into the CEO and oversees a team of 54 who manage government relations, public policy, corporate communications and marketing.
👀 What she's watching: Richardson is monitoring the impact of local, digital storytelling.
"Local media continues to be a trusted source for people, especially when there are crises or disasters. There's a relationship established — often many years of feeling trust and confidence. We are focused on extending our approach with local media to [include] the online space, so really trying to understand and engage with local voices who are persuasive and relevant to new generations."
Zoom in: This includes amplifying stories like that of GoFundMe Hero, DeJuan Strickland, who started a fund that has helped eliminate nearly $10,000 of lunch debt in his school district. The community caught wind and raised thousands of dollars to further support his cause.
"That story was one that was picked up, and it really is at the center of so many policy issues, but also this idea of who we are as a community," Richardson said.
"Being able to lift up stories like that where people are coming together and really defining their communities in ways that they're proud of are the kinds of things that we're doing every day."
🌊 Destress routine: To unwind on the weekends, Richardson visits the local Bay Area beaches with her husband and three kids, ages 11, 8 and 6.
📚 Reading list: "Black Cake" by Charmaine Wilkerson and "Constellation of Vital Phenomena" by Anthony Marra.
🧠 Best advice comes from Holder: "You have to keep your sense of purpose and keep your sense of humor."
Go deeper