VC firm ousts partner who advocated for sterilizing Palestinians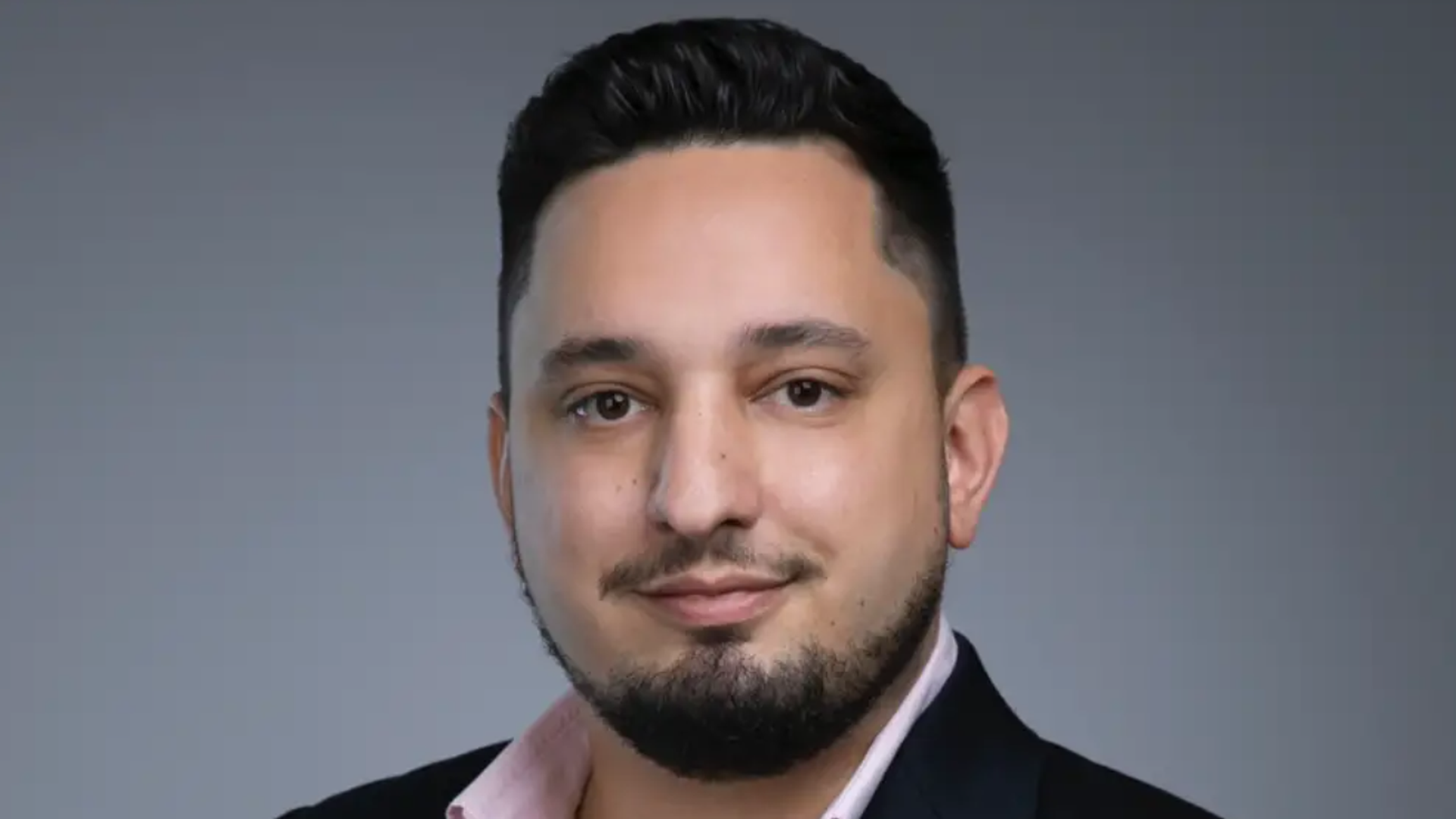 San Francisco-based Oyster Ventures said it is in the process of removing firm co-founder Kenneth Ballenegger after he tweeted that all Palestinians should be sterilized.
Driving the news: The decision came after social media outrage at Ballenegger, who doubled down on his racist remarks before making his X account private.
The response: Fellow Oyster co-founder Sophie Liao initially responded on Monday with a statement about how "any employee's personal or political opinion does not reflect the values of Oyster Ventures."
But Ballenegger is much more than just an Oyster employee. He is its co-founder, was one of two managing partners (with Liao), and appears to own most of Oyster's management company (per an SEC filing).
Liao subsequently apologized, saying she and her team were "caught off guard," and that Ballenegger has been suspended and a process is underway to remove him as a partner.
Zbiotics, a startup on whose board Ballenegger served as an observer, told Axios last night that "Kenneth's posts are abhorrent" and that the observer role will be filled by someone else from Oyster.
Oyster's website was offline as of Tuesday morning. Neither Ballenegger nor Liao returned Axios' requests for comment.
Go deeper