Glencore agrees to buy Teck's coal business for $7 billion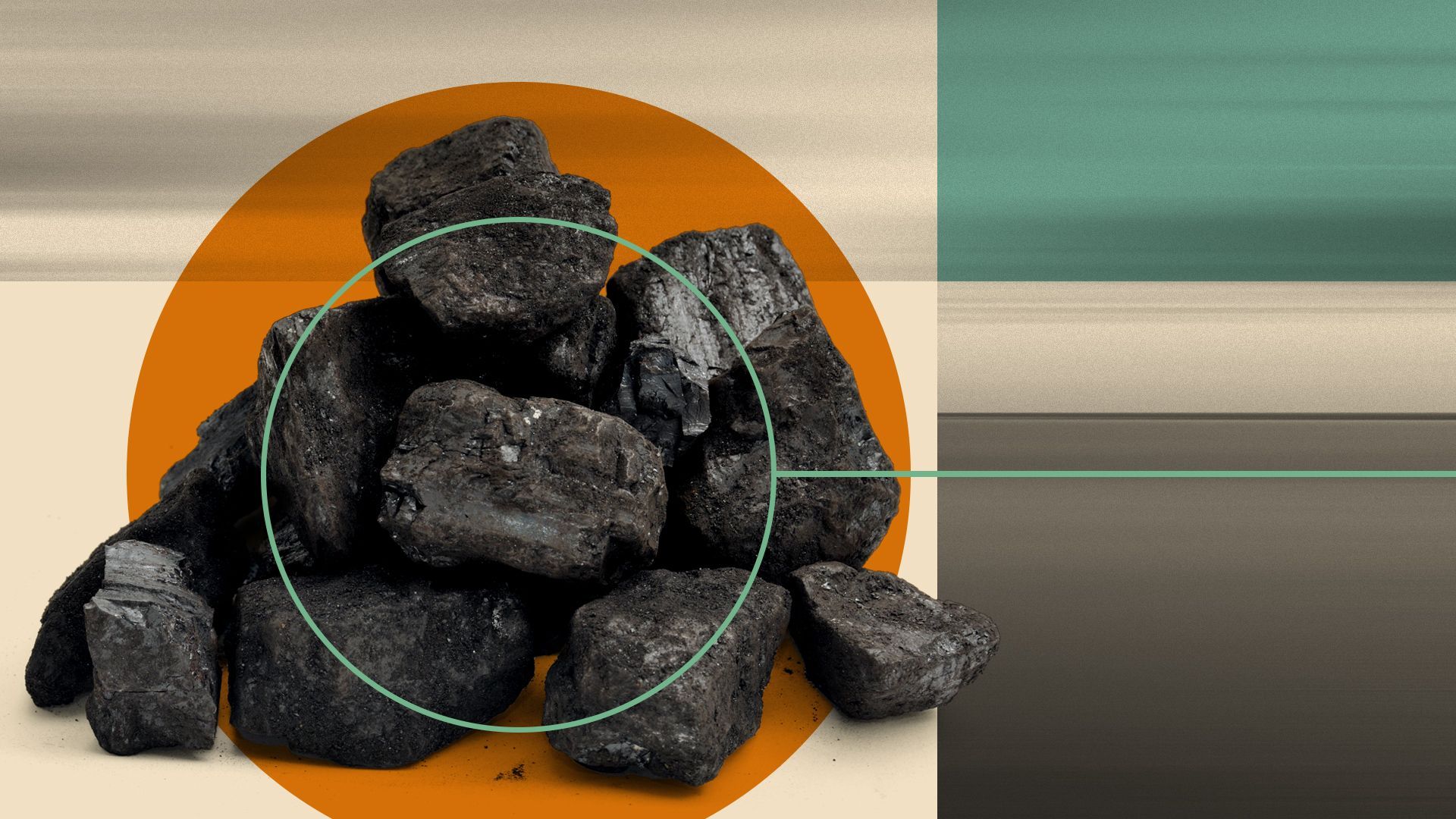 Swiss commodities giant Glencore on Tuesday has agreed to buy a majority stake in the coal unit of Canada's Teck Resources for $6.93 billion, months after its $22.5 billion takeover offer for all of Teck was rejected.
The big picture: This is an acquisition for the sake of divestiture, as Glencore within two years plans to spin off its entire coal business via a listing on the NYSE.
Coal remains profitable, but also troublesome for a company like Glencore that's reoriented itself around the energy transition. There's also a growing set of institutional investors that don't want exposure to one of the dirtiest fossil fuels.
Details: Glencore will acquire a 77% stake in Teck's coal business, with existing minority owners Nippon Steel (Japan) and Posco (South Korea) holding the remainder, pending Canadian regulatory approval.
Go deeper, per Bloomberg: "Before the Teck proposal became public, Glencore had previously said it would continue running its mines until they were depleted, even as many of its rivals pulled out of the thermal coal business. Assuming Glencore's plans to split out the business proceed, its remaining operations, like Teck's, will be focused on metals such as copper and zinc."
Go deeper