Cox Enterprises names Craig Hodges as head of corporate affairs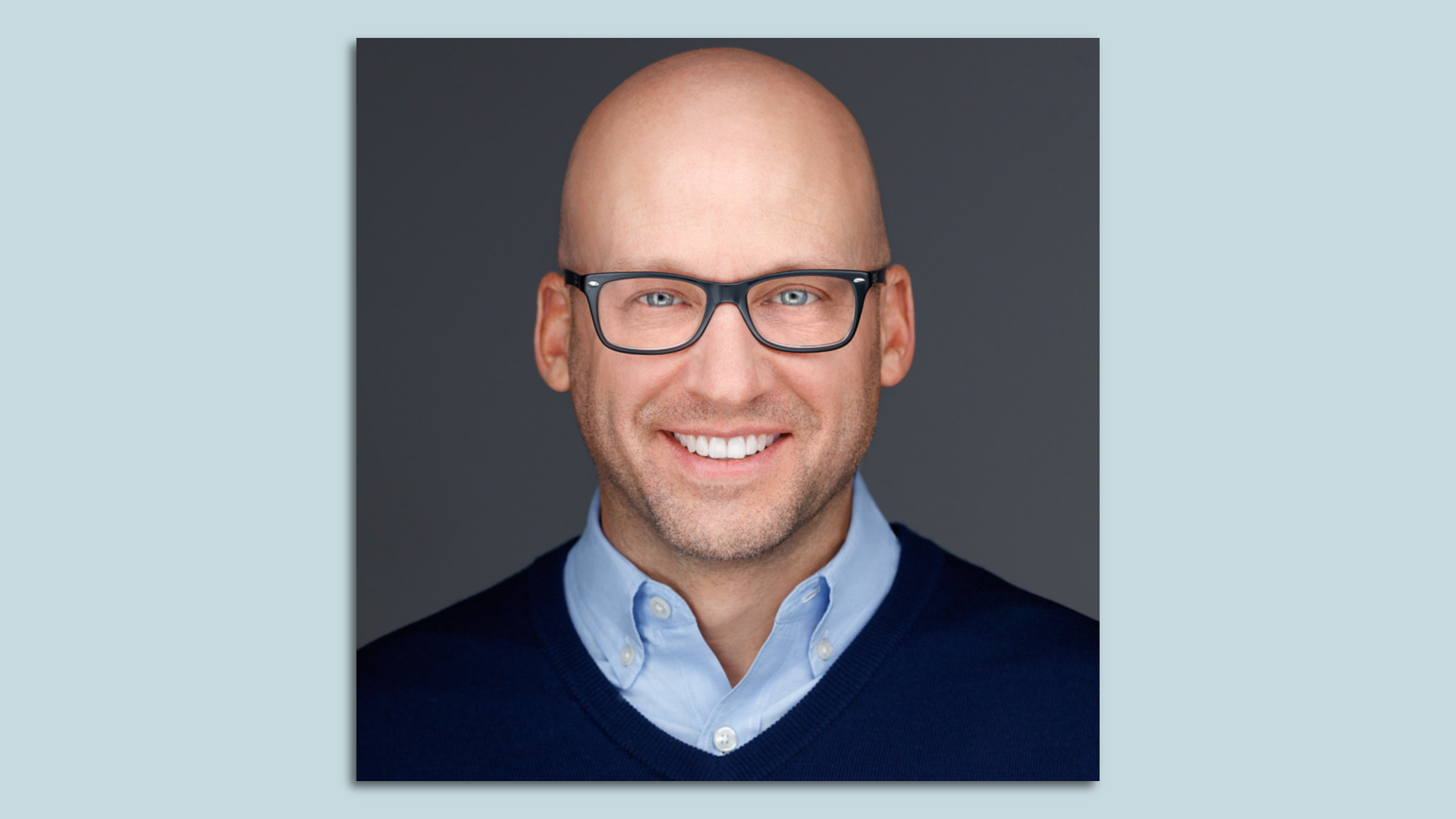 Cox Enterprises named Craig Hodges as senior vice president of corporate affairs, Axios has learned.
Why it matters: Hodges will help advance the corporate narrative of the family-owned conglomerate, which touches everything from automotive e-commerce, to telecommunications and media.
"What I find very interesting about the company is in addition to its legacy and heritage businesses, there's a lot of new ventures that the company is investing in," Hodges told Axios.
"I like the fact that [Cox] is very innovative, forward looking and making sure that it's investing in growth for tomorrow."
Details: As head of corporate affairs, he will manage a team of 41 who oversee corporate communications and corporate social responsibility strategy.
He will assume the role on Dec. 4th and will report to Karen Bennett, executive vice president and chief people officer.
Hodges succeeds Bob Jimenez, who will retire at the end of the year after more than 20 years with the company.
Catch up quick: Hodges comes to Cox from VF Corporation — the retail giant behind brands like Vans, The North Face and Timberland — where he most recently served as vice president, corporate affairs and communications.
Prior to VF Corporation, Hodges led external communications for Michelin North America and worked for public relations agencies like Edelman and MSL.
State of play: Connecting the corporate message to action is increasingly important for communication teams, Hodges said.
"Companies are expected to comment and speak out on social issues and external matters in ways that are somewhat new for the corporate world," he added.
"I think being in a role like this [means] helping a company navigate those challenges, and more importantly, use those opportunities to demonstrate who you are, what you stand for, and what you value."
What he's watching: The continued need to prioritize internal communications.
"Business is moving fast, companies are changing frequently and regularly, and it's the important to have very clear and effective communications internally to help companies navigate these challenges and stay in front of the competition."
Disclosure: Cox Enterprises acquired Axios in 2022. Its subsidiaries include Cox Communications and Cox Automotive. Cox Enterprises is a minority investor in Cox Media Group.
Go deeper