AI pioneer Fei-Fei Li: Give scientists more access to advanced AI models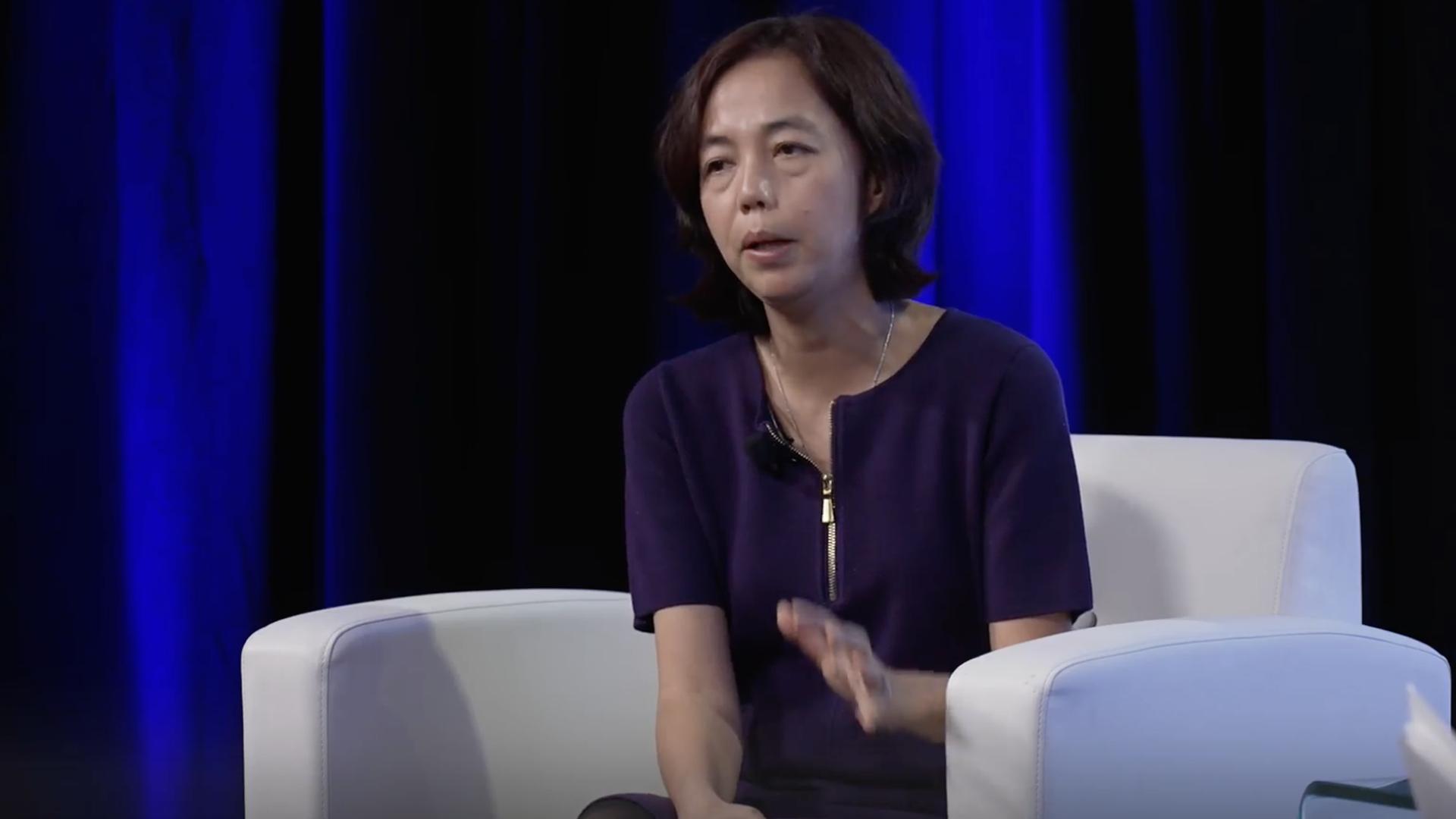 There's "nothing artificial" about artificial intelligence, AI pioneer and Stanford professor Fei-Fei Li told Axios' Ryan Heath at Axios' AI+ Summit in San Francisco Wednesday.
Why it matters: Li says the "artificial" label is "unfortunate" because the technology is made by humans for human use.
Catch up quick: Li is co-director of Stanford's Human-Centered AI Institute and one of the key figures in the development of contemporary AI and machine learning, particularly for her work creating ImageNet in the 2000s.
What they're saying: The public sector and academic researchers need more resources and access to the most advanced models big companies are hatching, Li argued. "We need to be looking under the hood of the private sector," she said.
"My generation of computer scientists, we were not trained with mandatory ethics, or even elective ethics," Li said, but a newer generation of AI experts is "thinking in a more multi-dimensional way."
Li has just published a memoir titled "The Worlds I See."
Of note: When Heath suggested Li's name belongs on the male roster of AI's "godfathers" as a "founding mother," Li said, "I get really uncomfortable when I get called a founding mother, but I do like to acknowledge women — too often in the history of science they've been unrecognized. I hope we'll have plural founding mothers and godmothers of AI."
Go deeper