Communicator Spotlight: Paula Davis, Colgate-Palmolive's chief communications officer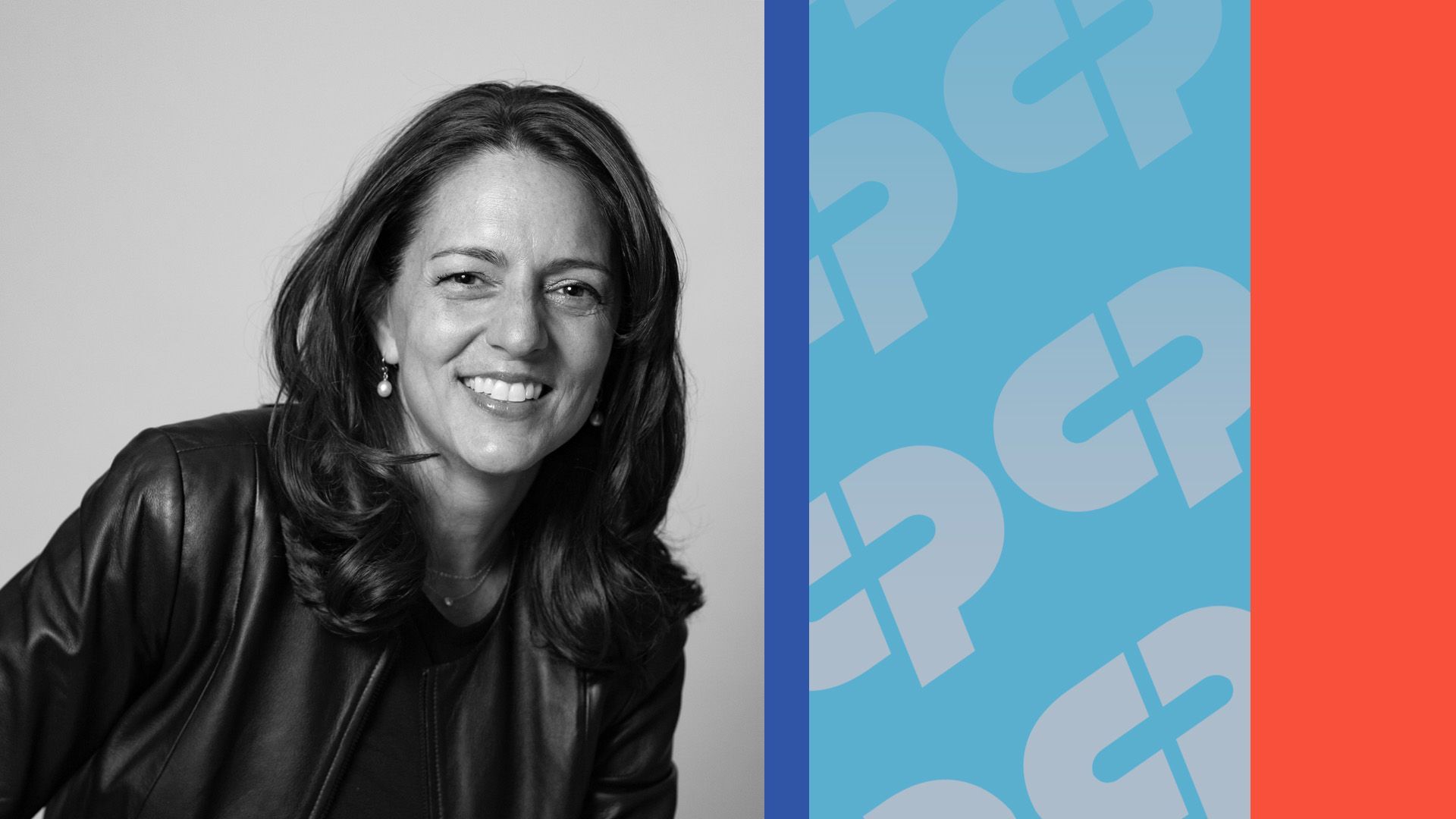 As chief communications officer at Colgate-Palmolive, Paula Davis is responsible for managing the reputation of its 30-plus brands, which are found in more homes than any other brand in the world.
🗣 What she's saying: "I help explain what Colgate-Palmolive does and why we do it," Davis tells Axios.
🏗 How it's structured: Davis reports into the office of the CEO and oversees a team of 20 who manage external communications, corporate social responsibility, employee communications, digital communications and social media, executive communications and issues management
"I've always been attracted to companies that are in various stages of transformation and change," says Davis.
"I got a call about the opportunity at Colgate and was so excited because they were about to go through a CEO transition and wanted to become more visible and understood by their many stakeholders [after] having been more quiet for many years. It was a great opportunity to come and transform corporate communications and show what it could do for the company."
📈 Trend spot: Reaching audiences through visual storytelling.
"The rise of digital design has become more important — and we're experimenting with that through Canva, AI and other tools because we recognize that to be more effective and efficient with our communications, our design has to work harder across all channels."
🔍 Who she's watching: Mondelēz International for its digital presence and Madhappy for its culturally relevant and purpose-driven communication strategies.
👷🏻‍♀️ De-stress routine: Davis serves as co-pilot to her 10-year-old daughter, a LEGO master. They have created an entire LEGO city in their family room.
🍽 Content plate: She gets her news from morning newsletters and Flipboard, is currently reading "The Six" by Loren Grush and recently binged Hulu's "Only Murders in the Building" and "The Bear" on FX.
🧠 Best advice: Keep learning and embrace a growth mindset.
Go deeper