Exonerated "Central Park Five" member wins New York City Council seat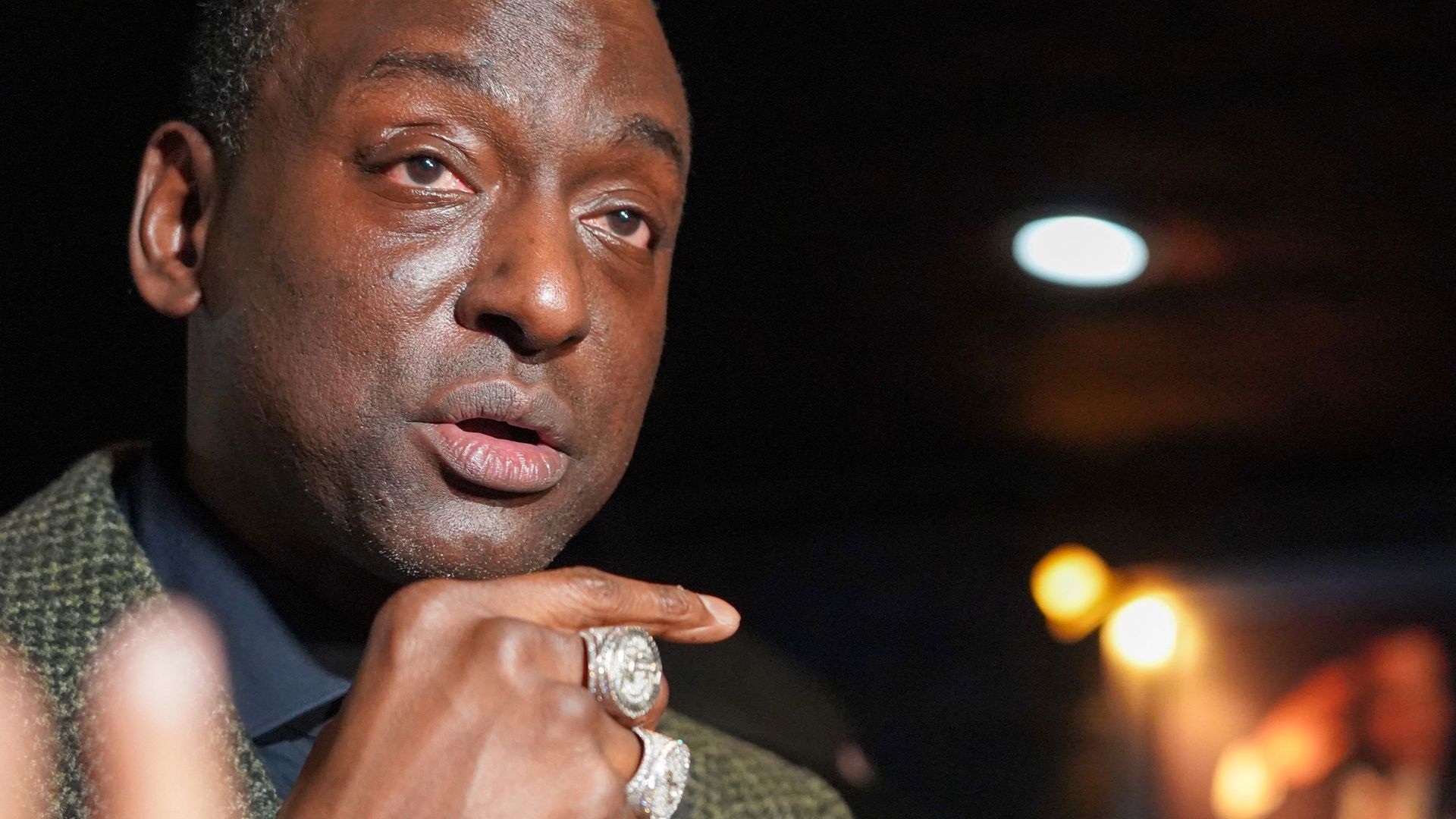 Yusef Salaam, an exonerated member of the Central Park Five, won a seat on the New York City Council on Tuesday night.
Driving the news: Salaam, a Democrat, ran unopposed for the seat after winning a landslide victory in his primary race, per AP.
He will represent District 9 in central Harlem on the city council.
"For me, this means that we can really become our ancestors' wildest dreams," Salaam told AP in an interview before the election.
Catch up quick: Salaam was one of five Black and Latino teenagers falsely accused in the 1989 "Central Park Five" case, stemming from the attack and rape of a white woman in Central Park.
Salaam was wrongfully convicted in 1990 at the age of 15, then served about seven years in prison. He was exonerated in 2002 after DNA evidence was used to identify the actual assailant.
State of play: Salaam had run a campaign advocating for fighting gentrification in Harlem and alleviating poverty, per AP.
Salaam celebrated his win at a victory party Tuesday night, telling supporters that his community had "chosen hope over fear" and "embraced the power of generational change," local news reported.
Go deeper