AI is learning how to help pick embryos for IVF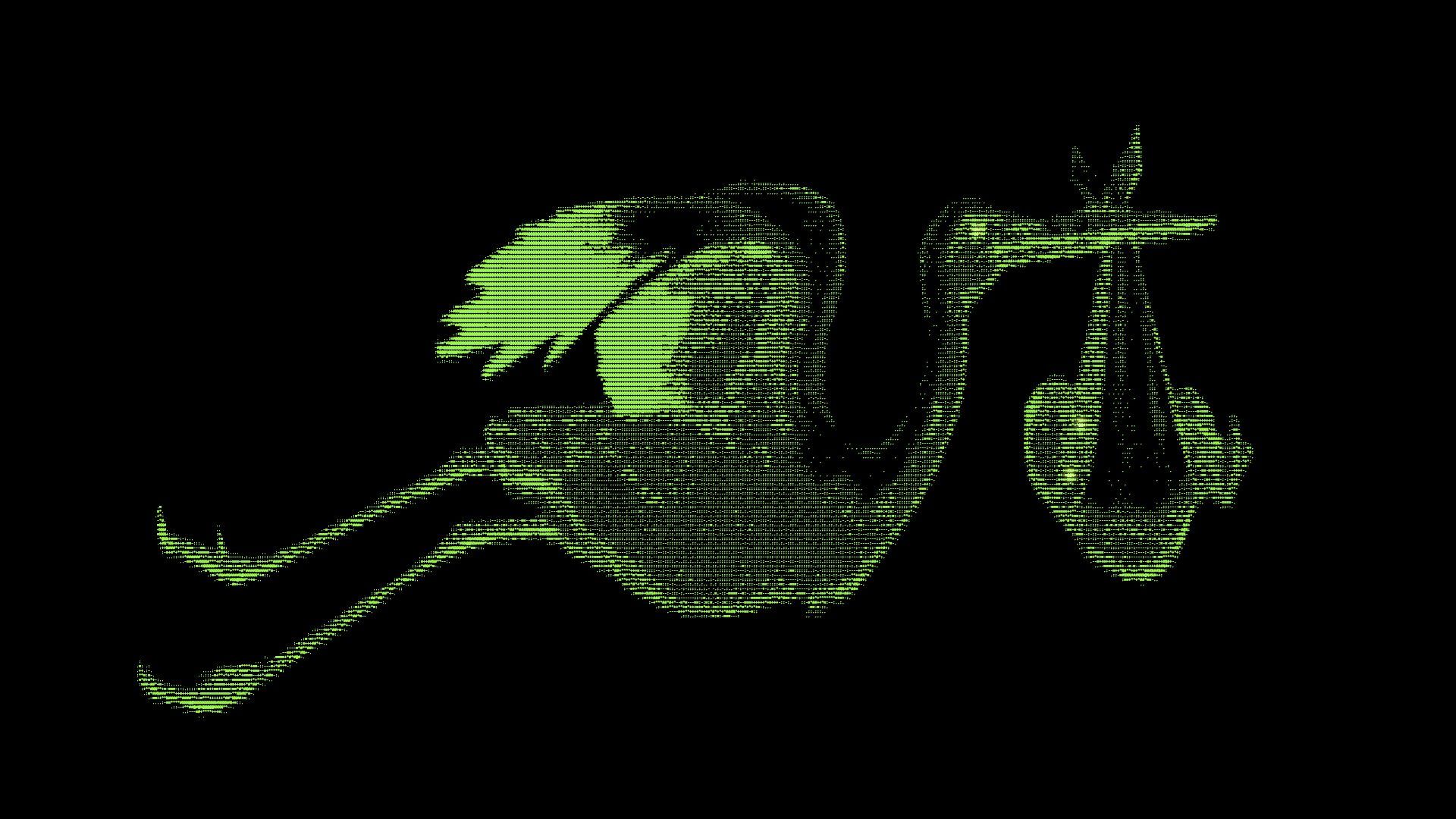 AI could help people get pregnant.
Why it matters: As doctors deal with overwhelming demand for fertility services, machine learning tools are offering ways to help streamline the IVF process.
Although 2% of all U.S. infants are conceived with the help of fertility treatments, "we are not currently set up to take care of the amount of people we want to take care of," says fertility doctor Eduardo Hariton.
What's happening: Several new health tech companies are leveraging AI to make IVF treatment suggestions drawn from data, particularly in two areas: ovary stimulation and embryo selection.
With ovarian-stimulating hormones, AI-based software is working to predict the lowest dose that will lead to the most eggs extracted, based on patients with similar characteristics, says Hariton, who's a medical adviser for several AI companies.
Price is one reason this is an area of interest: More meds mean more money, and ovarian-stimulating hormones can cost $2,000-$5,000 per cycle, Hariton says.
When it comes to embryo selection, AI tools could help identify high-quality embryos without requiring a biopsy and genetic tests.
Machine learning-fueled algorithms can offer suggestions based on patient data and factors like how embryos look under a microscope and at what speed they're developing, says fertility doctor Lucky Sekhon, who's been involved with studies of AI's use in IVF.
"Patients worked really hard to create embryos," so a system that assesses the quality of embryos without the typical invasive, expensive and time-consuming tests is appealing, Hariton says.
What they're saying: "It doesn't need to be better than a human. It just needs to be not worse," Hariton says.
"The reality is when you have an access issue … and you're trying to make sure that you can get more patients in, this is an efficiency tool," he says.
Yes, but: AI could perpetuate biases that already exist in the medical data, "so we have to be really thoughtful with how we apply these models," Hariton says.
Another potential concern: The FDA doesn't regulate evolving AI algorithms yet.
Zoom in: AI software from Alife Health — a technology company that launched in 2020 — is now used in 15 U.S. fertility clinics.
Alife's machine-learning products make suggestions for ovary stimulation, embryo grading and overall IVF operations.
Thanks to private clinic partnerships, Alife's tools are driven by lots of data: more than a third of all IVF patient data in the country, according to the company.
What's next: A number of other tech companies are developing their own AI software for fertility care.
Go deeper