Sullivan Tire sells itself to employees, dodging private equity consolidators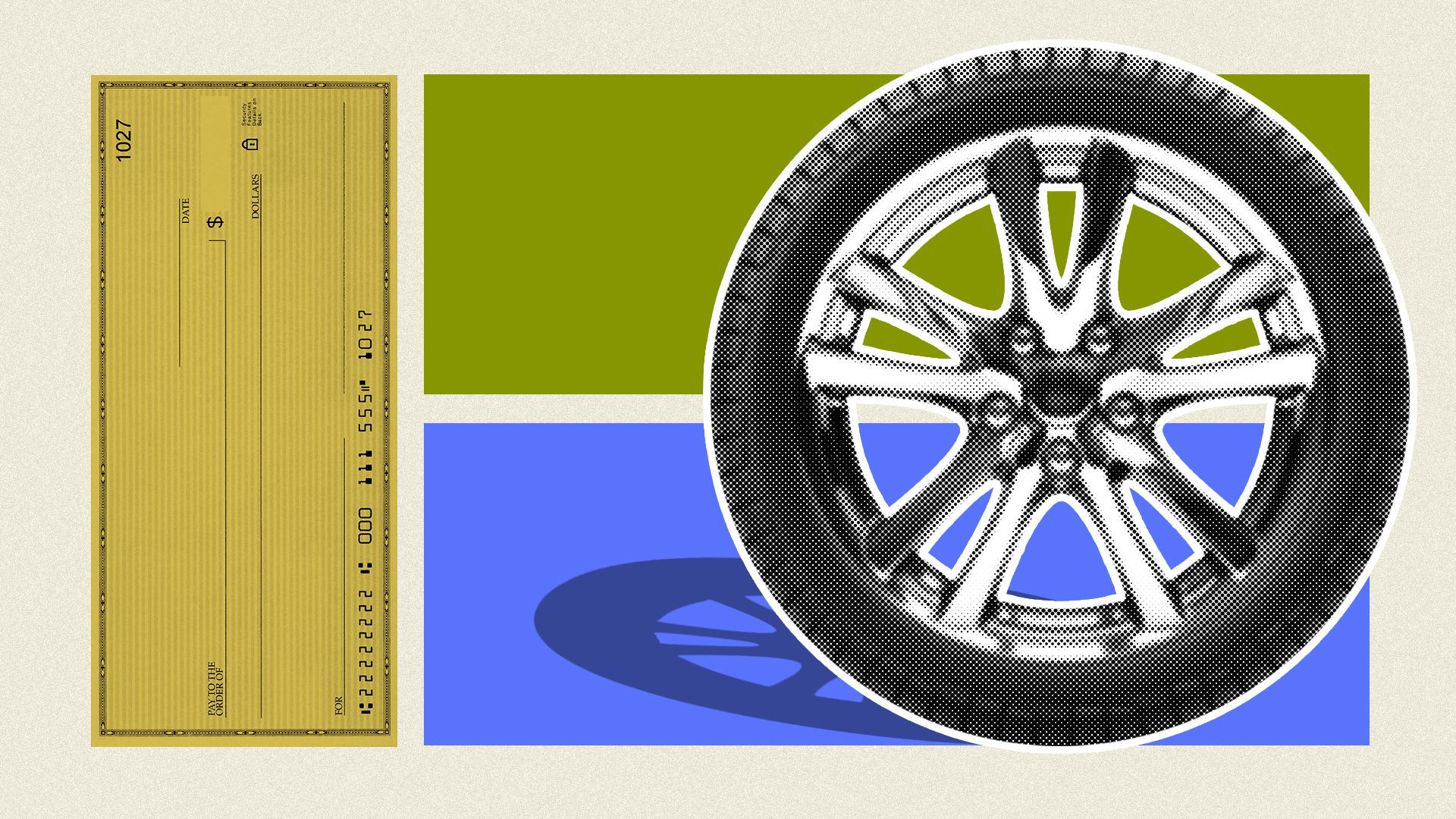 Sullivan Tire, a Massachusetts-based tire retail and service chain with over 100 locations, has been sold by its founding family to its employees.
Why it matters: This is a rare case in which a company turned down takeover offers from industry consolidators, including those backed by private equity, in order to enrich its workers.
Details: The deal is being transacted via a newly formed Employee Stock Ownership Plan (ESOP), and includes Sullivan Tire's real estate.
It was financed via a loan from M&T Bank.
Sullivan Tire's nearly 1,500 employees will have a six-year vest, without having to contribute any of their own cash, and can redeem at retirement (or roll it over into another retirement account, if they leave before age 65). It does not impact 401(k) plans.
Go deeper