2023 Rock Hall ceremony finally brings women to the forefront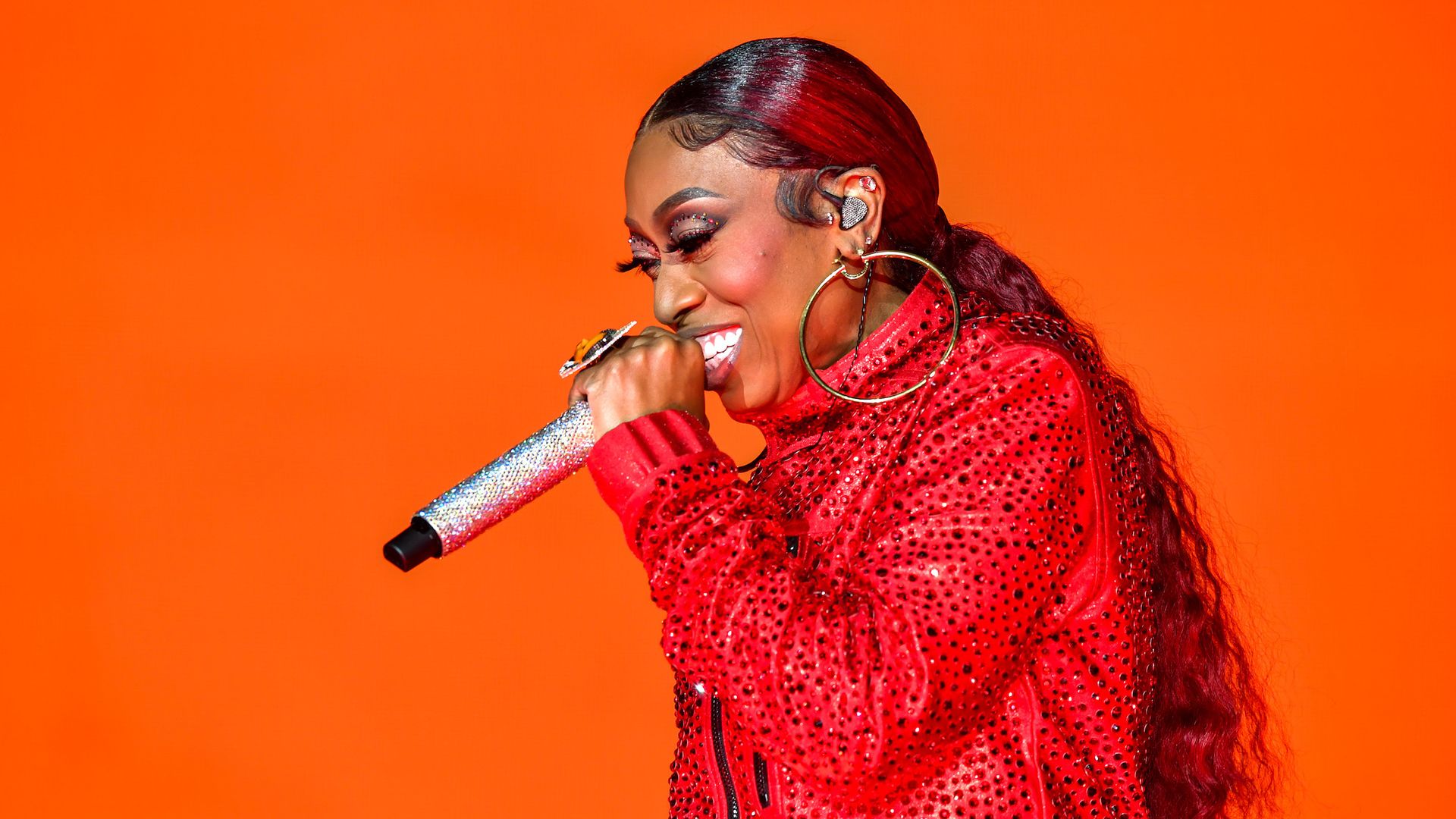 The Rock & Roll Hall of Fame's diverse class of 2023 and its strong representation of women come after nearly four decades dominated by men.
Driving the news: The annual induction ceremony takes place tonight at the Barclays Center in Brooklyn, New York.
Why it matters: The Rock Hall has faced scathing criticism over the years for an induction process where fewer than 9% of inductees have been women.
The intrigue: In the buildup to this year's nominations, rock star Courtney Love made headlines after penning an op-ed in The Guardian headlined, "Why are women so marginalized by the Rock & Roll Hall of Fame?" that labeled the museum "sexist."
Adding to the controversy were sexist and racist remarks that Rolling Stone founder and Rock Hall board member Jann Wenner made to The New York Times in September. Wenner has since been kicked off the board.
By the numbers: Axios' data analysis found that since 1986, 269 male artists and 43 female artists have been nominated for the Hall of Fame's performer category.
Although half of all male nominees were nominated within two years of eligibility, the median first nomination time for female nominees was eight years.
46% of male artists are inducted the first time they are nominated; only 37% of female artists are.
On average, male artists tend to wait only one year to be nominated again if they don't get inducted on their first try. Female artists generally wait two years for a second nomination.
How it works: Artists are eligible to be nominated for the Rock Hall 25 years after their first official recording.
The annual list of nominees is chosen by a committee that has historically been 89% male.
A voting pool of more than 1,000 music historians and living Hall of Famers, of which 90% are men, then chooses the inductees.
The other side: The Rock Hall did not respond to Axios' request for comment, but in recent interviews chairman John Sykes has emphasized changes to the induction process.
"What I've tried to do with the nominating committee is shine a light on the fact that these women and people of color have been underrecognized and need to be nominated and then inducted," Sykes told The New York Times. "We have to do better, but we're making progress."
The bottom line: This year's ceremony may signal the Rock Hall is truly embarking on a new era of inclusivity.
Go deeper: Why it takes women longer to be inducted into the Rock & Roll Hall of Fame
Go deeper