Axios Finish Line: Be a better quitter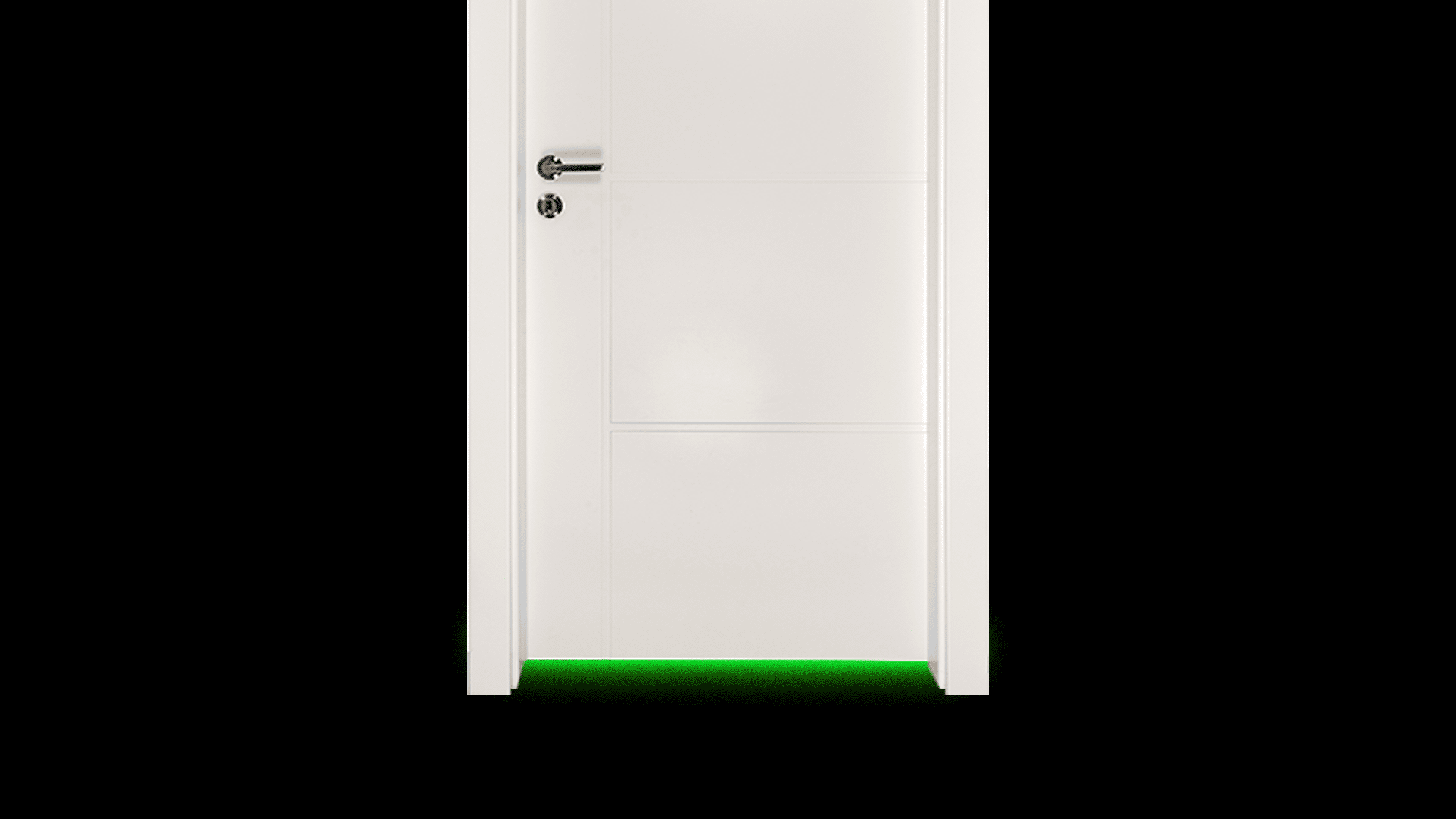 In 2009, I was recruited for one of the most prestigious and cool appointments in American journalism: to serve a nine-year term on the Pulitzer Prize Board.
Three years later, I quit.
I simply couldn't dig deep into 15 books, scores of media stories and esoteric poetry like "Inseminating the Elephant" every year — while trying to run a startup, Politico.
• It was a painful call. I'm so glad I made it.
Why it matters: The hardest — and often best and most important — decisions are what we stop doing. We all need to be better quitters.
We often keep doing stuff because we think we have to, or worry about what others will think.
Hell, I was part of the world's smartest book club, talking shop with living legends of my industry. I was helping steer the most coveted awards in literature and journalism. And I knew it would seem weird to bounce early.
But once I thought about what was best for me, the answer was obvious. Two things were far more important: my family and my day job.
So, how do we know when to quit? Looking back over my decades of best quits, here's how you know. If the position is...
1. Life-sucking. If a person or job or habit is routinely sucking the life out of you, bolt. Routinely is critical. Lots of things suck episodically. But things that suck consistently have gotta go.
If your boss or job sucks consistently, run! There are lots of better ones out there.
2. Energy-draining. These situations provide real happiness — but it's outweighed by constant negativity.
I realized in my final years at Politico, which I ran before starting Axios, that I was spending 70% of my time trying to fix or hide the bad or baffling behaviors of others. I loved so many parts of the gig. But this was the tell that it was time to go.
💡 Here's the formula: Does a situation stir more negative energy than positive energy on a regular basis?
3. Time-sucking. We all get pulled into "must-dos" and "obligations." Some really are. Many aren't. This is where it helps to keep a literal inventory of what matters most to you.
If something is eating more time than warranted, reevaluate.
This is why at Axios, we constantly ask our staff to take stock of what they do and why, and try to shrink their focus.
The Pulitzers, for a slow reader like me, were a full-time job on top of a startup life. It was too much.
4. Brain-numbing. Boredom blows. It's like sleeping while awake. If you find yourself in a job or role or habit that's simply dull, move on.
Yes, all this is easier said than done. But I'm struck by how many people mindlessly stick with dull stuff "just cuz."
5. Brain- or body-harming. We do a lot of dumb things out of habit or laziness. We eat and drink crap that drains us. We watch or engage with stuff that maddens or saddens us. We hang with people who worsen or warp us. Deep down, we know the answer:
6. Life-enhancing. There are positive reasons to throw in the towel, too. I had my dream job in 2006: national political reporter for The Washington Post. I loved it. Never thought I'd leave.
But then we had the idea for Politico, a rare chance to create and run something. If life tosses the chance to learn, grow or experiment in exciting ways, pounce — and quit. A decade later, I quit again, this time to start Axios — the best professional decision ever.
This article originally appeared in Axios Finish Line, our nightly newsletter on life, leadership and wellness. Sign up here.
Go deeper