Communicator Spotlight: Hadley Wilkins, Atomic's head of communications and marketing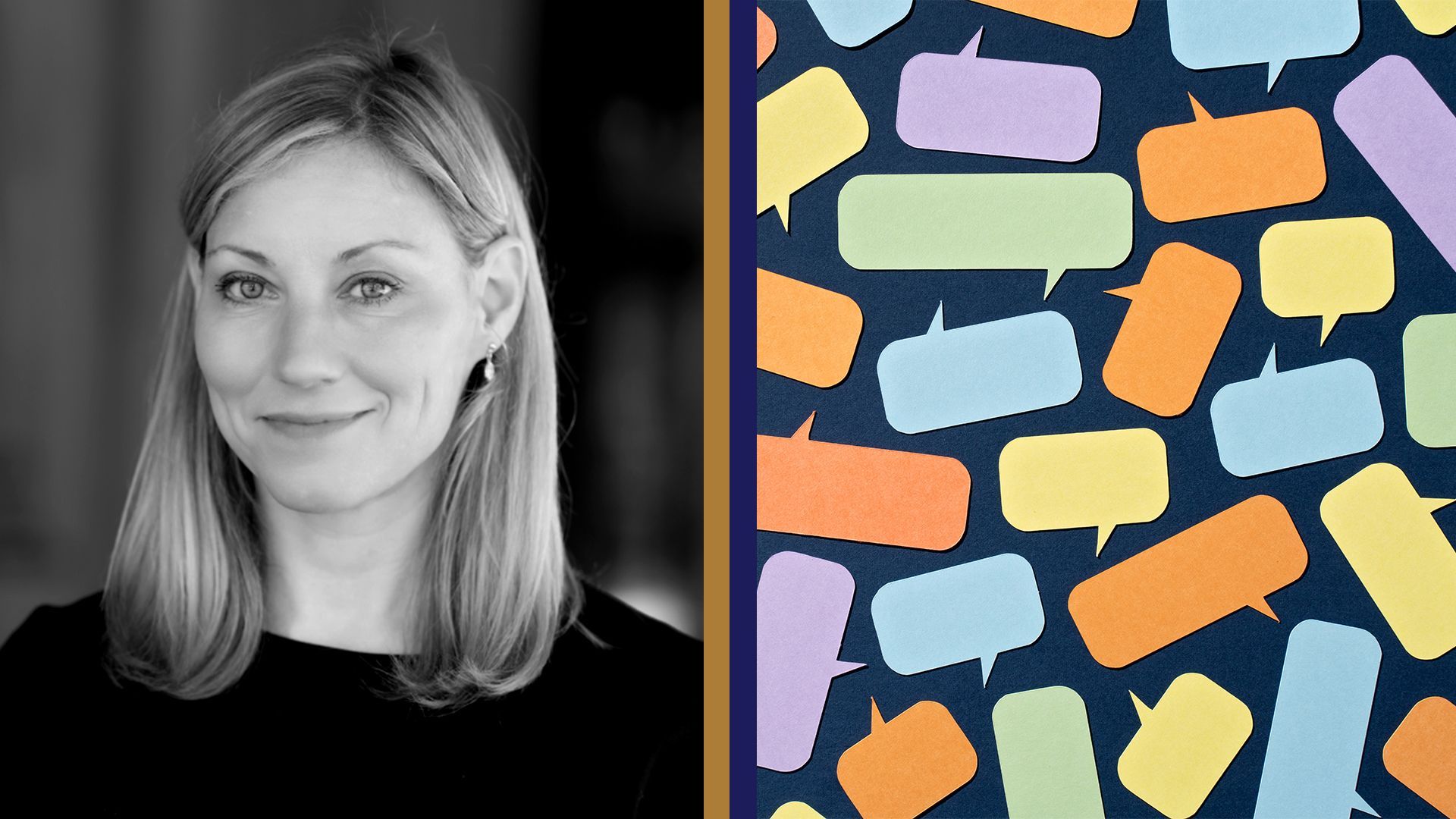 As head of communications and marketing for Atomic — a Miami-based venture studio founded in 2012 — Hadley Wilkins is responsible for helping new companies build their brands and tell their stories.
🗣What she's saying: "We're building the next generation of important tech companies. Moderna, Uber, Opendoor and Hims & Hers were all incubated at venture studios — and we are here to support that kind of innovation," Wilkins told Axios.
🏗 How it's structured: Wilkins sits on Atomic's leadership team and works in partnership with her peers to help launch new companies.
"What I've learned here is you don't need a huge team to have a huge impact. The Atomic team really values communications, and we've been able to correlate comms and PR to real business value. If we get a story right, and we get that message out, we've seen our companies attract customers based on that.
Zoom in: "When we do a launch, comms works closely with design and growth marketing to amplify it," she said.
"For example, let's say we pitch and place a launch story or a funding story, we then can buy ads against that on LinkedIn, and see what customers come in from that. And that provides real data that links to our work and shows the value comms can bring from even the earliest stages."
💡Tips for founders: "Not everybody is living and breathing your product. ... A company is only born once, so it's really important to launch in a simple, compelling way."
🥊 On the marketing versus comms debate: Wilkins uses the two words interchangeably.
"All aspects — events, owned content, engagement on social media and certainly earned media — are part of telling the story. If they don't all work together, then it's not as powerful. You can have a multiplier effect by linking them all to storytelling."
🖼 Trend spot: Visual communications, and how new AI tools will enable comms and marketing teams create content quickly.
🧩 De-stress routine: Wilkins recently took up horseback riding with her daughter. She's also a big puzzler and opts for the 1,000-piece Liberty puzzles.
🍽 Content plate: She enjoys true crime documentaries and listens to podcasts like "The Daily," "99% Invisible" and "The Moth."
She's currently reading "Burn Rate" by Andy Dunn.
🧠 Best advice: Read between the lines.
"Always listen to what's not being said in the room — that's how you can get to what's going on and that central thing that really matters."
Go deeper