FDA panel weighs CRISPR-based sickle cell therapy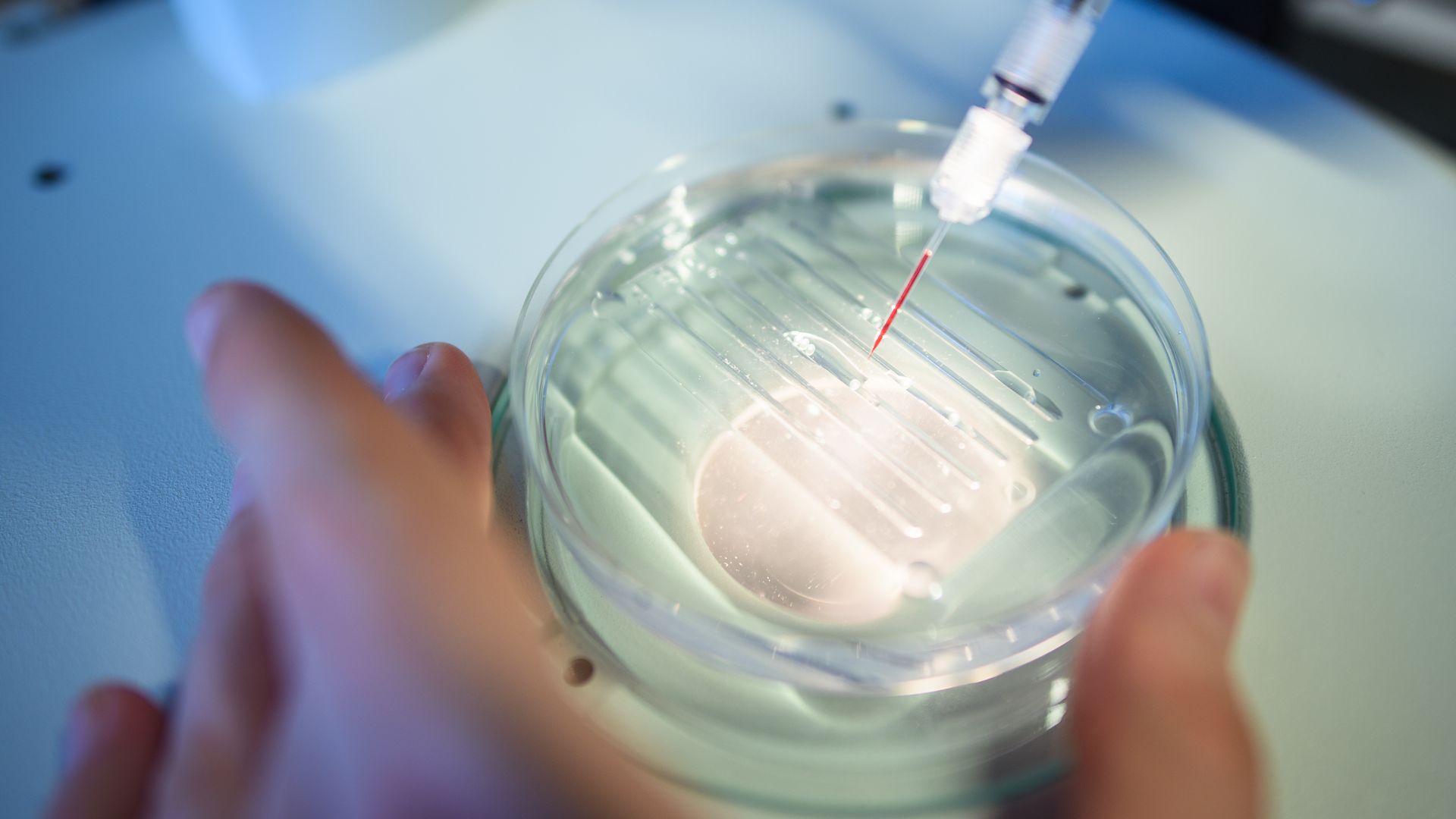 The Food and Drug Administration may be on track to approve the first therapy based on CRISPR gene-editing technology after vetting from an expert panel on Tuesday.
Why it matters: Editing genes directly in a patient's body could be life-changing for people with debilitating hereditary disorders like sickle cell disease, which the exa-cel therapy under discussion targets.
How it works: Exa-cel, from Vertex Pharmaceuticals and CRISPR Therapeutics, is a one-time treatment for patients 12 years and older.
Go deeper: FDA staff in briefing documents didn't take issue with the efficacy of exa-cel but questioned if the companies did sufficient analysis to adequately assess the off-target risk.
What's next: The FDA must decide whether to approve exa-cel by a Dec. 8 deadline.
Go deeper