Robert E. Lee Confederate statue in Charlottesville melted down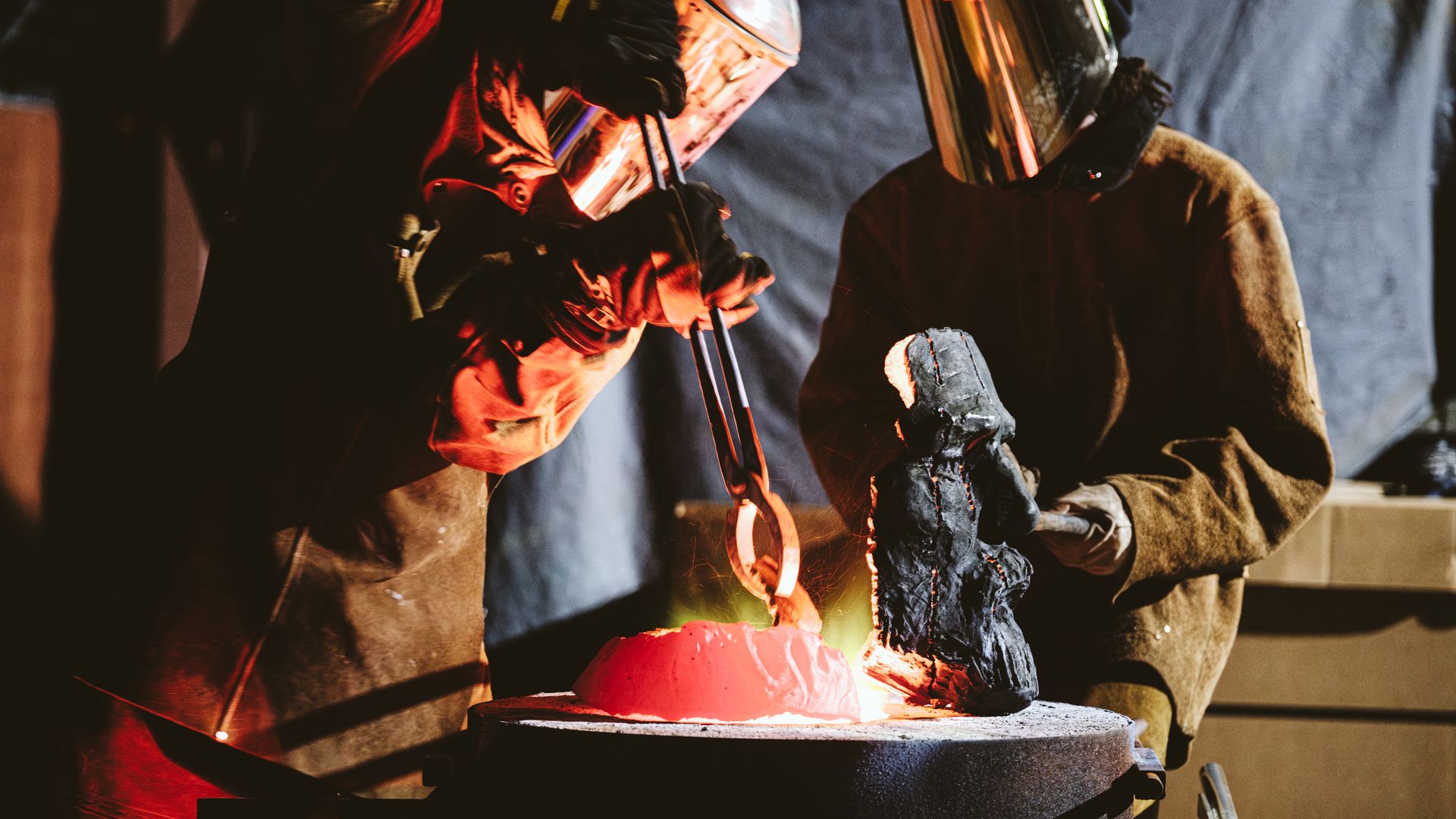 The statue met its end at an undisclosed location in a 2,250-degree furnace.
What's happening: A casting of Robert E. Lee that presided over downtown Charlottesville for nearly a century has been reduced to bronze ingots.
A community initiative dubbed "Swords Into Plowshares" plans to use the materials to create a new work of public art it intends to gift to the city.
Why it matters: The statue was at the center of the country's most notorious battles over Confederate symbols, sparking a deadly 2017 protest by white supremacist groups that opposed the city's plans to remove it.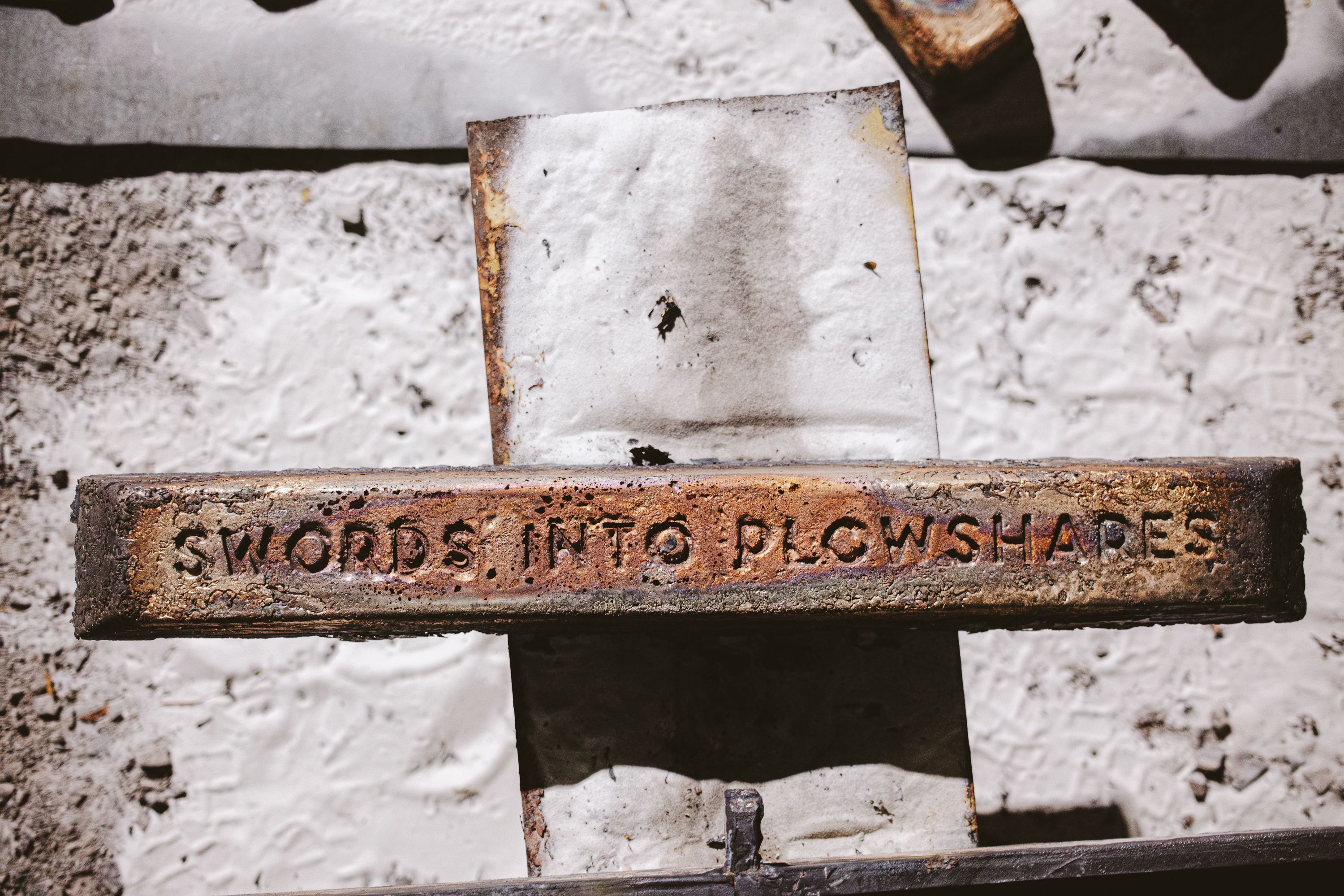 What they're saying: "Now we embark upon an opportunity to create something beautiful and positive," Jalane Schmidt, one of the project's lead organizers, said in a statement.
Details: City leaders approved the plan in 2021, but lawsuits by pro-Confederate groups delayed any action until last month.
The statue was destroyed last weekend at an unidentified foundry "somewhere in the U.S. south," per the Washington Post, which reported organizers are withholding the exact location for safety reasons.
What's next: Organizers said in a statement they plan to begin soliciting proposals from artists for a new work made from the ingots.
Their goal is to name a finalist in 2024 and install the work in 2027, the 10th anniversary of the deadly rally.
Go deeper