Oxide raises $44 million to bring cloud computing on-premise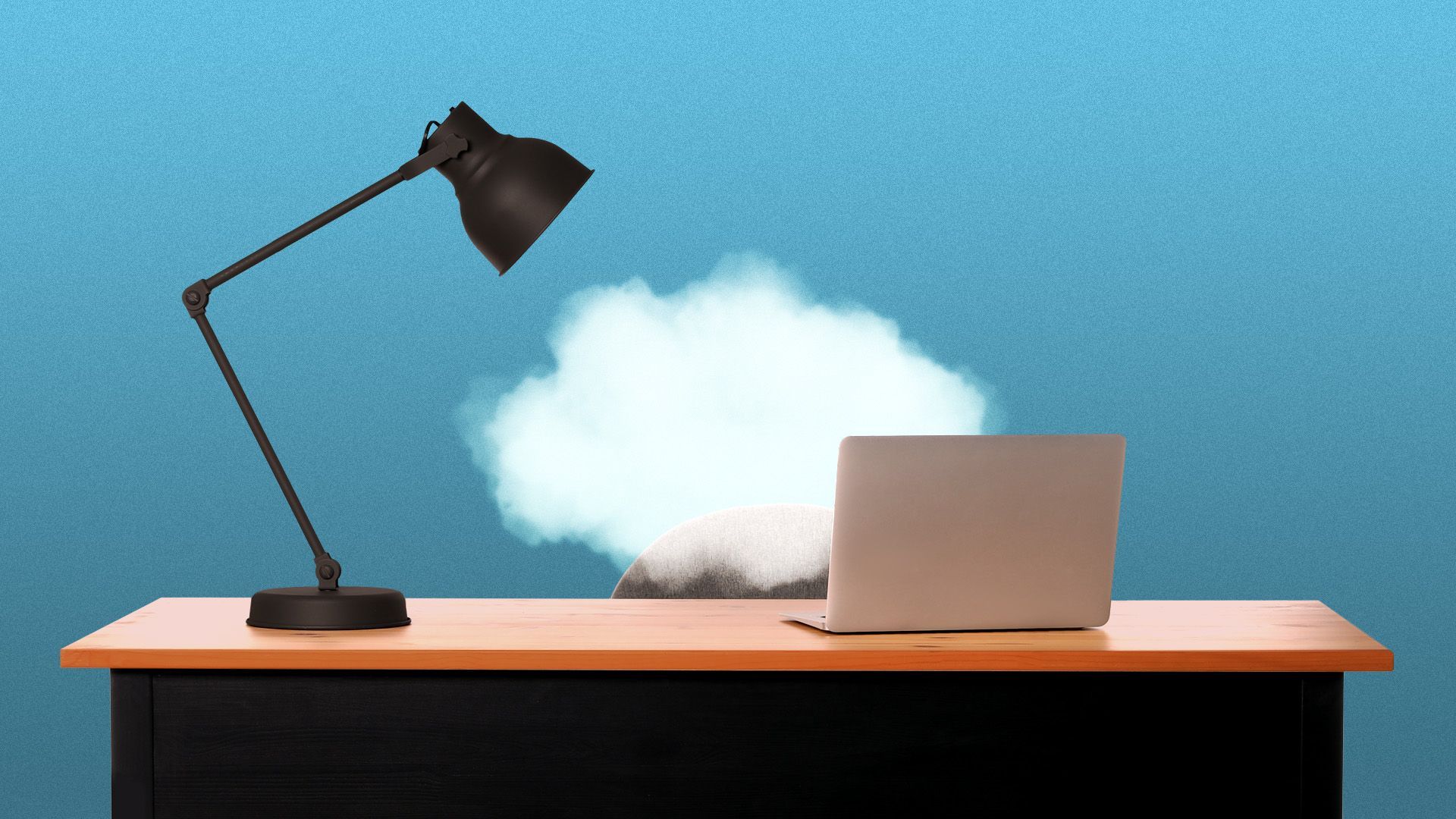 Oxide Computer Co., a San Francisco-based developer of on-premise cloud computers, has raised $44 million in Series A funding led by Eclipse.
Why it matters: The vast majority of IT infrastructure still lives outside the public cloud, despite the popularity of services like Amazon's AWS and Microsoft's Azure, for reasons ranging from regulation to security to latency.
Oxide wants to provide the same on-site ownership, but with the programmable infrastructure that's inherent in the cloud.
Or, put another way, Oxide is seeking to challenge incumbents like Dell and HPE. It's not the first startup to try on-prem cloud, but believes its soup-to-nuts stack build will be the differentiator.
Initial commercial customers include the Idaho National Laboratory.
Other investors include Intel Capital, Riot Ventures, Counterpart Ventures, and Rally Ventures.
What they're saying: "We've conflated the technical aspects of cloud computing with the economic model of rentals," explains Bryan Cantrill, Oxide co-founder and CTO. "It's made sense given what's been available, and for some still will make sense, but our belief is that all computing should be cloud computing."
Go deeper