Medicare Advantage star ratings fall again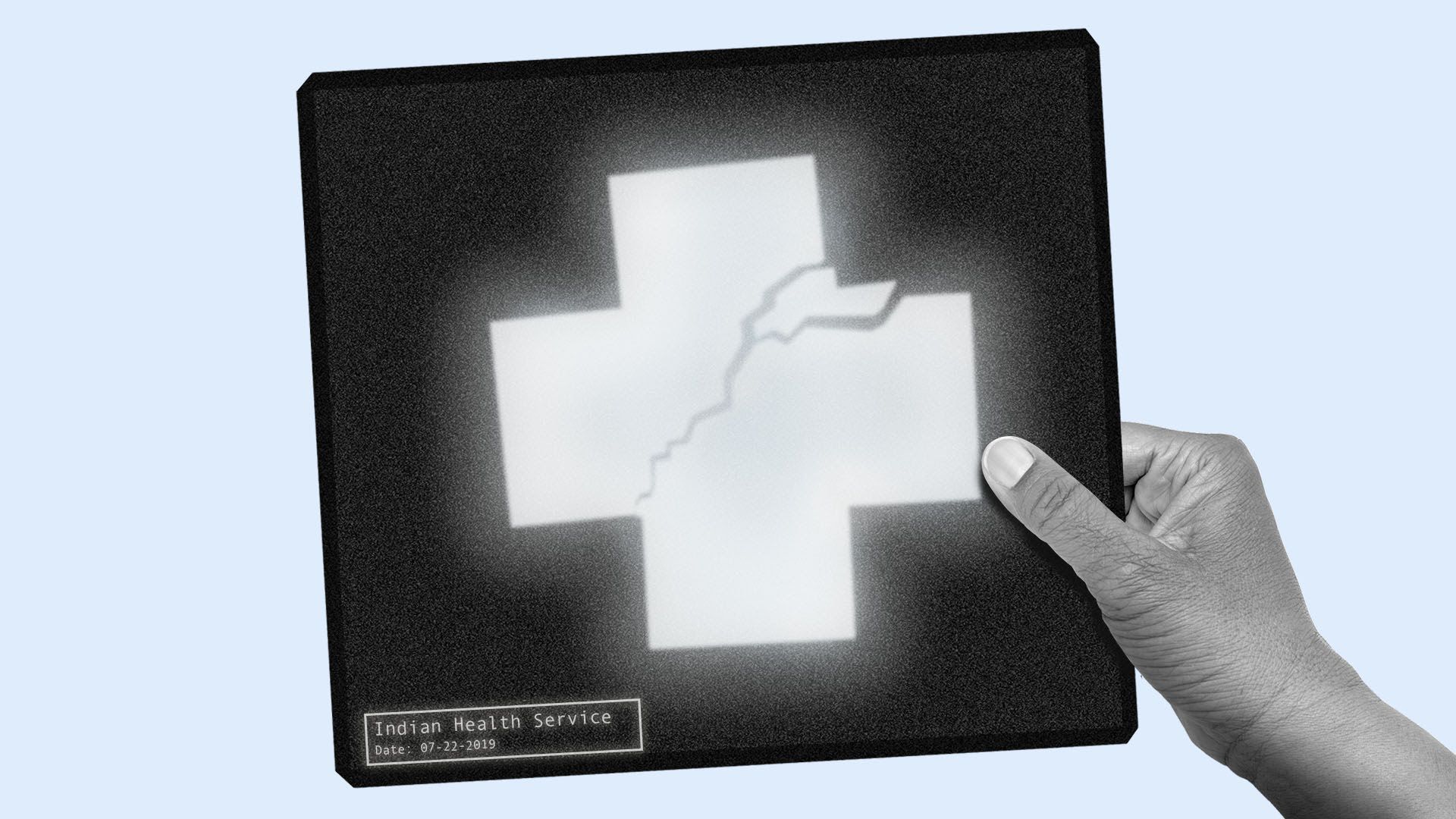 Medicare Advantage plans' average star ratings have fallen for the second straight year, according to data from the Centers for Medicare and Medicaid Services.
Why it matters: The ratings are a closely watched metric intended to help seniors pick better-performing plans, based on up to 40 quality measures. The scores also determine if insurers qualify for bonuses from Medicare, and consumers can switch into the highest-scoring plans year-round.
The big picture: The average 2024 rating for private Medicare plans with prescription drug coverage rating fell to 4.04 out of five stars, the lowest it's been since 2017. This year, the average stood at 4.14.
Approximately 42% of MA plans with drug coverage earned four or more stars, a more than 17% decrease from 2023.
However, 74% of enrollees are in one of these high-rated plans, CMS estimated. That's a 2% increase from this year's proportion.
Catch up quick: Star ratings fell after the pandemic when relaxed COVID-era criteria were dropped.
CMS measures plans on enrollee health outcomes, patient experience, access to in-network care and other factors.
Driving the news: The 2024 figures reflect a new methodology designed to reduce the effect of statistical outliers on the ratings, CMS said.
Some insurers are contemplating suing CMS over the way the agency rolled out the outlier adjustment, Modern Healthcare reported earlier this month.
Of note: About 56% of nonprofit Medicare Advantage prescription drug plans got four or more stars, while just 36% of for-profit plans got to that level.
Thirty-six plans received the highest score of five stars for 2024.
Four MA plans and two stand-alone prescription drug plans will be tagged as consistently low performers in 2024, up from one last year. Centene runs four of the six plans.
Go deeper