Newsrooms should be prepared for deepfakes at a "staggering" scale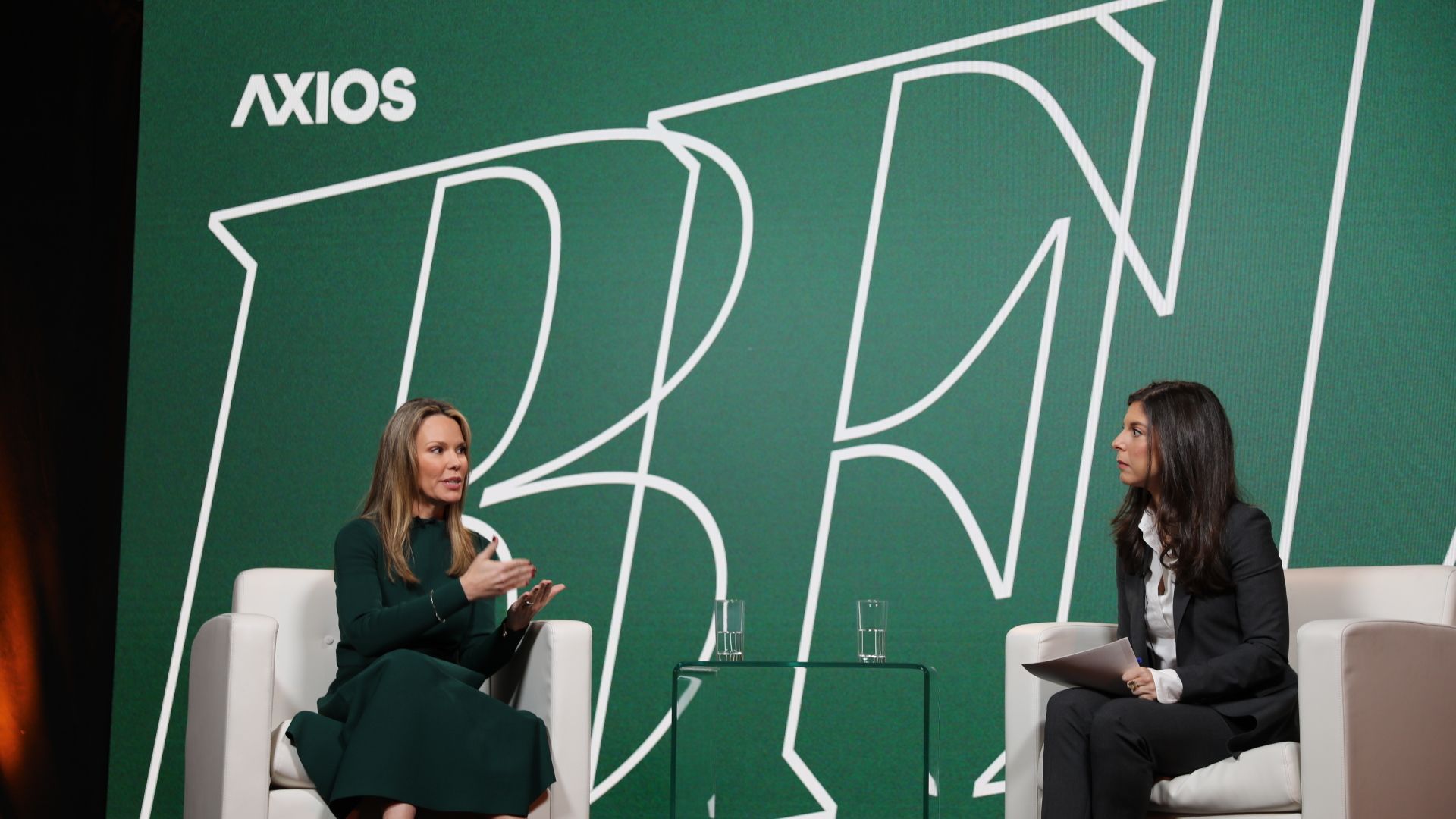 CBS News CEO Wendy McMahon says the network has sifted through more than 1,000 videos of the Israel-Hamas war — and only 10% are usable.
Why it matters: "There are many reasons why, but some of those reasons are directly tied to misinformation. They absolutely are," McMahon told Axios' Sara Fischer at the Axios BFD in New York on Thursday.
The broadcaster is investing in its own AI capabilities — and in combatting misinformation, she said in her first public interview since taking the helm of CBS News in August.
What's happening: "The reality is that there will be an influx of deepfakes and misinformation flowing into our newsrooms at a scale, at a speed, at a level of sophistication that will be staggering.
She said broadcasters need to figure out new guardrails, as well as bolster standards and protocols, in order to protect both their credibility and their viewers.
The bottom line: "I'm a highly competitive person, but it is my sincere hope that every newsroom is having the same conversations and putting those same protections in place," McMahon added.
Go deeper