NSA's new project takes aim at foreign AI hacks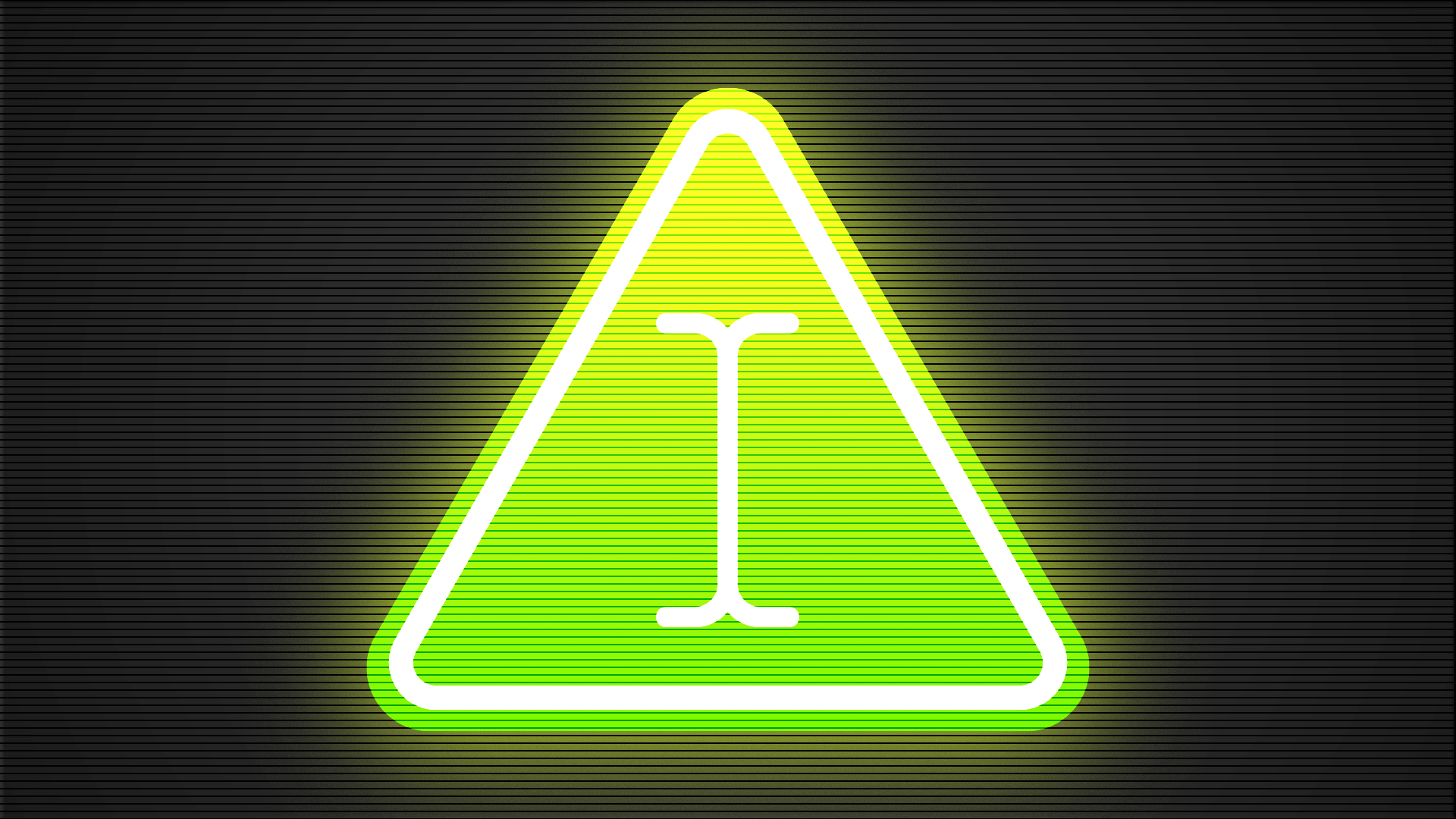 The U.S. is gearing up to fight a possible onslaught of cyber threats targeting the country's artificial intelligence models and tools.
Driving the news: The National Security Agency is standing up a new AI Security Center that will focus on protecting AI systems from hacks, intellectual property theft and other security threats, Gen. Paul Nakasone, the outgoing head of the agency, said during a National Press Club event last week.
The center will consolidate all of the NSA's existing work on security and AI while fostering collaboration with the Defense Department, international partners, academia and the tech industry.
Why it matters: The center is attempting to get ahead of what U.S. officials believe will be a swarm of nation-state espionage targeting U.S. AI models and the tools they power.
NSA's new center signals the U.S.' heightened fears that foreign adversaries will strengthen their abilities to crack AI operators' systems, manipulate their models or even steal their IP.
What they're saying: "AI will be increasingly consequential for national security in diplomatic, technological and economic matters for our country and our allies and partners," Nakasone said at the event Thursday.
"Today, the U.S. leads in this critical area, but this lead should not be taken for granted," he added.
The big picture: U.S. officials and security researchers have increasingly warned about foreign adversaries' interest in targeting AI models as generative AI tools become more popular.
Between the lines: Much of the work at the new NSA center will focus on how the intelligence community and defense contractors can safely use AI and prevent hacks of their own tools.
While NSA is better known for its surveillance and espionage operations, much of the agency's work is focused on protecting the defense industrial base, the Pentagon and the intelligence community from spies trying to break into their networks.
And as the Pentagon eyes ways to further embed AI tools into its daily operations, AI security has become a bigger agency priority, Gregory Allen, director of the Wadhwani Center for AI and Advanced Technologies at the Center for Strategic and International Studies, told Axios.
Zoom in: Only a few people know how to build and deploy AI systems, and even fewer know how to secure AI, said Allen, who is also a former policy director for the DoD's Joint Artificial Intelligence Center.
"There's not enough of these types of people in the Department of Defense and intelligence community," he said. "Centralizing that activity gives you an opportunity to ensure that that community that possess these extremely valuable skill sets is working on the most important problems."
Threat level: Security researchers have already started to see suspected Chinese adversaries utilizing basic AI tools in their influence operations.
Last month, Microsoft identified a suspected Chinese disinformation campaign using AI-generated images in its social media posts.
"I would say that both Russia and China have demonstrated an interest in developing these competencies [to target AI systems]," Allen said. "It's only natural that the United States government be prepared to defend against that threat vector."
Yes, but: Many of the AI security threats the center is safeguarding against have seemingly not yet materialized.
Nakasone did not share details during the event about who will lead the center or how many staffers will be dedicated to it.
Go deeper