AI: Trust & Responsibility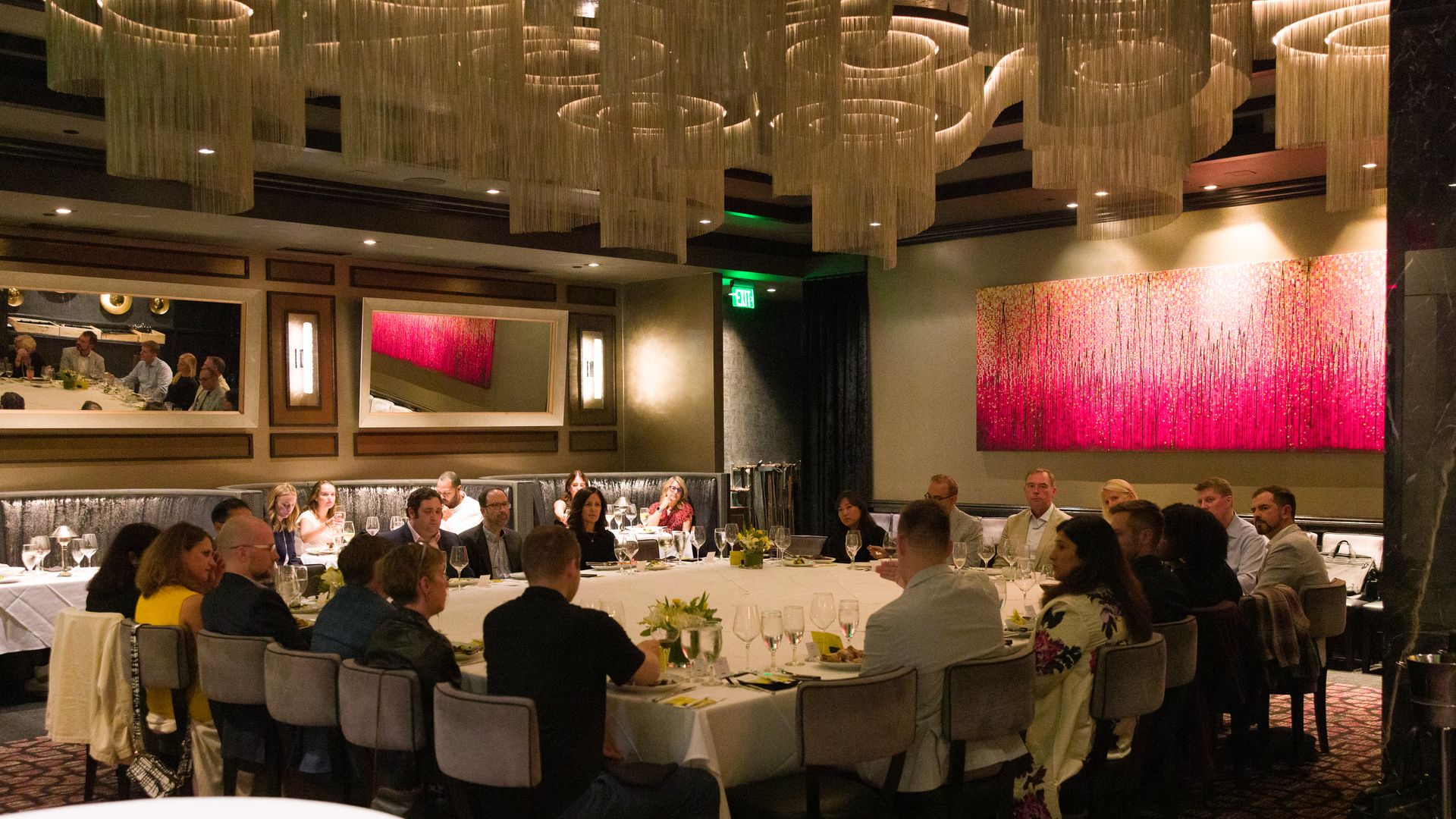 An Axios Expert Voices Roundtable Discussion in San Francisco, CA
On Wednesday, September 27, Axios hosted an Expert Voices roundtable discussion in San Francisco featuring local leaders across government, the tech industry and AI startups. Guests shared their perspectives on how companies, industries and regulators can balance the use cases and risks of AI and how questions around regulation, trust and legality will impact the technology's growth moving forward. Axios global technology correspondent Ryan Heath and managing editor of technology Scott Rosenberg led the conversation.
On various paths forward for regulation
Several attendees shared their thoughts on different ways to approach regulation from a state, federal and international point of view.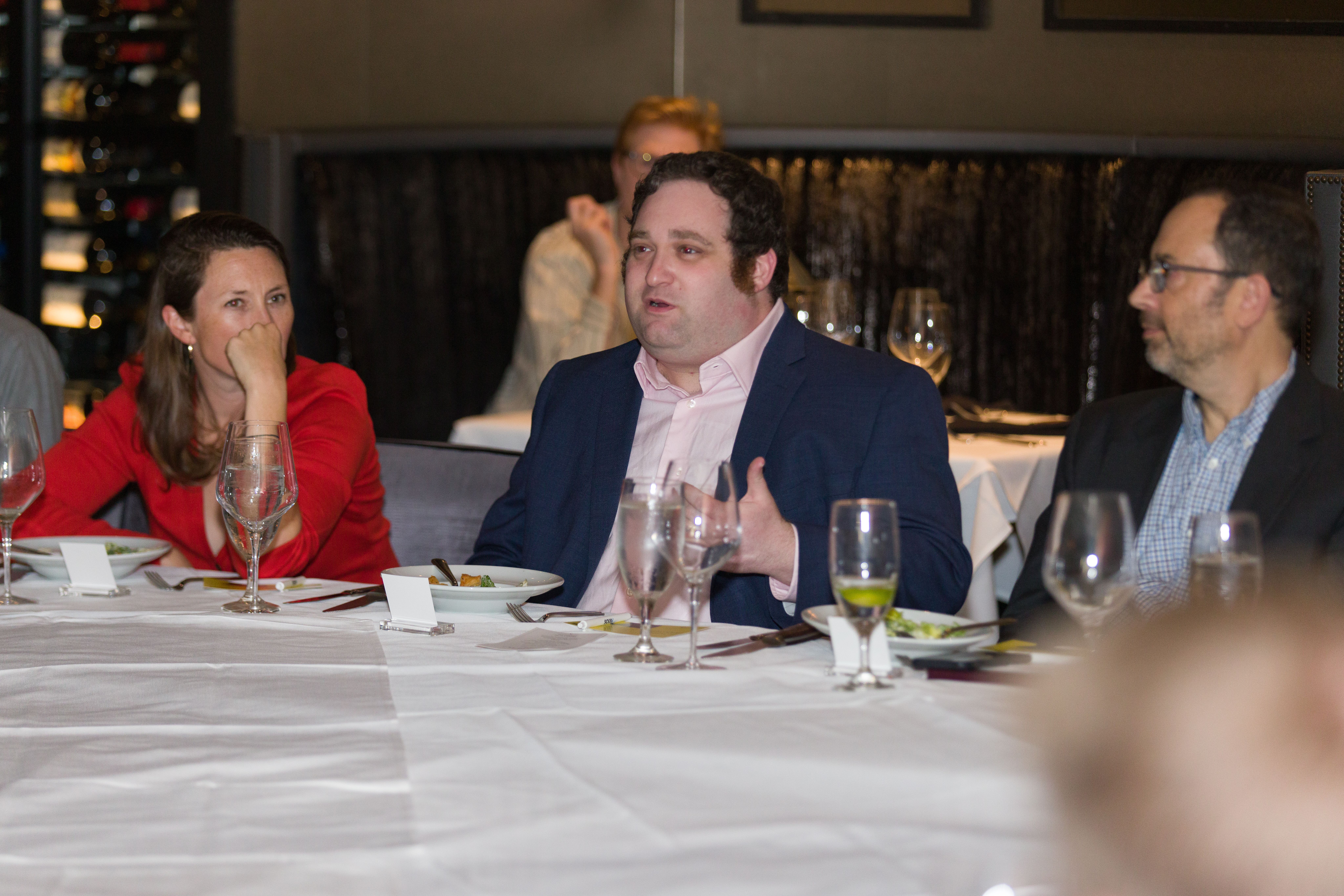 Linda MacDonald Glenn, founding director & faculty, UCSC Center for Applied Values and Ethics in Advanced Technologies: "In terms of data gathering, data scraping, data dignity, whatever you want to call it, we definitely need some way to change the paradigm. If my data is my song, shouldn't I have rights to it? Some sort of intellectual property rights. So that would require some new laws."
Joe White, British Consul General and Technology Envoy to the U.S.: "There may well be a need for some global body around these things."
Jonathan Porat, California State Chief Technology Officer: "One thing that I was really proud of … was that the executive order that the Governor put out around generative AI … is really coming from a progressive place of humility more than a place of fear. We're not trying to be reactive and just ban or slow down development. I was really proud to see the government ask us to actively study risks, benefits and use cases."
Jim Stratton, Chief Technology Officer, Workday: "We really do see a huge amount of opportunity with where AI is going, but we also see the risks here. So we've got to figure out how to balance that with appropriate regulation…"
Thank you to Workday for sponsoring this event.
Go deeper