Fortnite maker Epic Games to cut nearly 900 jobs, 16% of workforce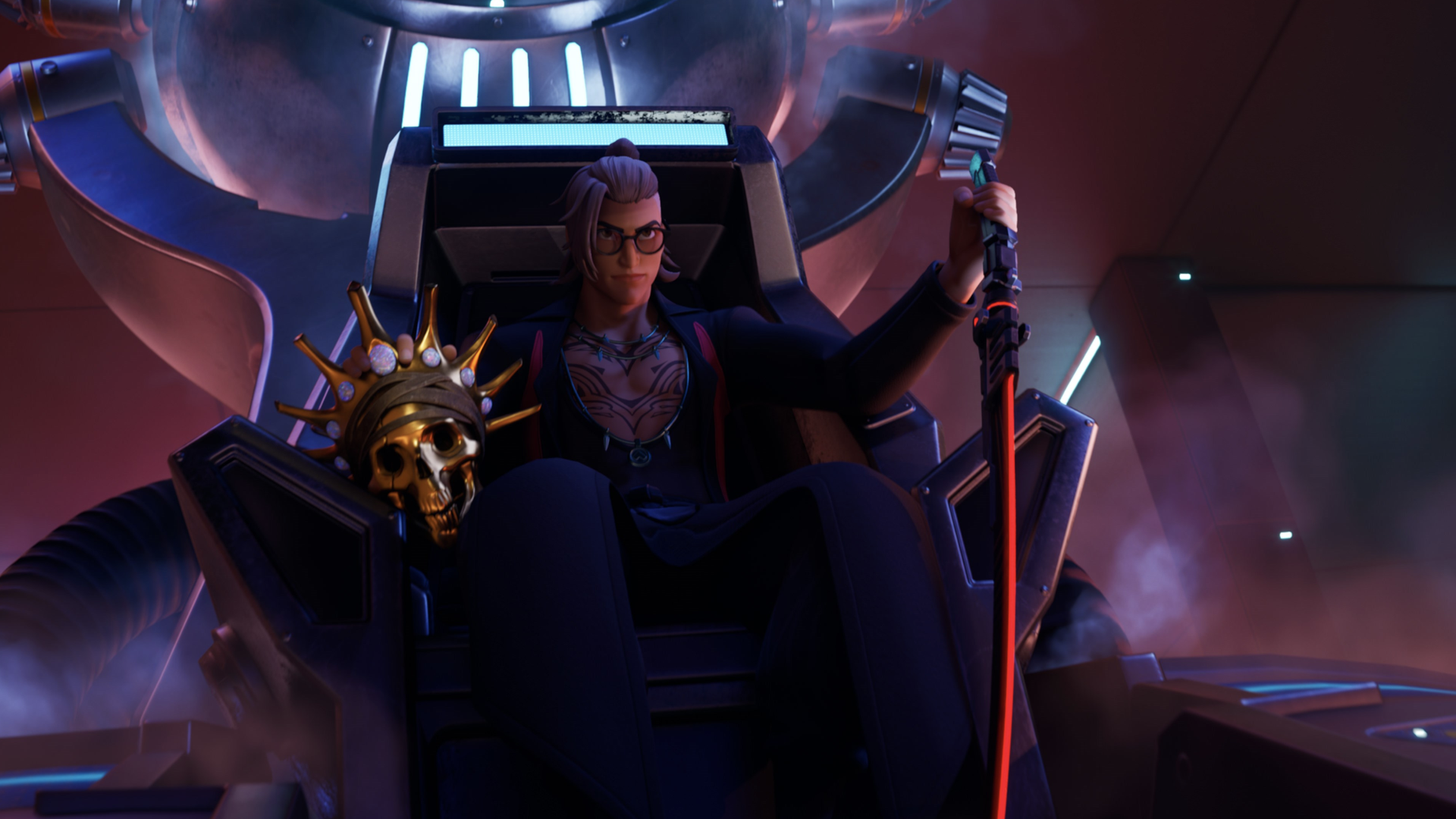 Fortnite maker Epic Games announced deep cuts today, citing a slowdown in the popularity of its marquee game, as layoffs continue in the games industry despite market growth.
Driving the news: Epic will lay off around 870 employees and part ways with 250 others as it divests from music site Bandcamp and spins off "most of" kidstech marketing platform SuperAwesome, CEO Tim Sweeney told employees today in a note Epic published to its website and first reported by Bloomberg.
Sweeney said two-thirds of the cuts are outside the company's core businesses and said Epic will focus on more Fortnite content and projects codenamed: Del Mar, Sparks and Juno.
What they're saying: Sweeney blamed the cuts on unrealistic growth expectations at the privately held company.
"For a while now, we've been spending way more money than we earn, investing in the next evolution of Epic and growing Fortnite as a metaverse-inspired ecosystem for creators.
"I had long been optimistic that we could power through this transition without layoffs, but in retrospect I see that this was unrealistic."
Between the lines: Epic seldom releases monthly active user stats, but Fortnite remains one of the world's most played games according to store rankings on game consoles.
Its game creation technology, the Unreal Engine, is one of the most widely used in the industry, behind just below rival Unity, which itself laid off 600 people, or 8% of its workforce earlier this year.
Earlier this year, Epic released a version of Unreal that lets Fortnite users create new experiences in the game, as it pursues a Roblox-style model of enticing users to create the content that will entertain the rest of its audience.
Epic said yesterday it is raising the price for V-Bucks, Fortnite's in-game currency, due to inflation, among other factors. 2,800 V-Bucks will cost $22.99 starting in October, up from $19.99.
Between the lines: Until recently, Epic had demonstrated significant financial strength. The company bought Bandcamp in March 2022.
Epic raised $1 billion in investment in 2021, including $200 million from Sony.
Last year, Sony and Lego parent company Kirkbi each invested $1 billion in Epic to help fund a Lego metaverse project.
The big picture: The year has been terrific for game players, thanks to an unprecedented cascade of top-reviewed video games, but it has been brutal for industry workers.
Sign up for the Axios Gaming newsletter here.
Go deeper