Vista Equity tops $100 billion in AUM, as tech deals reignite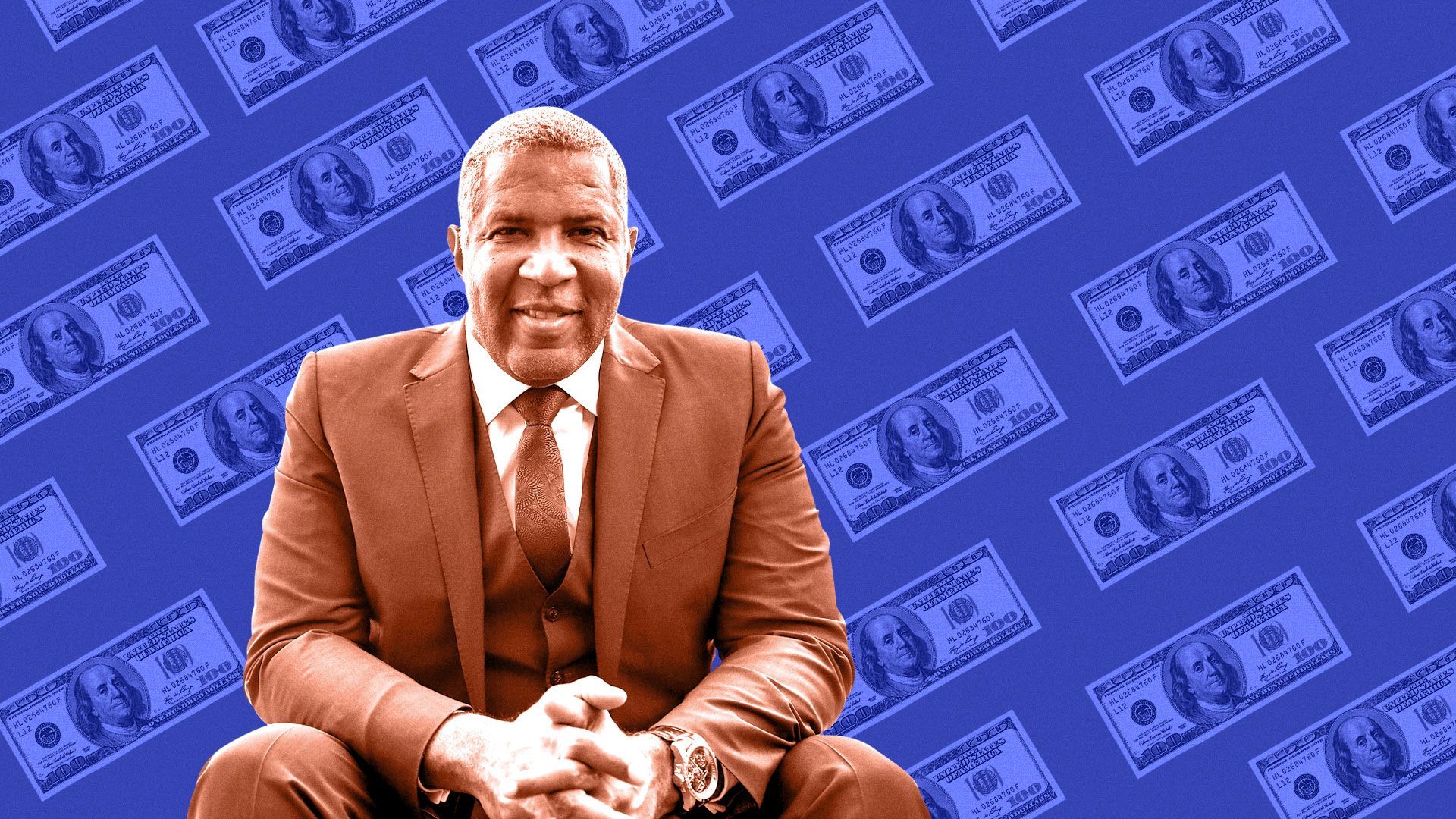 Vista Equity Partners has quietly topped $100 billion in assets under management, reflecting continued institutional investor interest in big tech takeovers, Axios has learned from a confidential investor letter sent last Friday.
By the numbers: This includes around $17 billion in commitments to the firm's eighth flagship buyout fund, which is slated to close next month.
A letter recipient says Vista is considering extending the fundraise into early 2024 so that it can reach its $20 billion hard cap.
Behind the scenes: Vista founder and CEO Robert Smith penned the letter, essentially arguing that the decline of enterprise software deals has been greatly exaggerated.
Smith notes that Vista has completed or signed 18 monetization events since kicking off fundraising in November 2021, including its $4.6 billion sale of Apptio to IBM.
He also claims that those deals make Vista's sixth fund "the only $10 billion-plus buyout fund raised since 2016 that has returned more than 100% of commitments and achieved a Net TVPI greater than 2x."
Zoom out: Smith's letter was likely written before Cisco agreed to buy Splunk for $28 billion, and maybe even before Klaviyo went public.
Neither of those are private equity takeovers, of course, but both speak to how investor optimism toward such assets has grown sunnier since the dark days of 2022.
The bottom line: Vista is one of several tech-focused buyout firms whose fund sizes ballooned alongside macro tech industry valuations, causing some LPs to question if their playbooks could adequately scale.
Smith's letter appears to be his way of answering affirmatively, and setting up Vista to surf the next tech deal wave.
Go deeper