First look: Lawmakers to push Taiwan language programs at universities as China alternative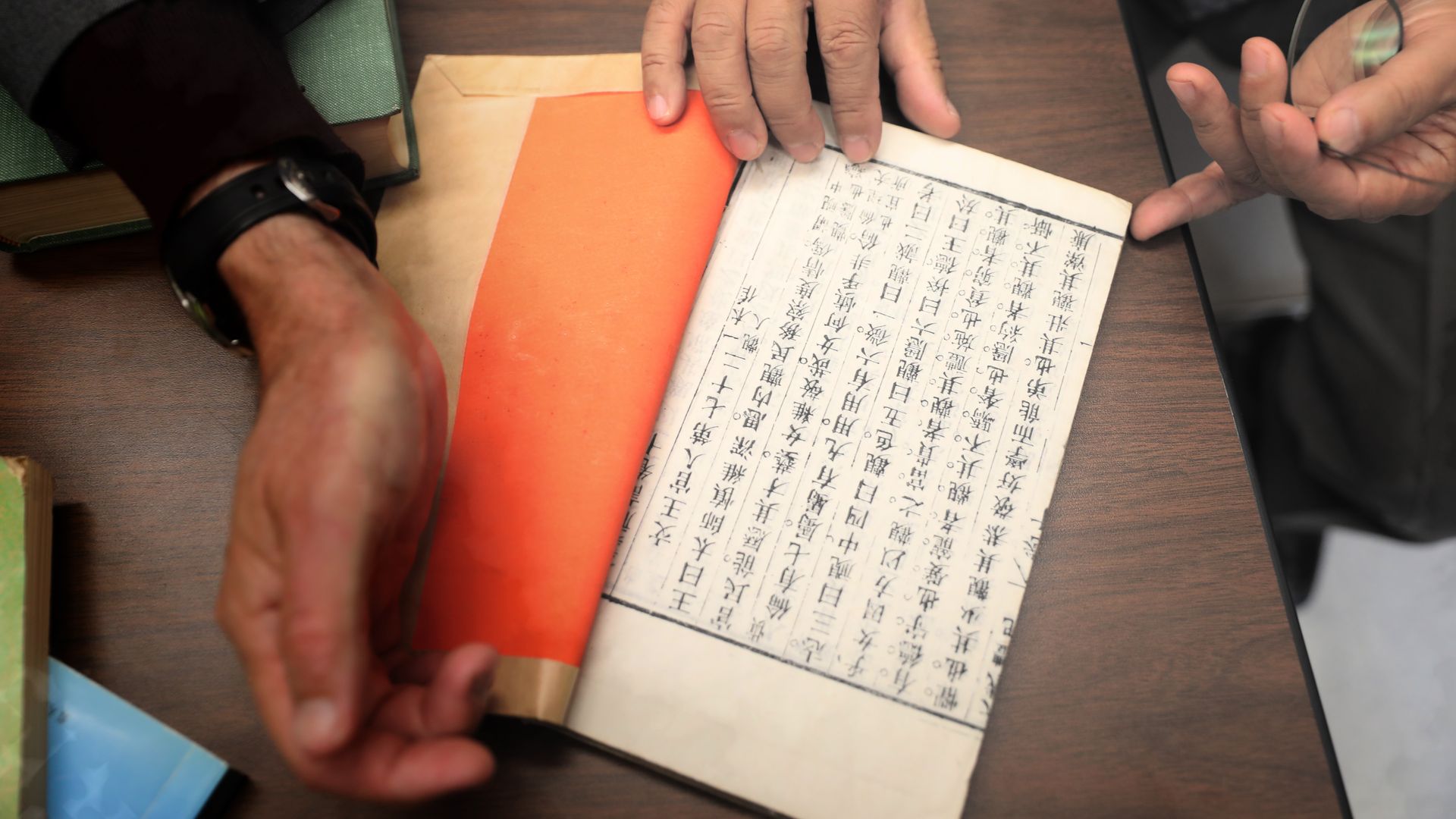 A bipartisan resolution to be introduced in the Senate on Tuesday will urge U.S. universities to support educational ties with Taiwan as an alternative to programs funded by the Chinese government.
The big picture: China-funded language programs in the U.S. are closing amid growing scrutiny, leaving a gap that could be filled by an increasingly robust U.S.-Taiwan relationship.
The number of Chinese government-funded Confucius Institutes, which teach Chinese language and culture to U.S. university students, has dropped from more than 100 in 2017 to just seven in early 2023 amid growing U.S. government pressure.
U.S. university administrators have expressed concern that students need more opportunities to study Chinese, which continues to be an important skill in business, politics and other careers.
Details: U.S. Sens. Marsha Blackburn (R-Tenn.) and Ed Markey (D-Mass.) will introduce a resolution on Tuesday that calls on colleges and universities to support the U.S.-Taiwan Education Initiative, their offices tell Axios.
The U.S. and Taiwan launched the U.S.-Taiwan Education Initiative in December 2020 to offer funding and support for Americans to learn Chinese from Taiwanese teachers both in the U.S. and Taiwan, and for Taiwanese to study English.
What they're saying: "Our institutes of higher learning must be free from China's grasp while still teaching students about the culture, history, and language," Blackburn said in a statement.
"If we want to continue building a strong relationship with Taiwan, then we need to support foreign language exchange between our two nations," Markey said in a statement.
Background: China's Ministry of Education-funded Confucius Institutes have been known on some occasions to censor discussion of sensitive topics in the classrooms and elsewhere on campuses.
The 2019 National Defense Authorization Act prohibited universities that receive Defense Department funding for language programs from also accepting language program funding from the Chinese government.
The U.S. designated Confucius Institutes as foreign missions in August 2020, requiring them to provide the State Department with disclosures about their personnel and funding.
Editor's note: This article has been corrected to reflect that U.S. universities were barred from using Pentagon resources for programs funded by China in the 2019 NDAA (not the 2018 NDAA).
Go deeper