Zocdoc CEO: We want to be health care's "connective tissue"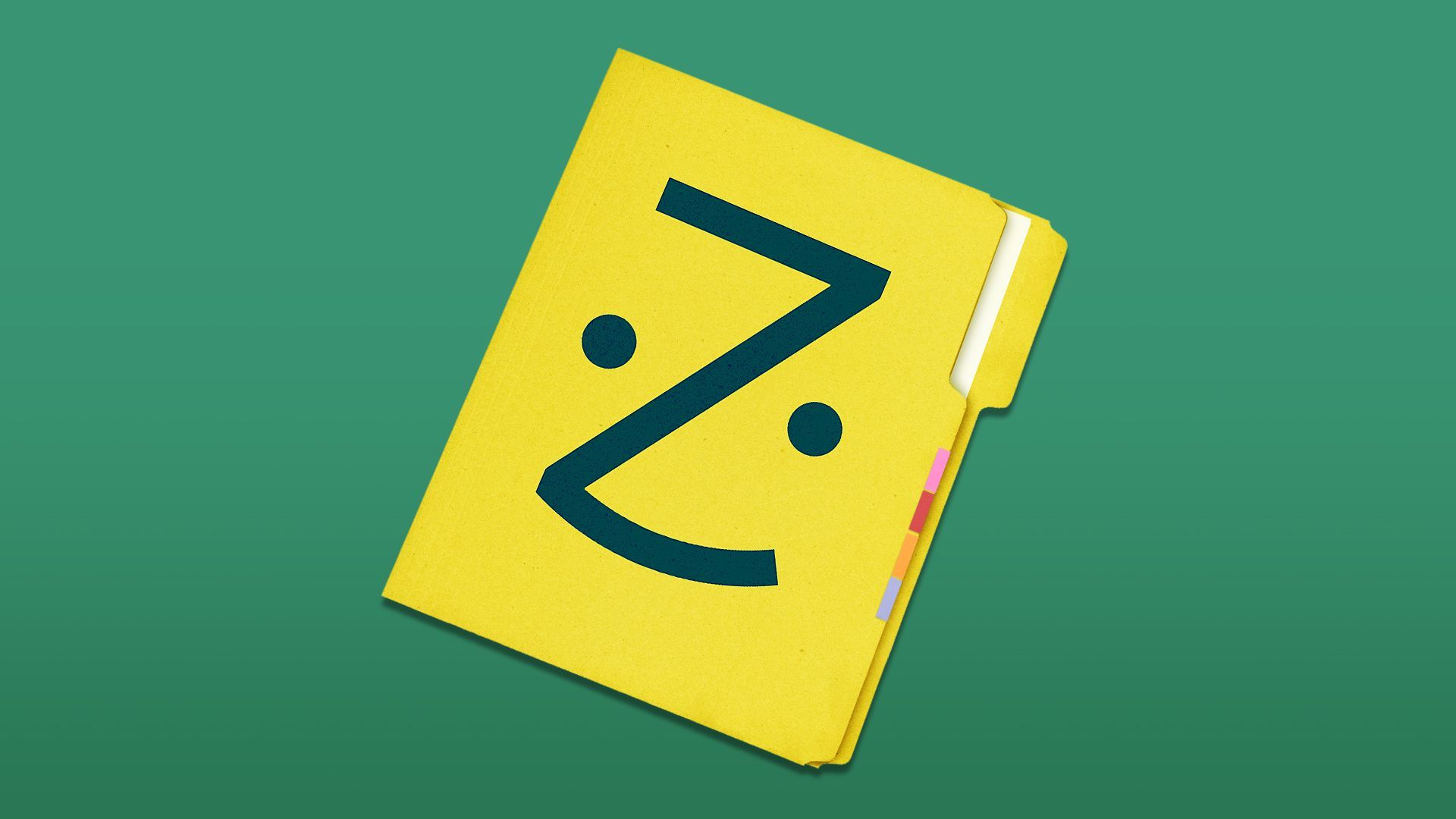 Zocdoc has long been known as the site where patients can scope out doctor reviews and book appointments. But now it's getting into the business of actually running physicians' front offices, the company announced Tuesday.
Why it matters: The company's platform will manage patient intake, handle a practice's entire online scheduling and host telehealth visits — and, for now, the product is entirely free to doctor's offices.
"We want to be the connective tissue of health care," Zocdoc CEO Oliver Kharraz told Axios. "We are a place that has invested in a major way to play with others."
The big picture: Zocdoc joins a growing number of companies offering free or low-cost cloud-based tools for physicians and patients as companies fight to entrench themselves within the digital health ecosystem.
For instance, drug discount platform GoodRx recently launched a real-time benefit check feature that allows doctors at the point of prescribing to estimate patients' drug cost costs based on their insurance and potentially choose a cheaper option.
Between the lines: Zocdoc said it's specifically taking on competitors like Phreesia, NexHealth, and Solutionreach.
Kharraz compared Zocdoc's approach to changing physicians' patient portals to Elon Musk's efforts to streamline the rocket industry.
Too often, patient portals were "developed based on a tick list that the government provided them to get subsidies," making them "clunky," Kharraz said.
"We think of ourselves as the SpaceX of the solutions where you look at this and say: Well, how does it need to be used by patients and by the practice?" he said.
Zoom in: Zocdoc, which charges physician practices for patient bookings through the platform, has been facing increasing competition from companies like NexHealth and PatientPop.
The new product creates a potential revenue source for Zocdoc as it adds features to handle payments and patient-provider messaging, which Kharraz acknowledged would come with a fee.
Go deeper