SoftBank plans to ramp up AI investment activity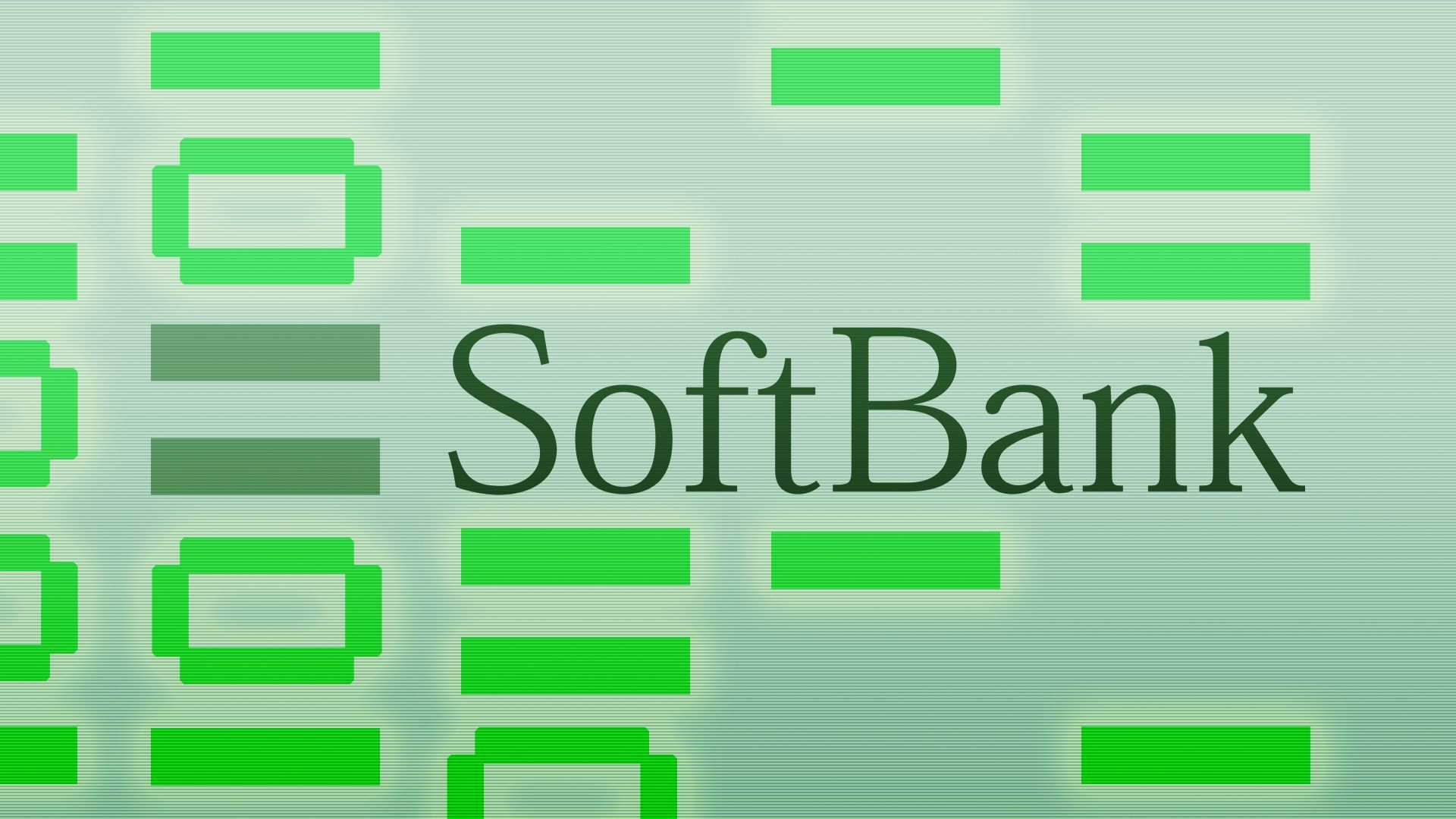 Japan's SoftBank is once again flush with cash and liquid/leverageable assets, following last week's IPO for chip design firm Arm.
Why it matters: Get ready for a spending spree on AI startups.
What to know: SoftBank CEO Masa Son never rests on his laurels or spends much time salving old wounds.
He went from one of the world's richest men to a paper pauper following the dotcom boom and bust. Then, after making a savvy bet on Alibaba, Son came over the top with the $100 billion Vision Fund — arguably sparking the unicorn overflow that ended up eating itself and its investors.
SoftBank never raised a second Vision Fund, instead using its balance sheet for what it called Vision Fund II in press releases, and slowed its new investment pace over the past couple years.
Arm enables SoftBank to go back on offense, at a land grab moment for cash-hungry AI companies.
Behind the scenes: SoftBank's investment process for the past several years is said to have required that prospective portfolio companies have at least some AI component, no matter how tortured.
Yes, even for companies like Greensill (if you can find the investment committee memo, I'd almost guarantee there's an AI mention).
Now it's a lot easier. Not only because there's a plethora of legit AI companies, but also because most every non-AI company is either trying to incorporate AI or is pretending to.
There's even debate over whether Arm should refer to itself as an AI company, given that the vast majority of its designs are used in smartphones, but CEO Rene Haas told Axios that his main IPO roadshow message was that "AI runs on Arm."
Meanwhile: The Financial Times reports that SoftBank is considering an investment or other sort of partnership with OpenAI, the Microsoft-backed creator of ChatGPT.
The bottom line: SoftBank engenders more schadenfreude than any other venture capital or private equity firm on the planet, but almost no one is going to turn down its money.
An outside spokesperson for SoftBank declined comment.
Go deeper