LA County sheriff's deputy fatally shot in patrol car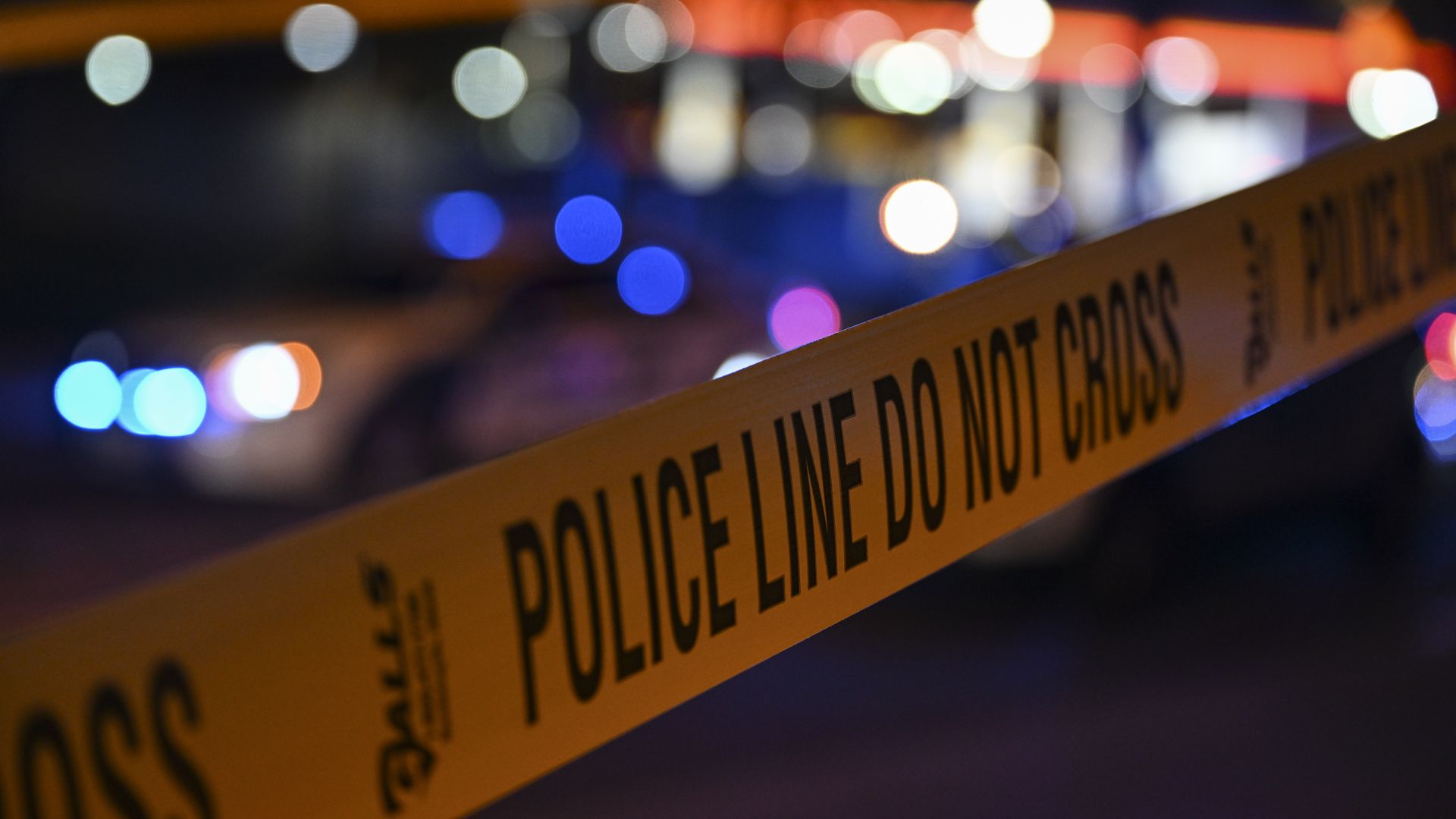 Authorities are investigating the death of a Los Angeles County Sheriff's Department deputy who died after officials say he was shot inside his patrol car.
The big picture: The department said one of its deputies, Ryan Clinkunbroomer, was discovered unconscious in his patrol vehicle Saturday in Palmdale, Calif., and the suspect remains unknown.
Clinkunbroomer, 30, had just left the station Saturday and was in uniform when the shooting occurred in Palmdale, roughly 60 miles north of Los Angeles.
What they're saying: "At this time, the Los Angeles County Sheriff's Department Homicide Investigators are investigating the murder of our deputy," Los Angeles Sheriff Robert Luna said during a press conference Saturday night.
"Detectives are in the initial stages of this investigation and seeking the public's assistance to apprehend this suspect," Luna said.
After a civilian discovered Clinkunbroomer unconscious in his vehicle, Luna said he was transported to a local hospital, where he was treated for a gunshot wound and later pronounced dead.
Luna thinks the shooting was a "targeted act" based on what the department knows, but noted that the department is "still in the extremely early stages of this investigation."
Luna urged the public to help the department in identifying a suspect in the shooting.
"We really need your help. We need to get this guy off the street — guy or guys — he's a public safety threat. He ambushed and killed — murdered — one of our deputies. We need your help to get him off the street," Luna said.
"The person that did this is a coward, and they will be caught," Palmdale Mayor Laura Bettencourt said during the press conference.
Zoom in: Clinkunbroomer, a field training officer for the department, was a third-generation law enforcement member.
Luna said Clinkunbroomer had gotten engaged only days ago and was "just starting his life from that aspect of it."
Go deeper