Investment chief of America's biggest public pension resigns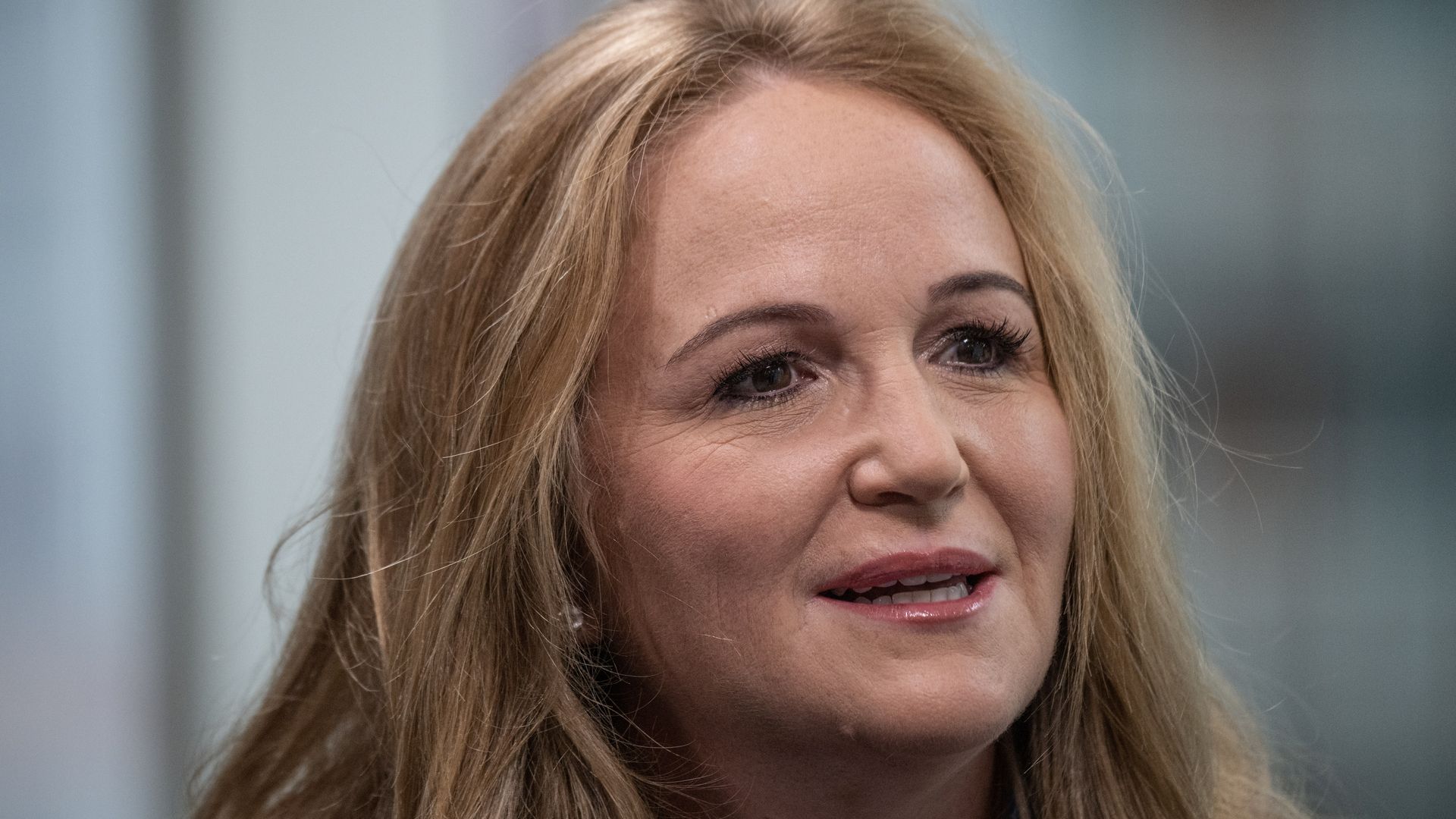 Nicole Musicco has unexpectedly stepped down as chief investment officer at the California Public Employees' Retirement System (CalPERS).
Why it matters: CalPERS is the country's largest public pension system, serving millions of retirees who rely on investment returns from the $463 billion portfolio Musicco oversees.
What to know: Musicco joined CalPERS in early 2022 after having worked with private equity firm RedBird Capital Partners.
In a statement, CalPERS spokesperson John Myers said Musicco "has been shuttling between Toronto and Sacramento in recent weeks to help members of her large, multigenerational family."
Musicco added: "Leading the CalPERS investment office has been an honor, and I am proud of the work my team has done to fulfill the retirement promises made to the 2 million Californians who have spent their lives in public service.
"However, at this time I need to prioritize those who need me the most, my family and children."
Look ahead: CalPERS is expected to soon launch a search for Musicco's successor, with deputy CIO Dan Bienvenue leading the office in the interim.
Go deeper: CalPERS faces ESG pressure from both parties
Go deeper