Communicator Spotlight: Maureen Davenport, KPMG's head of corporate affairs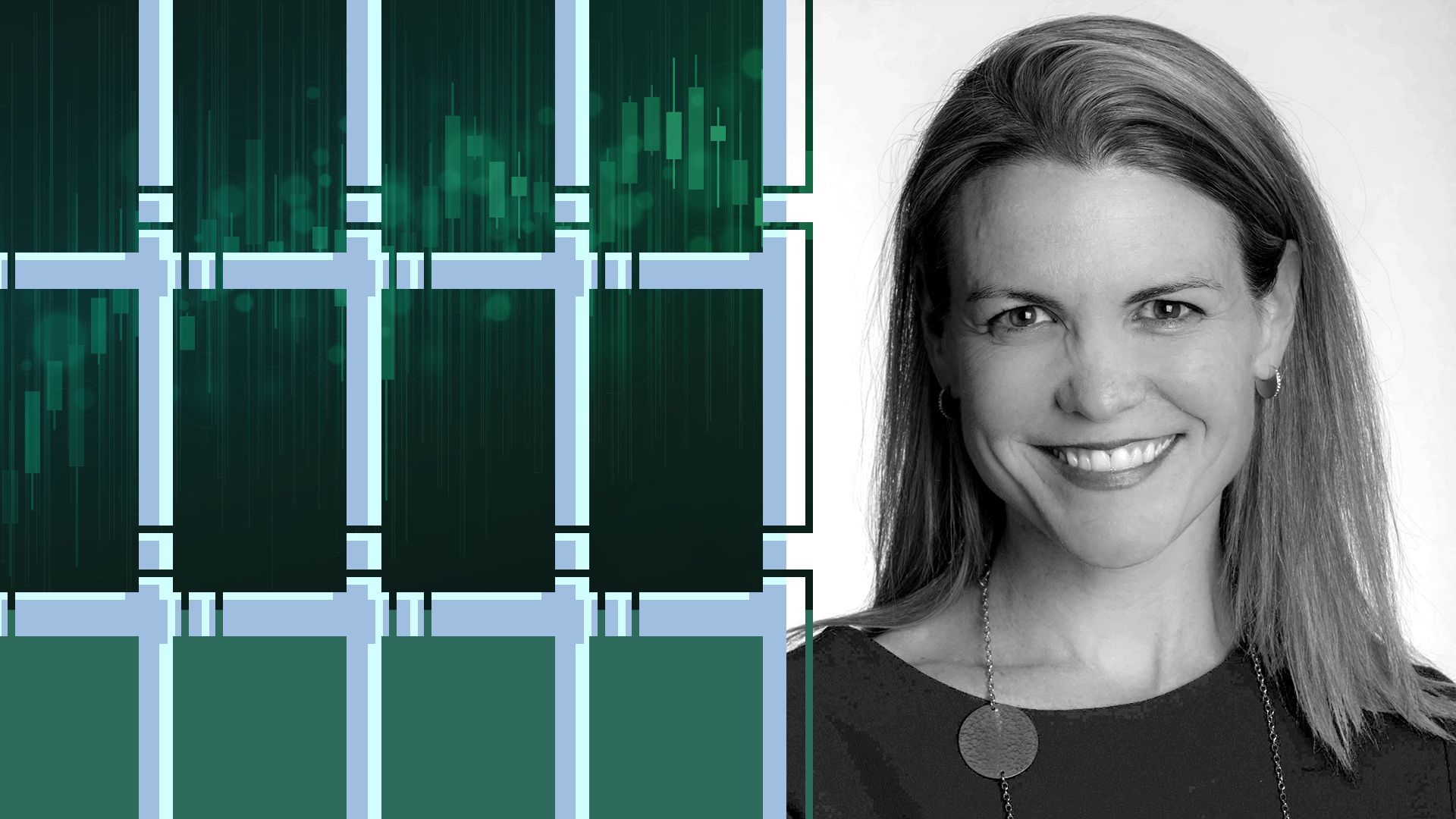 Maureen Davenport oversees the newly created U.S. corporate affairs function at "Big Four" professional services firm KPMG.
🗣What she's saying: "What happens in South Africa or Germany has a huge impact on our brand," she tells Axios. "There was a real need to transform the [corporate affairs] capability and at the most basic level, reshape how we promote and protect the reputation of the firm across the globe."
📍How she got here: Davenport got her start in the agency world before leading comms and brand at the National Association of Manufacturers and then Fannie Mae, where she served as chief communications officer.
She joined KPMG as CCO in 2019 —following a flurry of scandals that threatened the firm's global reputation— and was elevated to partner in 2020.
🏗 How it's structured: In April, she expanded her role to U.S. head of corporate affairs, overseeing internal and external communications, corporate impact (including volunteerism and KPMG Foundation work), public affairs and social media.
"Up to 25% of a company's market value is based on its reputation — so we've taken a stakeholder-focused approach that led to the pivot to corporate affairs, which is early stages for us," Davenport said.
📈 Trend spot: Like everyone, Davenport is paying attention to how artificial intelligence can help her team work smarter, faster. She's also focused on using data and hard metrics to amplify her team's work.
"We work in a firm with a lot of auditors, and the question we often get is, "What evidence do you have to support that statement or strategy?" ... The C-suite recognizes the value we provide, but I think we have a responsibility to keep proving that through data — and we finally have the technology to do that."
🏓 Newest hobby: Pickleball, which she enjoys with her husband and their four kids — ages 16, 13, 11 and 9.
🧠 Best advice: Embrace discomfort.
"If you're getting experience, pushing yourself and getting uncomfortable, you can never truly make a mistake," Davenport said.
Bonus: Read the footnotes. "You need to read carefully enough that you know all of the facts and where they came from," she said. "Understand the sourcing."
Go deeper