Exclusive: Executive search firm Heyman Associates appoints Jessamyn Katz as CEO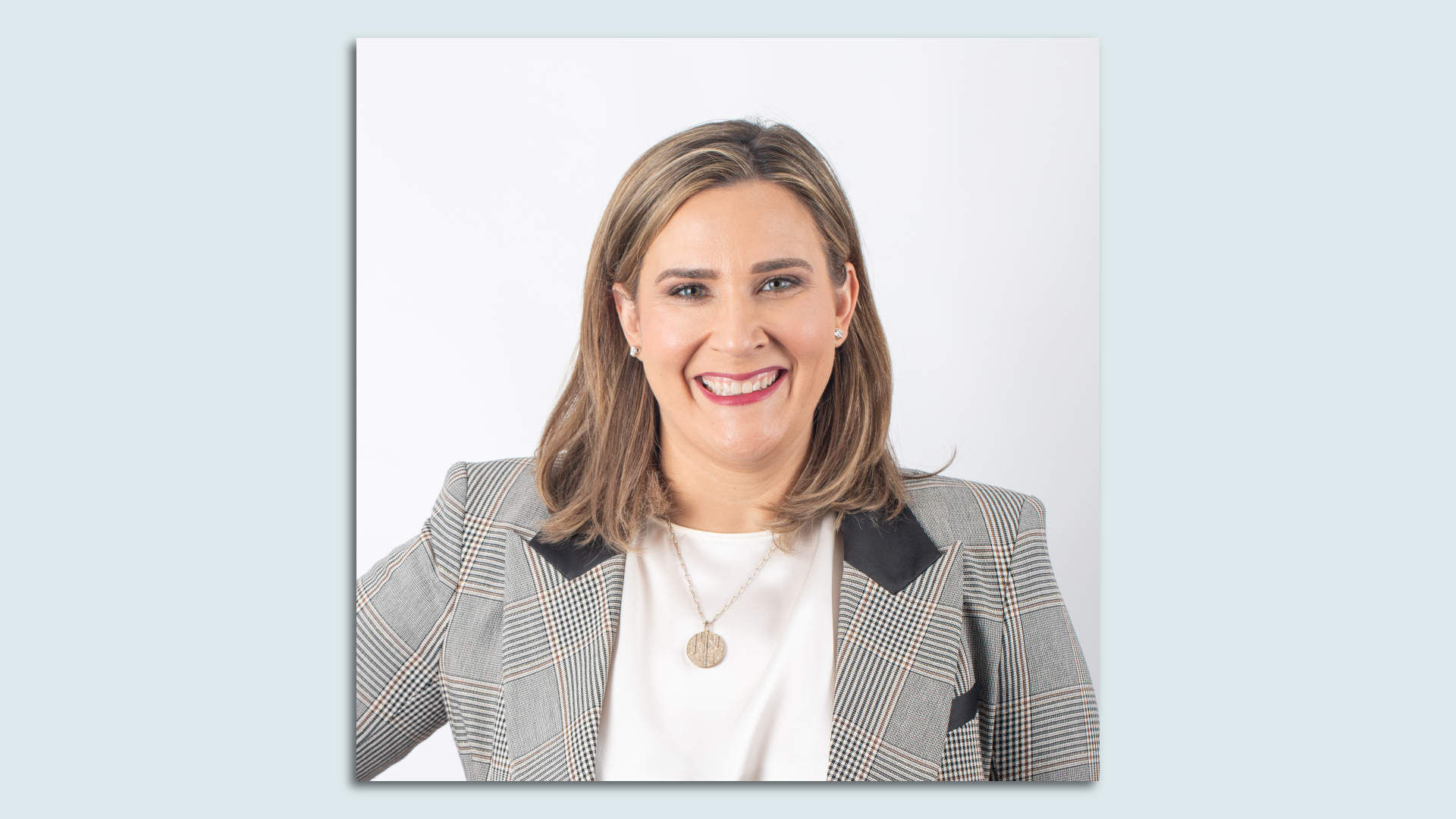 Global executive search firm Heyman Associates has named Jessamyn Katz as chief executive officer. She will take over in January 2024, following the retirement of founder and current CEO, Bill Heyman.
Why it matters: As the leader of the only global search firm that exclusively fills executive-level communication roles, Katz has a finger on the pulse of what chief executives and boards of directors look for when filling these top roles.
By the numbers: Since its founding in 1989, the firm has worked on over 1,500 searches and filled communications roles in more than half of the Fortune 100.
Recent, big name placements include Hewlett Packard Enterprise's chief communications officer, Google's vice president of communications and public affairs and Organon's chief communications officer.
What they're saying: The role of communications and corporate affairs has become more elevated in the C-suite, which makes filling the roles even more challenging, says Katz.
"Communications has proved its value and it's become a more professionalized function, and with that the stakes and expectations are raised for these candidates," Katz told Axios.
"The technical components of the role are greater. … It's not just are you a good writer and does the CEO like you? It's a more rigorous kind of assessment now than it used to be, and we are gauging impact, leadership capabilities and the ability to drive results."
What's next: Communicators who can effectively navigate the many stakeholder demands will thrive, especially once artificial intelligence becomes more normalized in the comms workflow.
Employee engagement, internal and executive communications remain key candidate strengths that many companies seek, says Katz.
Go deeper