Apple defends iPhone 12 after France seeks to end sales, citing radiation levels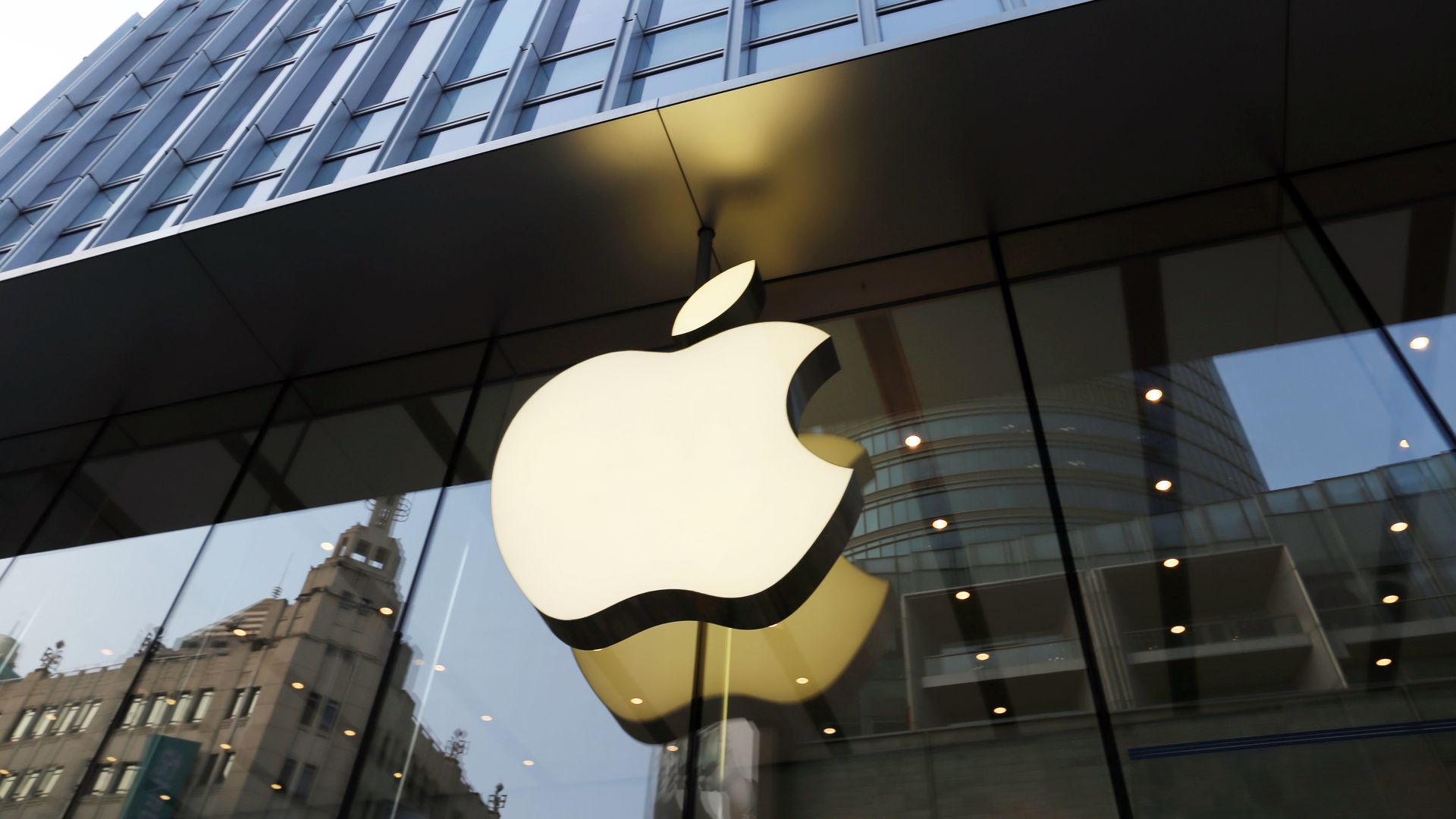 Apple stood behind its iPhone 12 Wednesday following a French watchdog's efforts to stop its sales in France over concerns that the phone's radiation levels exceed European Union regulations.
Driving the news: France's Agence Nationale des Fréquences (ANFR) demanded Tuesday that Apple take its iPhone 12 off the French market based on its findings that the phone emits radiation levels beyond the EU's limit.
Apple defended the iPhone 12 Wednesday, saying that "multiple international bodies" certified the phone, and that it complies with radiation regulations and standards worldwide, per AP.
Apple said it gave the agency several lab results from "the company and third-party labs" that showed the iPhone 12 complied with regulations, according to AP.
It's unknown if other iPhones have the same problem, or why the iPhone 12 — which was released in 2020 — was only now flagged.
What they're saying: "Consequently, Apple must immediately adopt all necessary measures to prevent the iPhone 12 in the supply chain from being made available on the market," ANFR said Tuesday.
"As for those telephones that are already in use, Apple must adopt all necessary corrective measures to bring the telephones into conformity as soon as possible, otherwise, Apple will have to recall the equipment," the agency added.
Zoom in: SAR, or the specific absorption rate, measures "the rate of radiofrequency energy absorbed by the body from the equipment being measured," according to ANFR, which inspects mobile phones on the French market.
The agency said that "measures show the specific absorption rate (SAR) exceeds the set limits" and that the iPhone 12 failed one of the two tests conducted measuring SAR values.
Apple did not immediately respond to Axios' request for comment Wednesday.
Go deeper