Tech CEOs descend on Washington for AI forum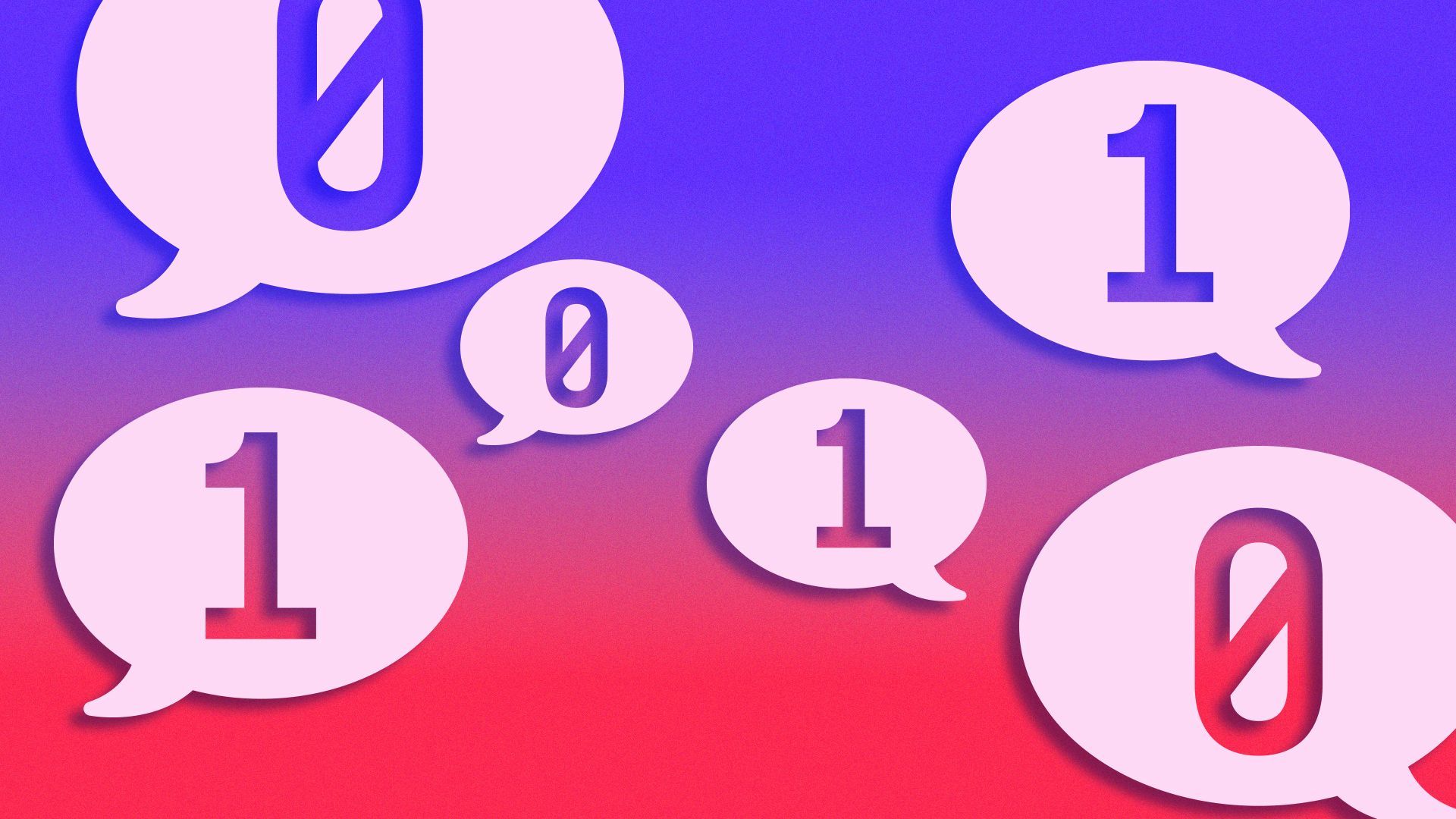 Drama is already brewing over Senate Majority Leader Chuck Schumer's forum tomorrow on AI.
Why it matters: The high-profile forum will have some of the world's biggest names in tech talking AI regulation with senators, setting the tone for how government and industry will work together on AI rules.
Tomorrow's forum will feature the CEOs of the country's most powerful tech companies, including X's Elon Musk, Meta's Mark Zuckerberg, Google's Sundar Pichai and OpenAI's Sam Altman, plus some union and civil society group leaders.
Some groups are taking issue with the closed-door format and tech-exec-heavy guest list.
The advocacy group Fight for the Future said it would have liked to see more Black, brown, disabled and queer human rights organizations invited.
More than 70 artists who use generative AI sent a letter to Schumer last week to try to ensure their voices are included in a conversation they noted is primarily being had by companies.
The Motion Picture Association of America and the Writers Guild of America are invited, but there are no artists using generative AI specifically included in the event, said Creative Commons, the group that organized the letter.
Other groups have said the closed-door nature of the briefing lacks transparency.
How it works: The event is set to last at least six hours, split between morning and afternoon sessions.
The morning panel will include guided questioning from Schumer and the senators he chose to help him lead the forums: Sens. Todd Young, Mike Rounds and Martin Heinrich.
Per a copy of the schedule obtained by Axios, this and future forums "are structured as a dialogue between experts rather than a traditional committee hearing or briefing."
What they're saying: "We have a balanced and diverse group at the table: not just those from tech, but AI experts and ethicists who have spent years researching and advancing the technology," Schumer said in a floor speech.
"We'll also have organizations outside the industry representing labor and civil rights, the world of academia, defense and so much more."
What we're watching: Altman, who is becoming a familiar face on the Hill, will be there for both sessions, a source close to the company said.
OpenAI has been focused on the safe development of frontier AI systems.
Chip giant Nvidia's CEO Jensen Huang will highlight the importance of predictable and transparent AI regulation, and he'll tell senators that existing laws should be examined before they pass new ones, per a source close to the company.
UnidosUS president Janet Murguía told Axios she'll be there to help make sure communities of color are included in both the legislative process and AI development.
"Too often, our perspective is brought in after something's been developed, designed or written, and we really need to be represented in this discussion," Murguía said.
Go deeper