The space industry's looming workforce problem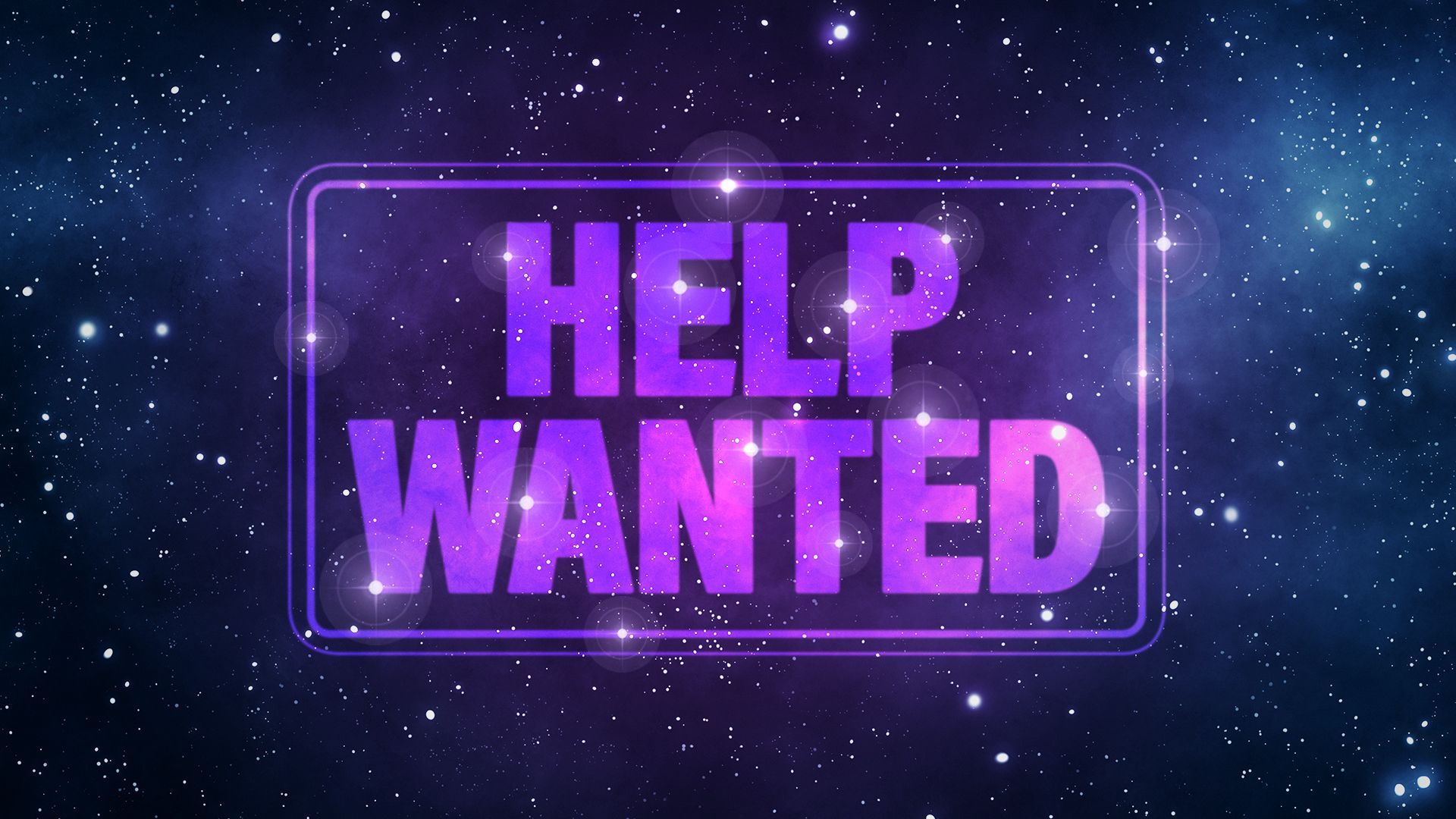 The space industry has a labor problem that could keep it from reaching its full potential.
Why it matters: Some analysts predict the space economy will be worth up to $1 trillion by 2030, but that kind of growth takes a trained, robust workforce that the industry is currently struggling to attract.
"The need for skilled labor, the competition for skilled labor is the driving conversation within the space industry," Lesley Conn, director of research and digital programming at the Space Foundation, tells Axios.
What's happening: As of 2021, there were about 2.1 million people in the aerospace and defense workforce in the U.S., and space companies are hiring en force.
Blue Origin alone has more than 400 open jobs right now, according to listings on the company's website. SpaceX has dozens of open positions. Companies like these need skilled workers to build satellites, rockets and other key components required to send people and cargo to space.
At the same time, legacy aerospace and defense companies as well as NASA are working to attract younger workers.
According to the Space Foundation, only 17% of the space agency's workforce is under 35, partially due to the expertise and experience that is highly valued at NASA.
The intrigue: Companies are snatching up talent in anticipation of projects or contracts that would have them working on technically difficult problems — like getting to the Moon, building satellite constellations or other tasks, Conn said.
"We're really seeing a competition for acquiring workers or getting workers on board and part of the team even long before the work has developed for them," Conn said.
Between the lines: That competition is also ramping up at a time when the number of people graduating with engineering degrees is dropping in the U.S.
"At the four-year level, engineers from 2017 to 2022 dropped by about 100,000," Tom Roeder, a senior data analyst at the Space Foundation, tells Axios.
It's not just engineers that are needed by the industry. Welders, machinists and other technical jobs that don't necessarily require advanced degrees are also in demand for companies building rockets and spacecraft.
Zoom in: "There's a lot of talk within the community about how you go out and get these people who would otherwise be putting Dodges together in Detroit to get them to come to build your communications satellites," Roeder said.
One helpful fix could be as simple as paring down the jargon used in job descriptions, Mike French of the Aerospace Industries Association said during a panel at the Space Symposium in April.
French added that removing unnecessary degree requirements from job postings could also help attract a wider array of possible employees.
The big picture: Space companies aren't just competing with each other for talent. Technically skilled workers are in demand across industries.
Data analytics, for example, "was once really narrowly focused and very specific," Conn said. "There's such demand across the board that people who have those skills have a lot more options than they used to."
It's also possible that this workforce issue is born from the perception that space is a difficult field to work in that requires a lot of math, scaring some students away before they even enter the workforce.
"While we may have a fascination with space and admiration for it," Conn said, many high school students believe that the math and science required for the field is too hard, "so they're opting out on their own."
Go deeper