FASB writes accounting rules for crypto — at last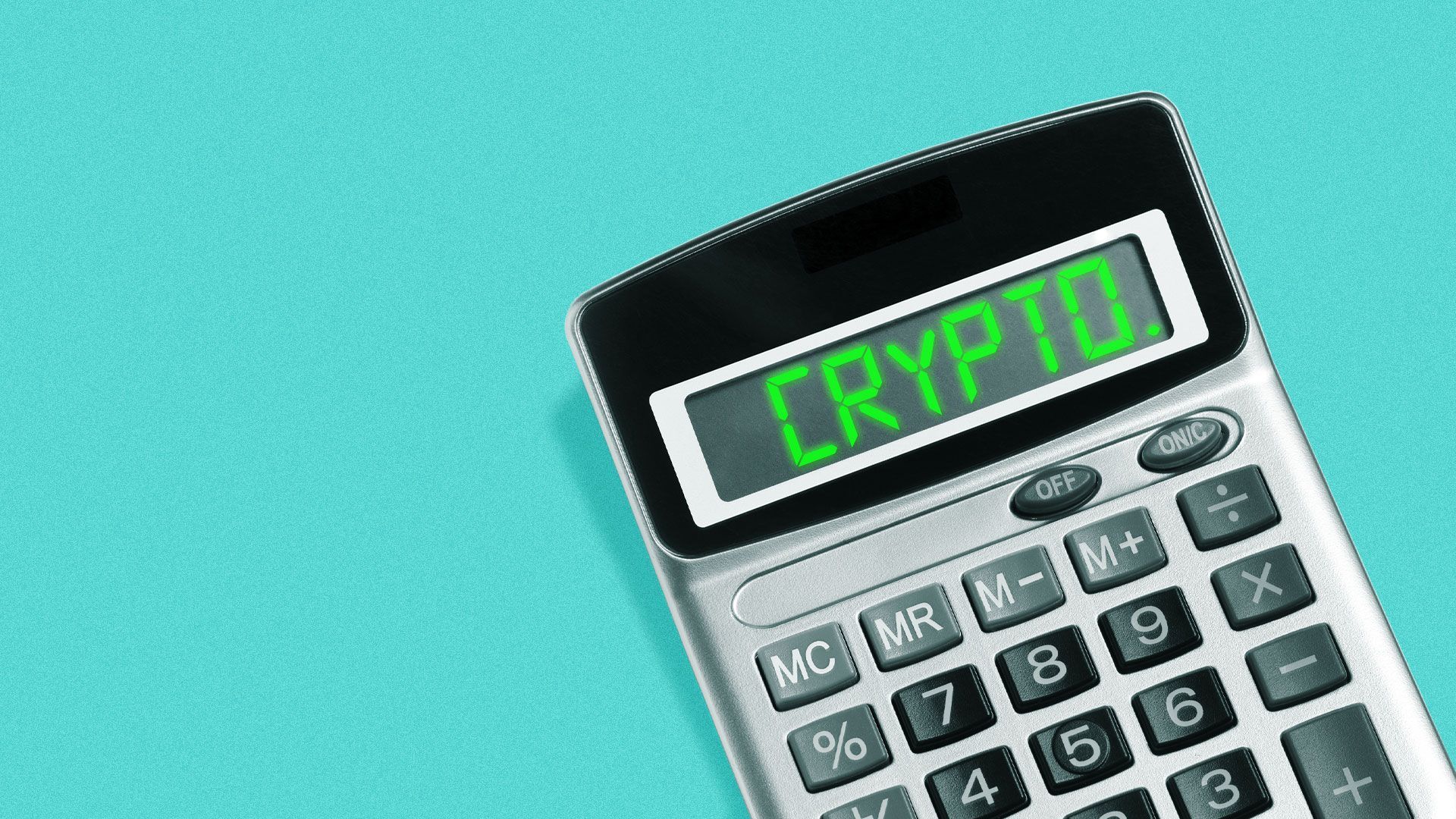 For publicly-traded companies, the risk of holding crypto on their balance sheets was that they could only realize losses on them — but that's no longer the case.
Driving the news: The Financial Accounting Standards Board, which sets accounting standards for U.S. public and private companies, voted this past Wednesday to set a new rule on cryptocurrency accounting and disclosure that requires businesses to recognize losses and gains, immediately.
Why it matters: Bitcoin won't be a drag on balance sheets — welcome news for the 40-odd publicly traded companies holding $5.7 billion worth of them, per BitcoinTreasuries.net.
Flashback: Until now, there haven't been specific accounting rules for crypto.
Businesses treated them as intangibles, which for companies like MicroStrategy meant valuing its bitcoin holdings at the lowest price for the given reporting period — resulting in huge losses on coins bought during better times.
Under this accounting treatment, gains on bitcoin were only reported when sold.
Details: The FASB is set to formally announce the new standard before the year's end, and the new rule is expected to go into effect for the 2025 calendar year.
Companies have the option to adopt it earlier.
Quick take: Bitcoin won't just go down on balance sheets anymore.
Go deeper