Navigating AI's Power and Possibilities: Axios Reception in Washington, D.C.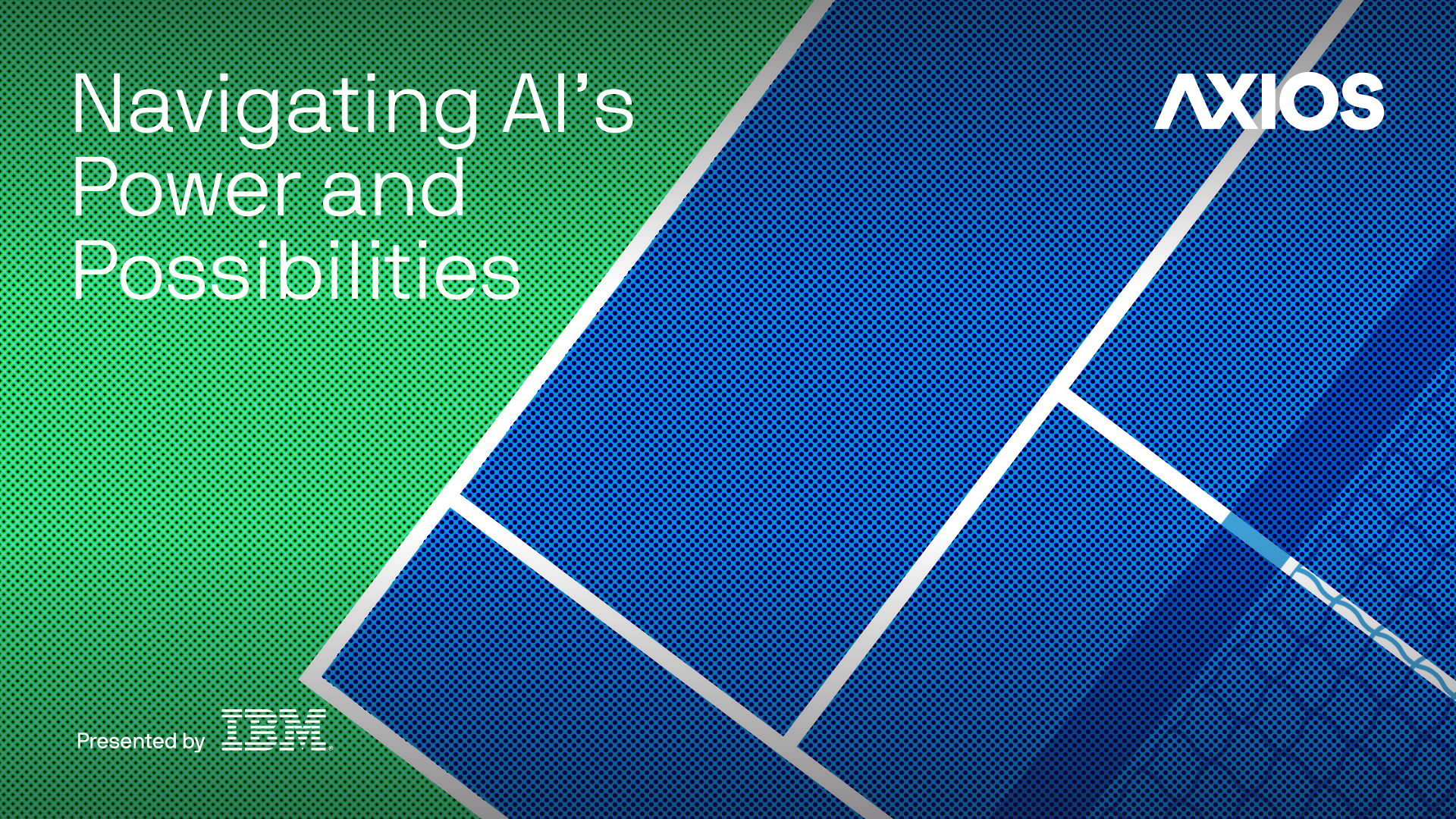 On Thursday, September 7, Axios tech policy reporters Maria Curi and Ashley Gold led conversations at an evening reception in Washington, D.C. examining the future of generative AI and the opportunities and regulatory challenges that come with it. Guests included Sen Mark Warner (D-Va.) and Center for Democracy and Technology president & CEO Alexandra Reeve Givens. A View from the Top sponsored segment featured IBM Research senior vice president and director Dario Gíl and NASA chief science data officer Kevin Murphy.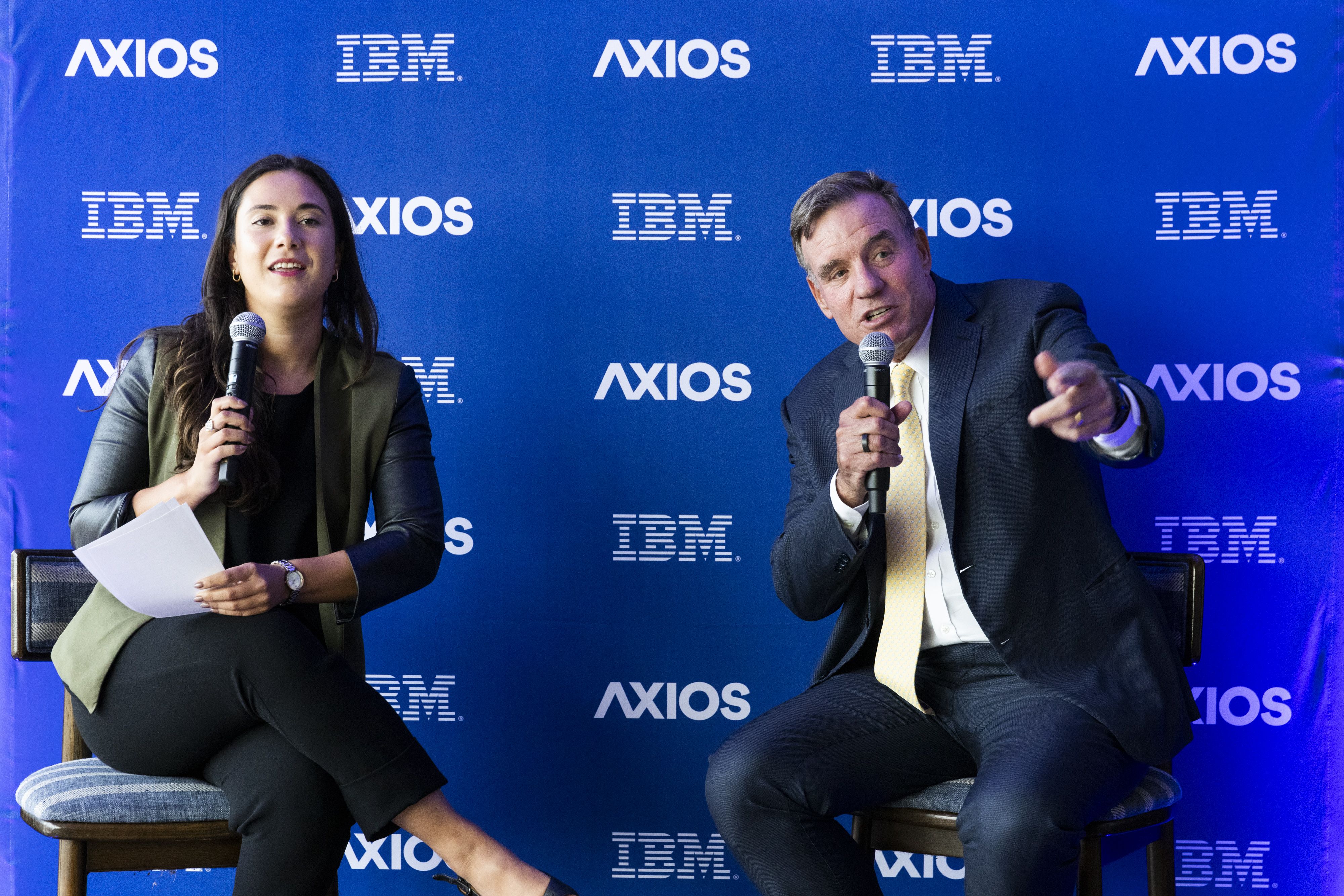 Sen. Warner on whether there are partisan divides in the U.S. AI debate: "The good news is so far having been in literally dozens of sessions with lots of members I have seen no default to partisan corners. On the other hand, we've not seen a lot of words on paper yet … the EU has actively moved forward on a set of regulations around AI. China has actually got a very sophisticated set of rules that have already been iterated twice for their domestic consumption."
Alexandra Reeve Givens on AI's impact on civil liberties: "So when AI is being used to decide who gets a job, who gets credit, who gets insurance, whether you have access to public benefits, when law enforcement is using AI … those use cases need to be on the table too, and we need to be including that in the conversation, as well as the generative AI piece that's added in more recent months. So we think Congress has a role to play, we think the executive branch has a role to play…"
Dario Gíl on developing generative AI technology to modernize code software : "Think about the implications in terms of productivity and cost that that can enable inside an enterprise. The application of AI for cybersecurity, and enable faster response to cybersecurity events. It's rare to encounter a technology that is so horizontal that you can apply to so many different segments."
Kevin Murphy on how AI is used to examine and explain patterns in climate change: "If you want to enable people and empower people to move into a future which is warmer and drier and maybe more uncertain, you need to make that really complex information easily available to people. And the way that you can do that is by using these types of AI models that really say 'you don't need to be a physicist, you don't need to be an expert in remote sensing. You don't need to know how satellites work. You can simply ask questions.'
Thank you to IBM for sponsoring this event.
Go deeper