Presidential advisers recommend White House create patient safety team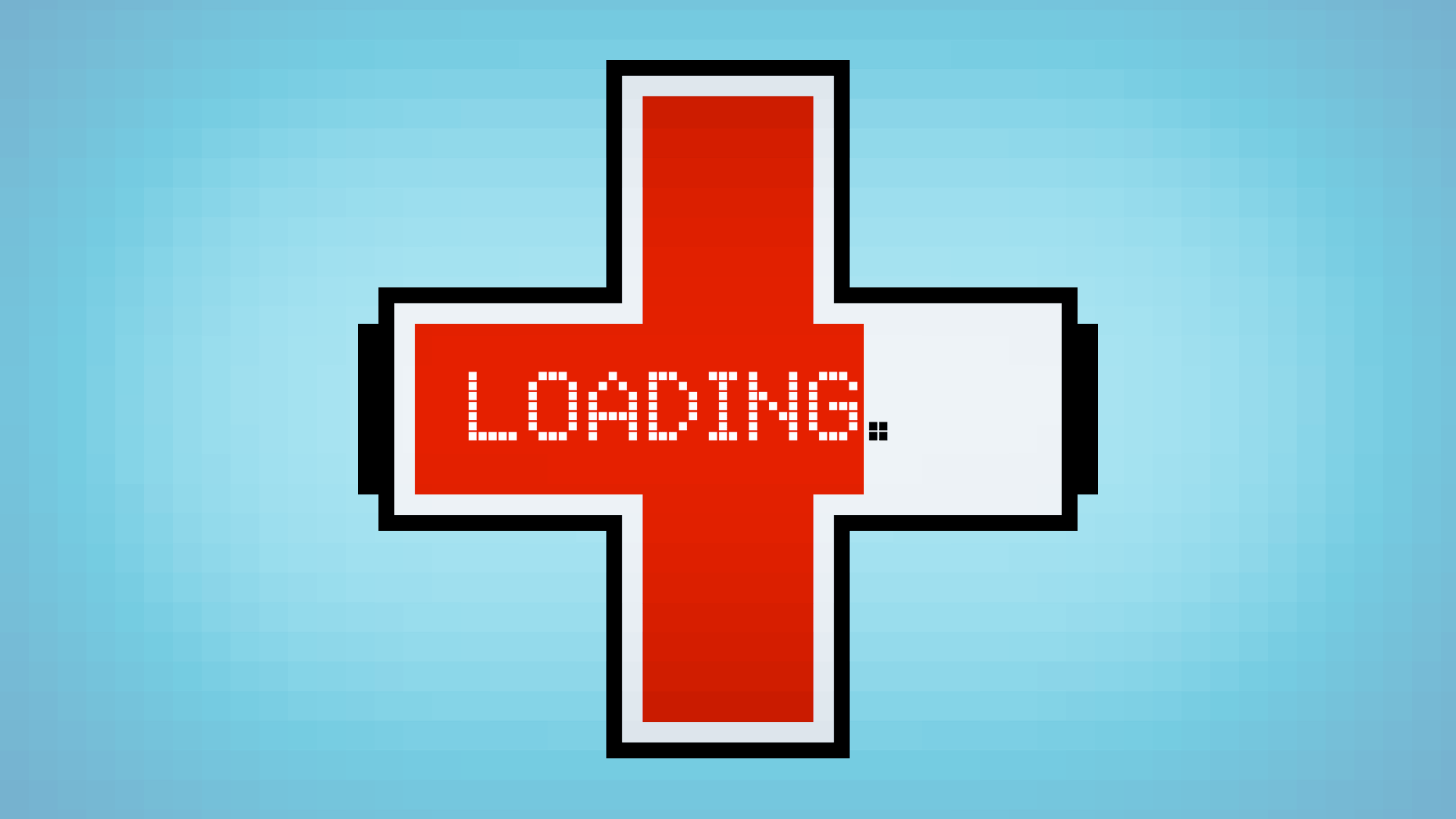 The White House should create a national patient safety team to help reduce high levels of dangerous care in the medical system, presidential advisers recommended Thursday.
The big picture: Progress in addressing preventable harms like medication errors and hospital-acquired infections has been "unacceptably slow," necessitating a White House-led initiative to improve patient safety, the President's Council of Advisors on Science and Technology wrote in a report.
Details: The president should appoint a safety coordinator to work across government agencies, as well as a multidisciplinary patient safety team, the report said.
The team should issue non-binding recommendations that state and federal agencies can then take up.
The president should also require federal agencies to come up with a list of high-priority patient safety issues, evidence-based practices and mitigation strategies, as well as a national patient safety research agenda.
All efforts should include the voices of patients, families and communities most affected by safety issues.
By the numbers: One in four hospitalized Medicare patients were harmed in one month in 2018, and 43% of those incidents were preventable, a report from federal health inspectors found.
Preventable hospital-acquired infections also increased during the second year of the COVID-19 pandemic, a federal analysis showed.
Of note: Patient safety improvements will have the added benefit of reducing U.S. health care costs, the advisers wrote.
Go deeper