Watch: A conversation on U.S. energy reliability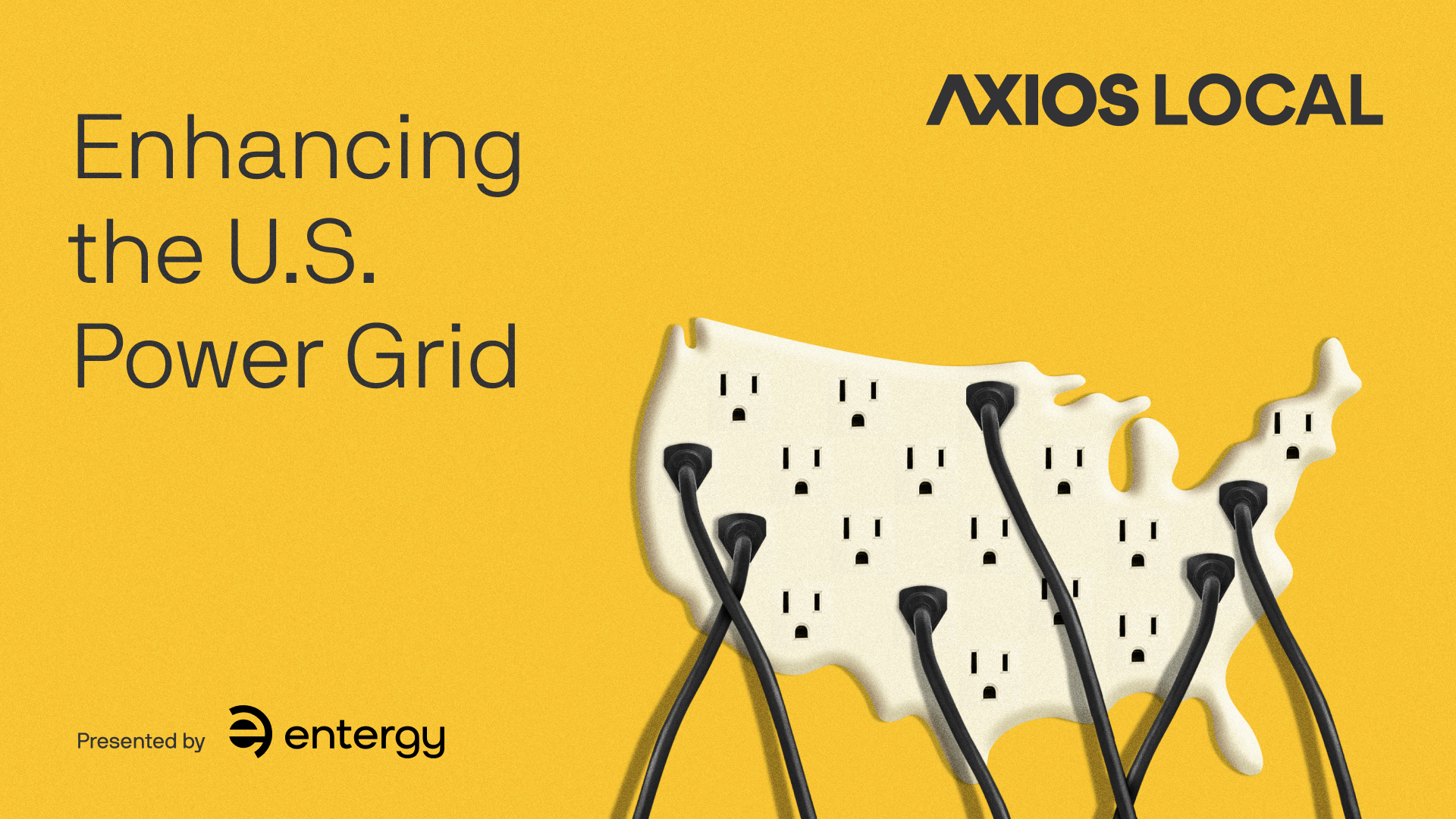 On Tuesday, September 26, Axios will host an event in New Orleans, LA examining strategies to modernize the power grid, accelerate the clean energy transition and improve energy reliability and resilience. Axios Local New Orleans reporters Chelsea Brasted and Carlie Kollath Wells will host conversations with New Orleans City Council council president Jean-Paul "JP" Morrell, United Way of Southeast Louisiana president and CEO Michael Williamson and The Beach at UNO president and CEO Rebecca Conwell.
Register to join in-person or virtually here.
Go deeper