Google to require disclosure for AI in election ads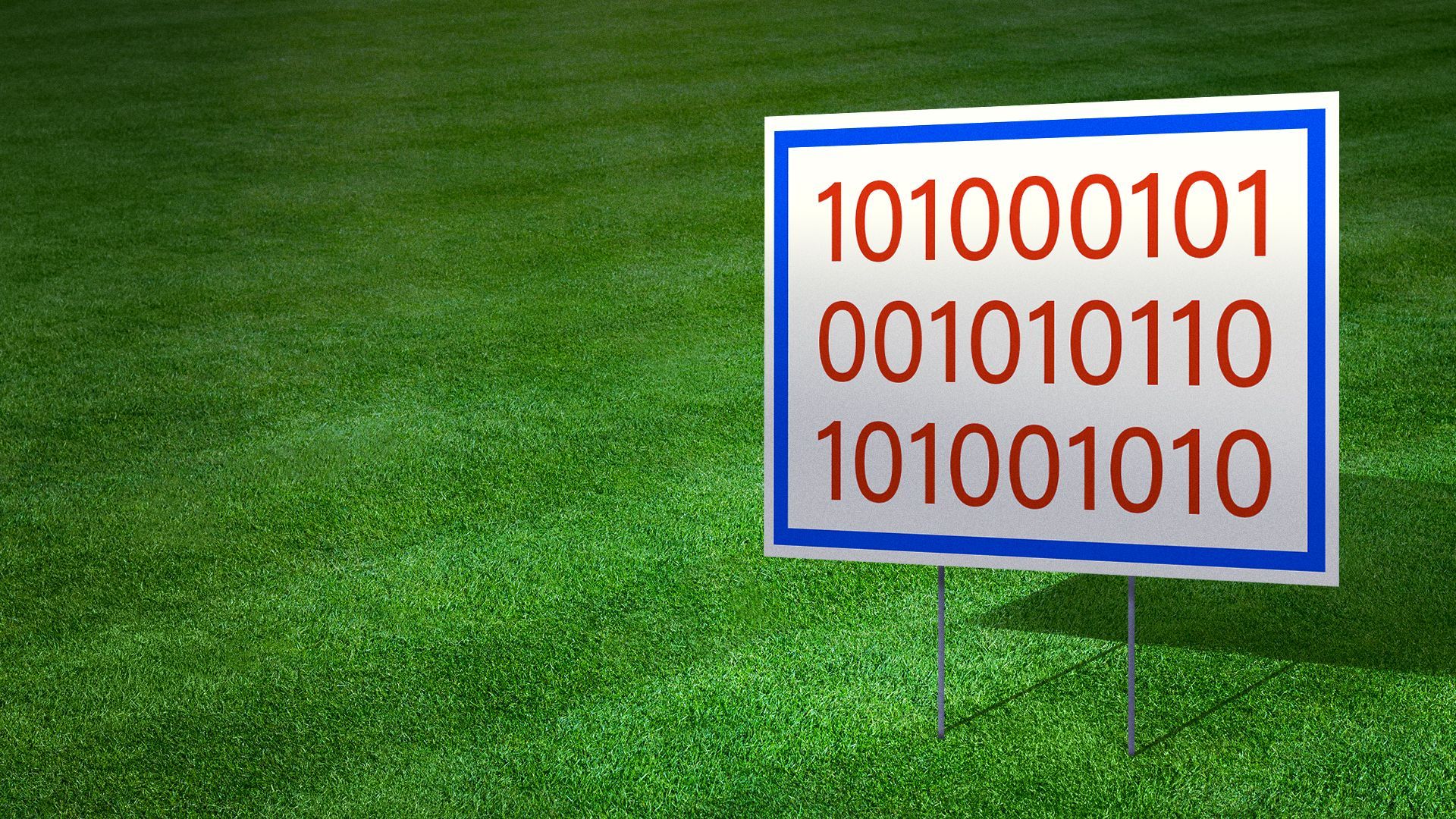 Google will start requiring election advertisers to disclose when an ad contains synthetic or altered content, the company announced today.
Why it matters: The explosion of generative AI has raised questions over its use to create deceptive content in an online political environment already rife with misinformation.
Driving the news: Starting in November, verified election advertisers on Google will be required to "prominently disclose when their ads contain synthetic content that's been digitally altered or generated and depicts real or realistic-looking people or events... inclusive of AI tools," per a company announcement.
What they're saying: "This update builds on our existing transparency efforts — it'll help further support responsible political advertising and provide voters with the information they need to make informed decisions," Michael Aciman, a Google spokesperson, said in a statement.
The disclosure must be "clear and conspicuous," and placed in a location users will see, per the new policy.
The policy also states that ads with synthetic or generated content that is "inconsequential to the claims made in the ad" are exempt from such disclosure (like editing photos for size or color).
Ads that depict someone saying or doing something they never said or did, or that alter footage of a real event, will fall under the new policy.
Details: Language on the disclosures may say things like "this audio was computer generated" or "this video content was synthetically generated," per the announcement.
The policy will be enforced using a combination of human review and tech tools to examine ads, and ads will be disapproved or removed accordingly. Advertiser accounts that engage in pervasive or egregious violations may be suspended, Aciman said.
Advertisers will be notified if an ad is rejected and will have the ability to appeal and re-upload with the proper disclosure.
Be smart: Google has many different rules for election or political-related content on its platforms, but this is specifically for election ads for candidates running for office, not individual campaign issues like climate change or abortion rights.
Go deeper