David Sacks has a new SaaS startup for other SaaS startups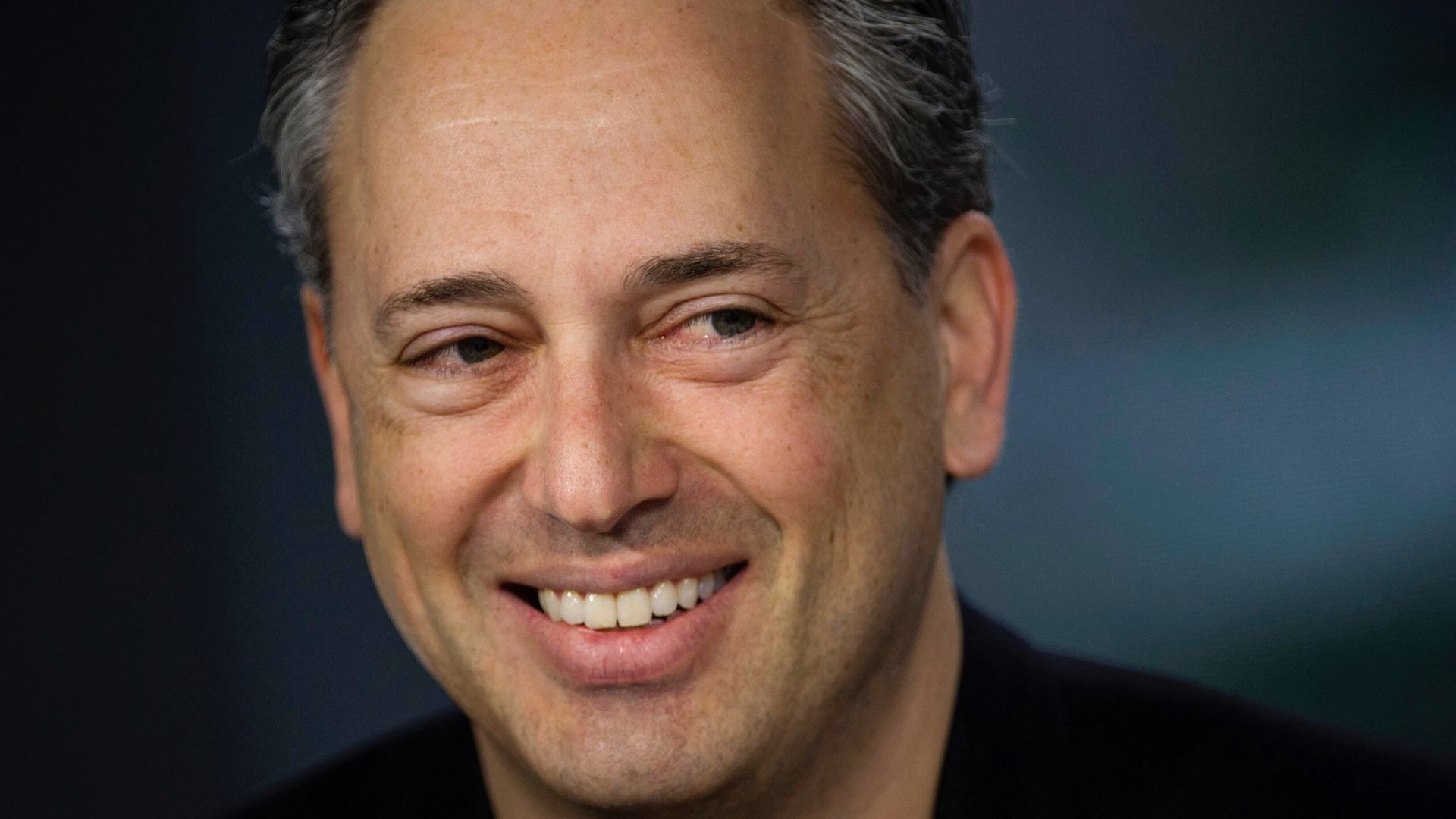 SaaSGrid, a business intelligence and dashboarding tool for SaaS startups, has raised $3.3 million in seed funding led by founding investor Craft Ventures.
Behind the scenes: Craft is one of Silicon Valley's busiest backers of SaaS startups, but it took the David Sacks-led firm a while to recognize the opportunity right under its nose.
It began as an internal spreadsheet for Craft's deal diligence process, in which it would plug in numbers from prospective portfolio companies.
Once startups began seeing Craft's metrics, they asked for access.
"The tipping point was when companies began using it as an internal dashboard," Sacks says. "Not just for fundraising, but all the time. SaasGrid was born out of our frustration that something like it didn't already exist."
What it does: SaasGrid is off-the-shelf software that helps SaaS companies calculate, standardize and analyze their metrics.
It lets users pull data from third-party platforms, and today unveiled a paid tier that provides additional integrations.
Ethan Ruby, a Craft partner and SaasGrid's CEO, says that over 500 SaaS startups already are active users. He adds that eventually the company wants to do more around pipeline management, financial workflows and benchmarking.
Fun fact: Ruby's brother Teddy is SaasGrid's third co-founder and its head of engineering.
The bottom line: Sacks and Ruby in 2021 wrote a Substack post titled "The Saas Metrics That Matter." Now they've basically productized it.
Go deeper