Amazon aggregators fall on tough times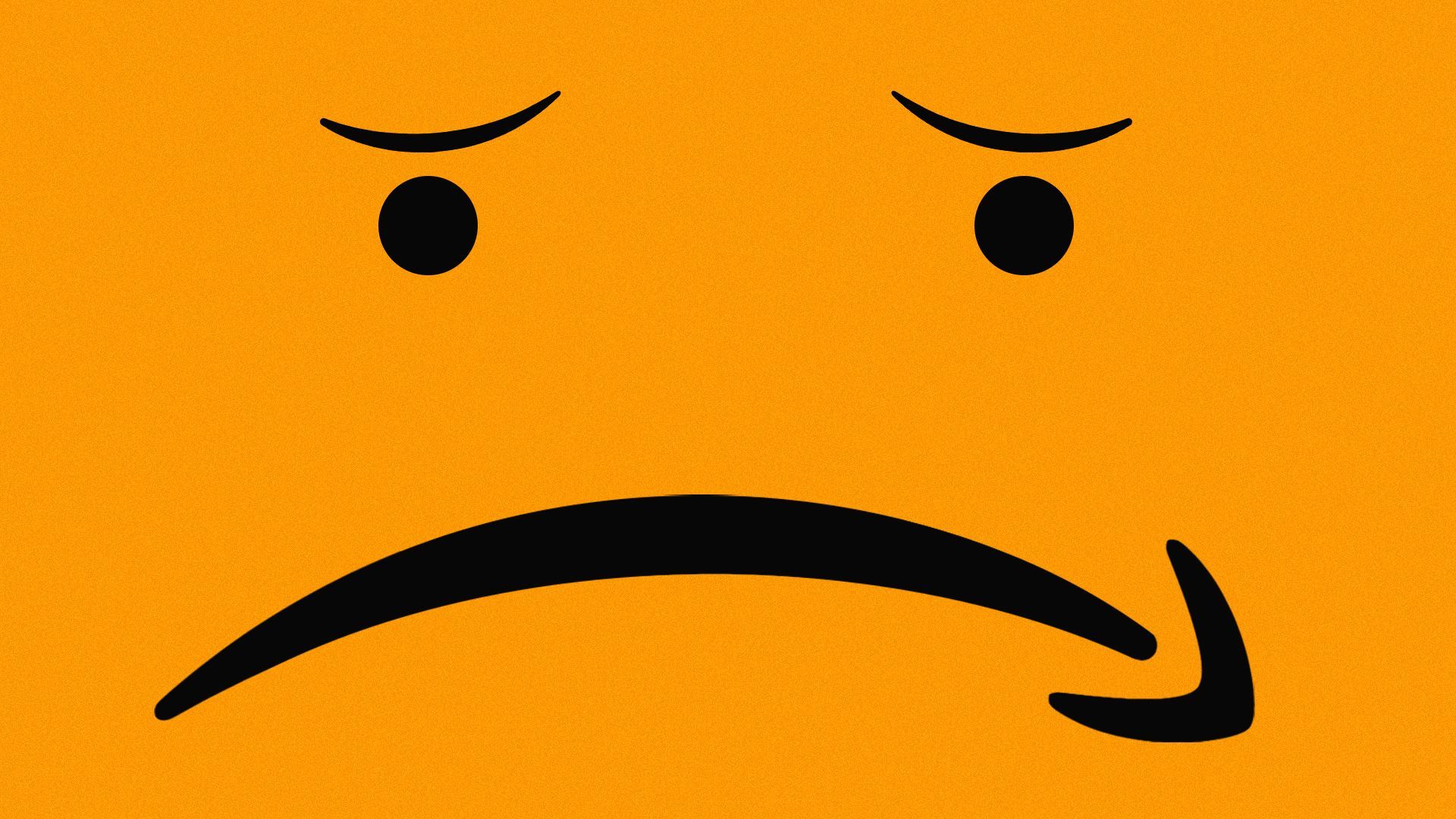 Private investment firm Victory Park Capital is struggling to sell Perch, an Amazon marketplace rollup platform that in 2021 raised $775 million, according to Bloomberg.
Why it matters: The clock has struck midnight for many of these Amazon aggregators, which have turned into rotting pumpkins after a couple of years of pandemic-fueled prancing.
The most obvious error was buying up lots of small e-commerce brands at a market peak. But another is debt, as many of these aggregators — including Perch — leveraged their "venture capital rounds" to accelerate their buying capacity. As rates have increased, fortunes have fallen.
For example, New York-based Benitago last week filed for Chapter 11 bankruptcy protection, despite having raised $325 million in a 2021 Series A round that included both equity and debt.
Details: Victory Park and Perch lender Apollo Global Management reportedly thought they had a deal to sell Perch to Germany's Razor Group, in which Victory Park has a debt position, but it was scuttled by Razor equity investor L Catterton.
In addition to Victory Park, other Perch equity backers include SoftBank and Spark Capital.
Per Bloomberg: "The disagreement between Apollo and L Catterton highlights the tension between debt holders and equity stakeholders in the Amazon aggregator industry as it melts down. Debt holders are generally first in line to get paid and want to recover as much principal as possible. Equity holders want the debt holders to accept a loss on principal to make the companies stronger financially and increase their value."
Go deeper