Jimmy Buffett's lasting influence on country music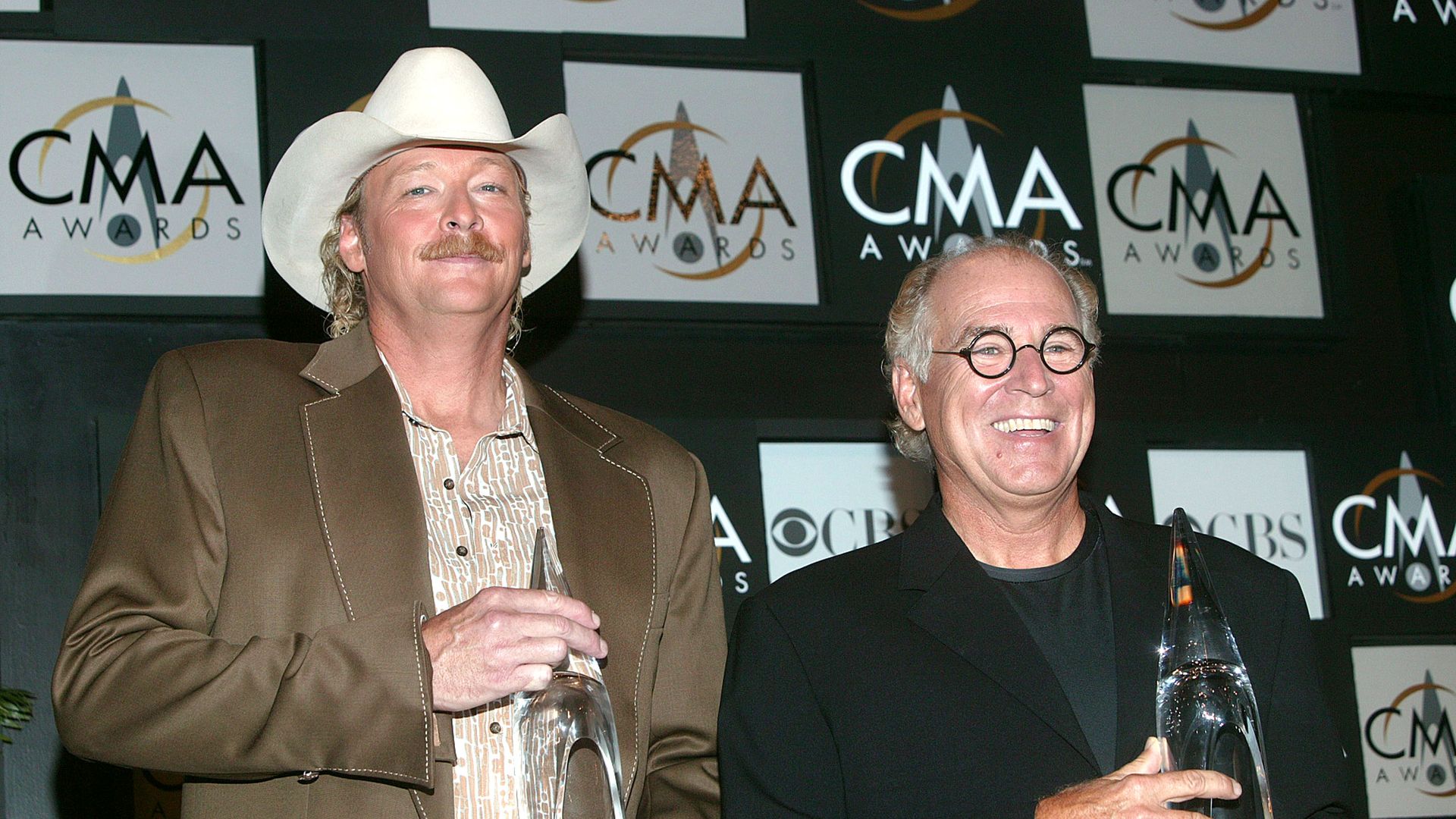 Jimmy Buffett, who died Friday at age 76, has left a long and consequential shadow on Nashville's Music Row.
As Rolling Stone put it, "Jimmy Buffett was your favorite country singer's biggest influence."
State of play: If you've listened to the radio in the past 20-plus years, you know Buffett's beachy vibes shaped a generation of Nashville stars. Every ode to escapism and Friday night party-hopping shares musical DNA with Buffett's anthems.
Kenny Chesney became one of the genre's biggest stars of all time channeling Buffett on singalongs like "No Shoes, No Shirt, No Problems" and "When the Sun Goes Down."
Countless others have followed Buffett's lead. (See also: "Some Beach" by Blake Shelton, "One Margarita" by Luke Bryan and "Pontoon" by Little Big Town.)
Alan Jackson famously asked "What would Jimmy Buffett do?" in his 2003 hit "It's Five O'Clock Somewhere." Buffett dueted with Jackson on the track and chimed in for a chorus and banter. It became the third-biggest country hit of the decade, according to Billboard.
Buffett also featured on Zac Brown Band's 2011 chart-topper "Knee Deep."
What they're saying: Country artists celebrated Buffett's legacy over the weekend. Toby Keith called him a "tremendous influence on so many of us."
"So goodbye Jimmy," Chesney wrote. "Thanks for your friendship and the songs I will carry in my heart forever."
Go deeper