Robinhood buys back shares once owned by Sam Bankman-Fried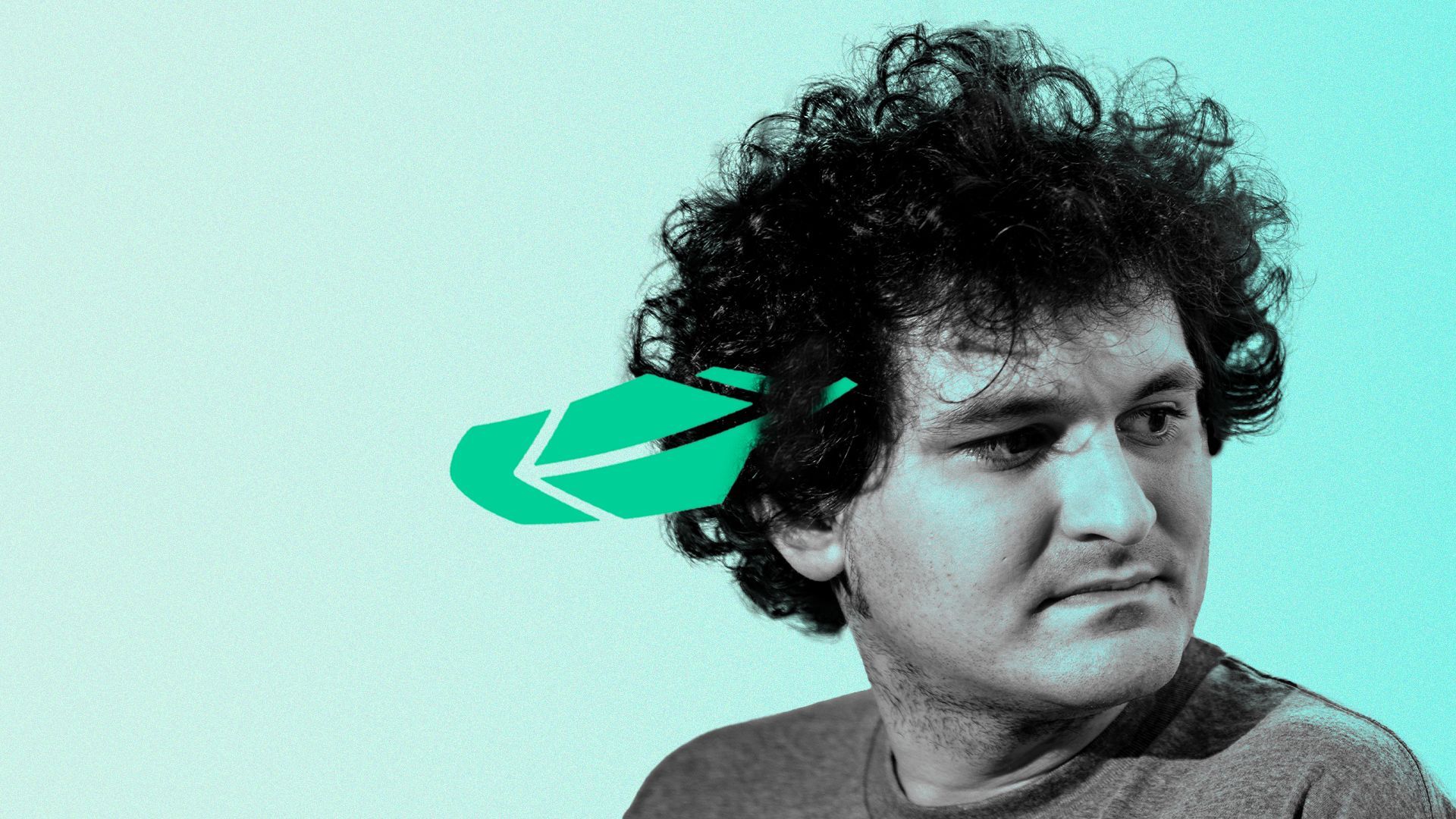 Stock-trading app Robinhood on Friday said it paid nearly $606 million to repurchase shares held by an affiliate of jailed crypto king Sam Bankman-Fried.
Why it matters: Robinhood shares jumped on the news, as it became the latest company to disentangle from the former FTX CEO.
Details: The repurchase covers all 55,273,469 shares bought in May 2022 by Emergent Fidelity Technologies, which represents over 7% of Robinhood's outstanding shares.
It was conducted via an agreement with the U.S. Marshal Service.
Go deeper